Albina Dzhanabaeva this year became a mother for the third time. She and Valery Meladze have two sons, and now a daughter has appeared. In this regard, the singer decided to speculate about how girls are brought up and stated that she strongly disagrees with many stereotypes.
The performer believes that the parents are trying to make their daughter comfortable for her future husband and the environment in general, and this is a huge mistake. After all, many are sure – women should be docile, meek and obedient.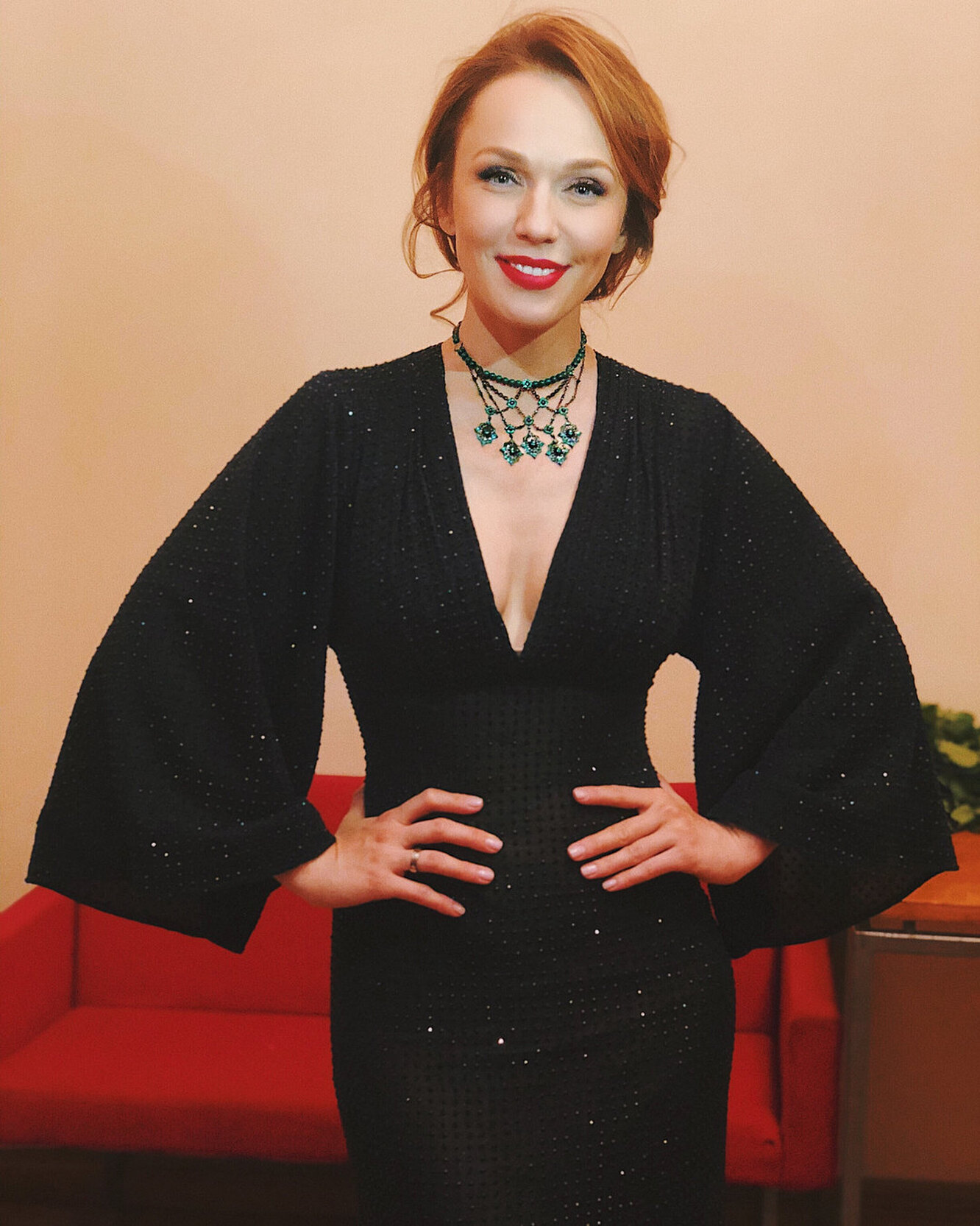 But Albina is sure that all this is categorically not suitable for the modern world: "Girls from childhood are told that they cannot think about bad things, offend and upset others.
Such habits in the future will cause colleagues, mother-in-law or husband to show their superiority and try to crush a person for themselves. The woman herself will agree with everything, not thinking about her interests. "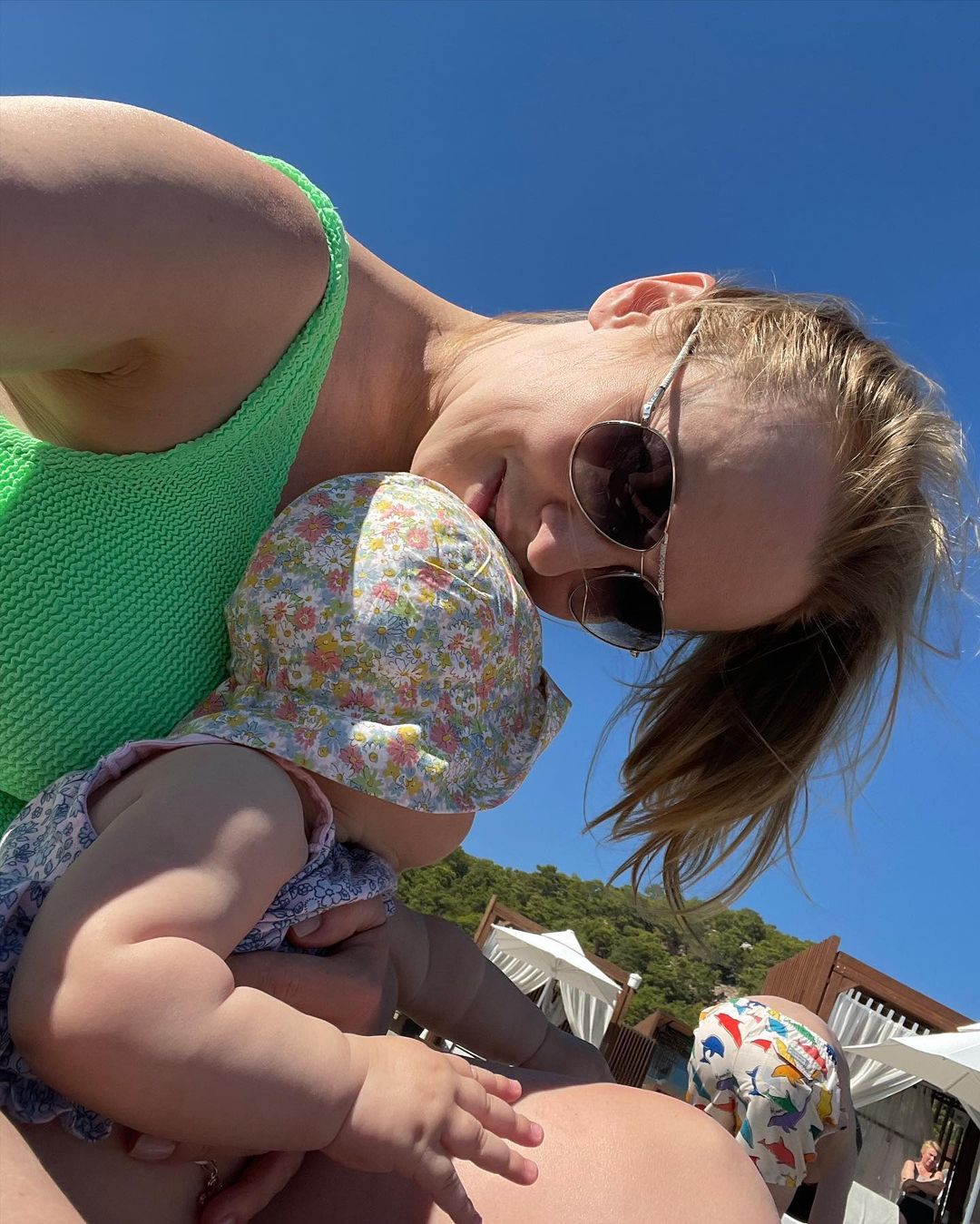 All this will eventually end with a serious family scandal in the woman's family. The singer wants her daughter to grow up smart, strong and self-confident, develop and be self-sufficient.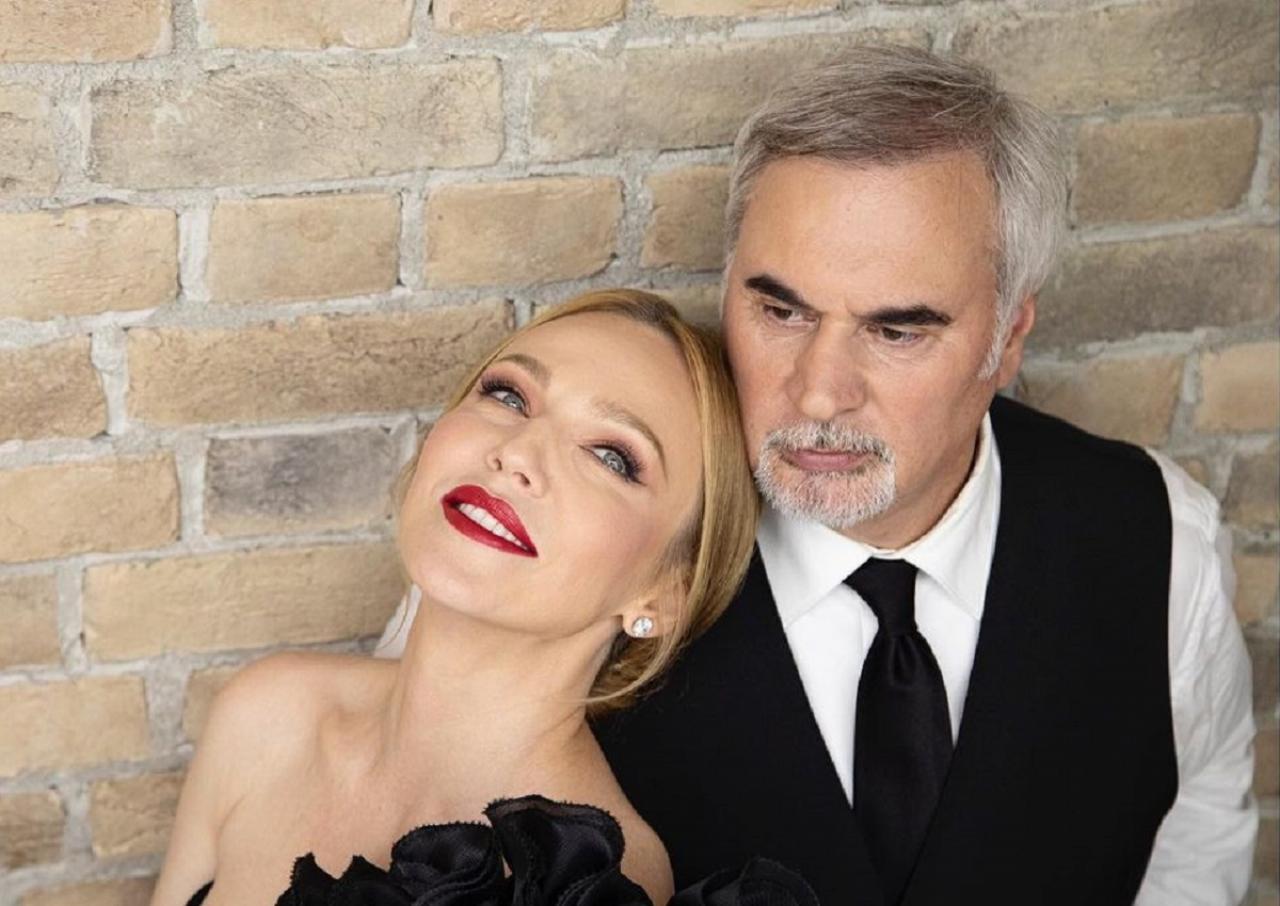 Article Categories:
Show Business