Santa Barbara in the life of Alana Mamaeva is gaining momentum: the woman continues to speak unflatteringly about the ex-husband and his new passion, but there is a limit to everything. In her recent stories, she mentioned several times the young son of Nadezhda Sanko, whose name is Abdullah.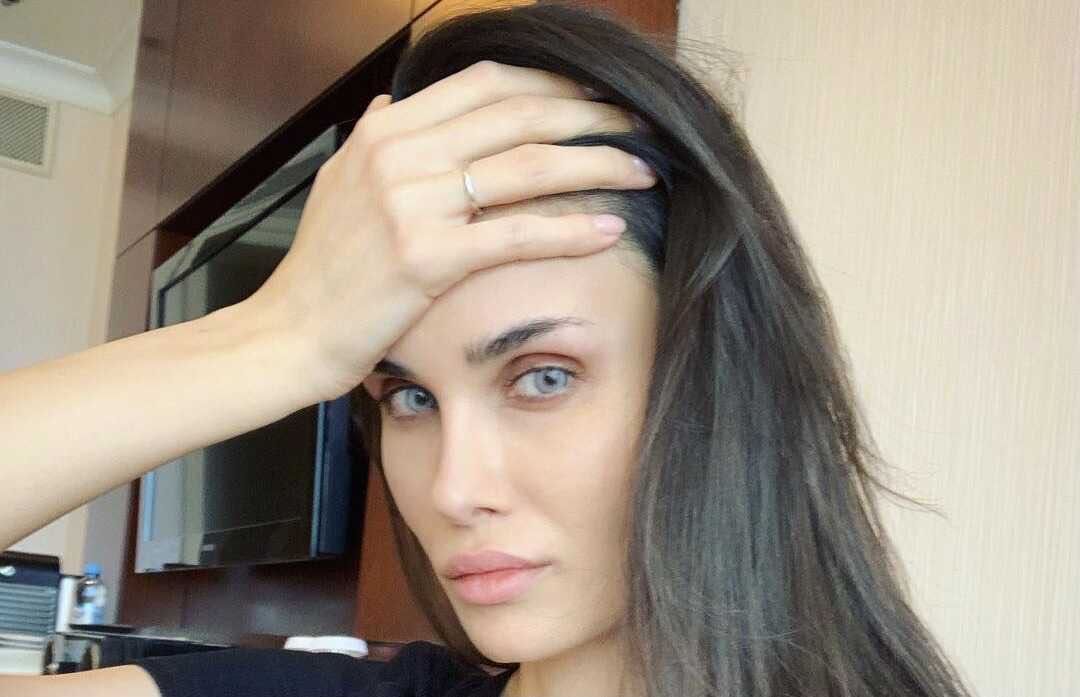 The ex-wife of the athlete, grinning, noted that he would soon become Abdullah Pavlovich Mamaev and, in general, she repeatedly made jokes about the relationship between the football player and the child of his mistress. The child's biological father, a Chechen by nationality, did not like the involvement of the boy in the conflict of adults and ridicule at him.
The brawler Mamaeva admitted that the ex-husband of Nadezhda Sanko called her and politely asked her not to interfere with his son in a dirty showdown. So, now the model will no longer talk about the heir to Sanko.
By the way, earlier Alana said that she received death threats, she even turned to the police to protect herself.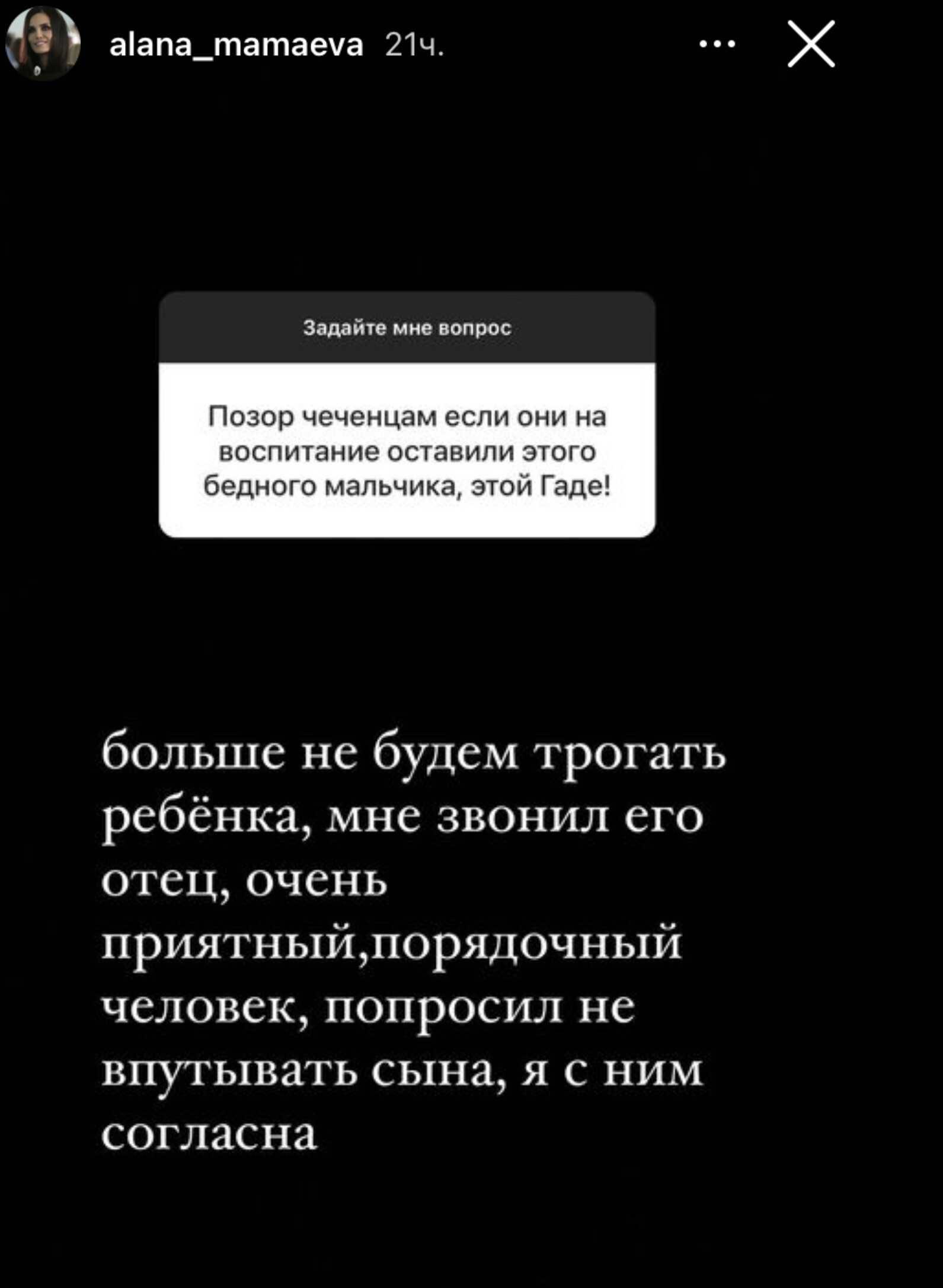 Article Categories:
Show Business