Alana Mamaeva got angry at Nadezhda Sanko after her words about her daughter Alice, who shared with Pavel.
The blogger, it seems, already feels very good in the role of the new wife of a football player, which even expressed a desire to communicate with the heiress and give her a birthday present.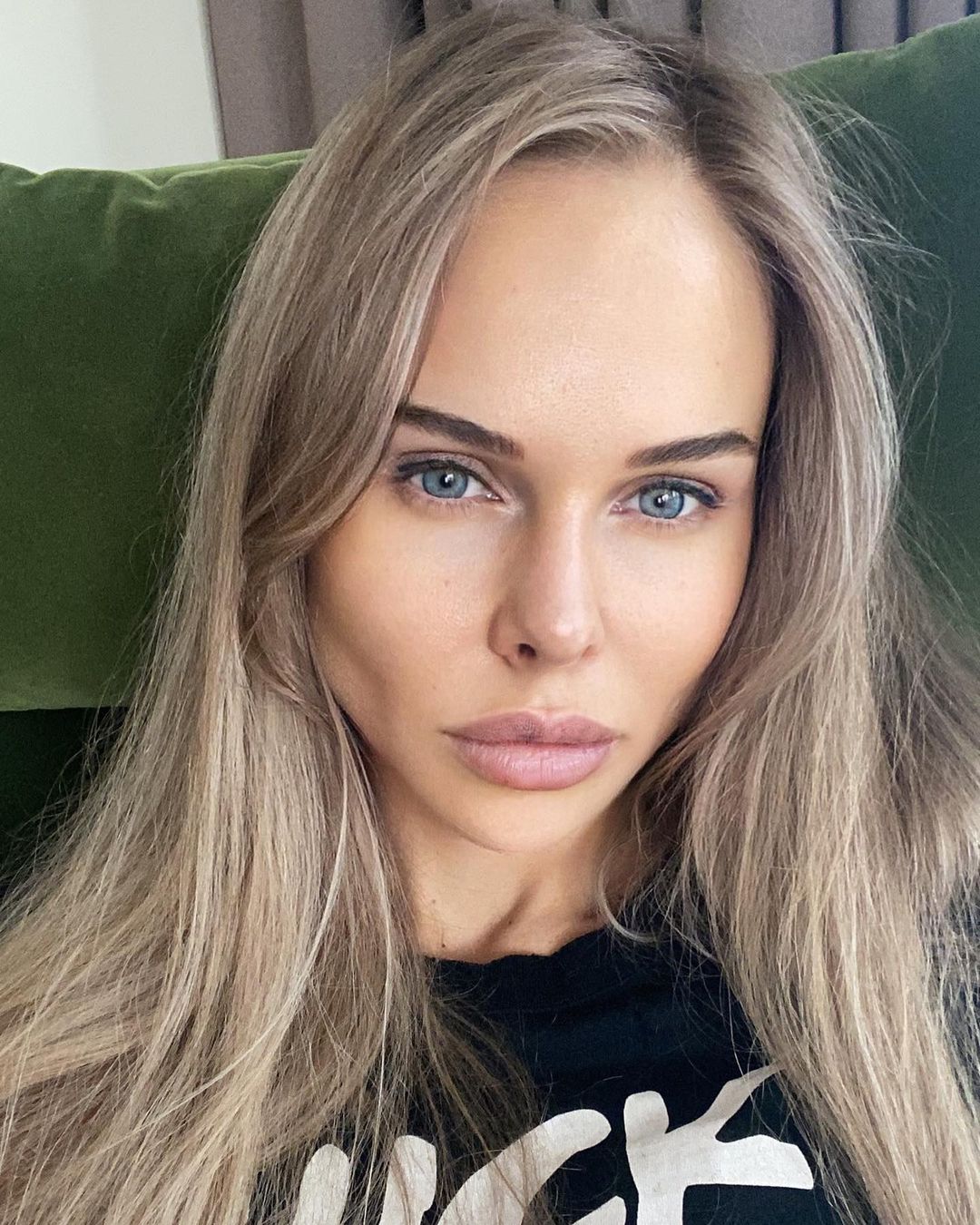 The model literally immediately made it clear to her former friend that she would never allow any friendship between Sanko and Alice: "Fu, what hypocrisy! Thanks to you, this beautiful girl does not communicate with her father! And you have nothing to do with her!"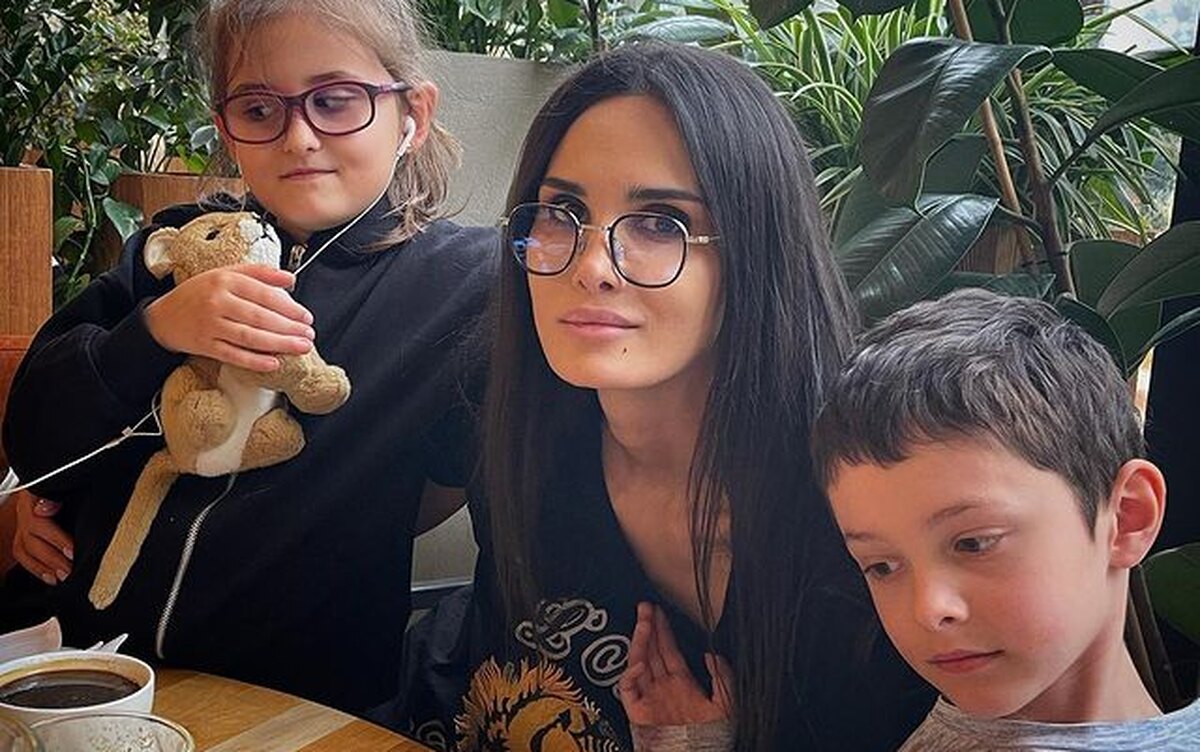 Nadia herself is also not silent and with might and main accuses Alana and her current faithful of laziness, lack of money and life at the expense of Pavel.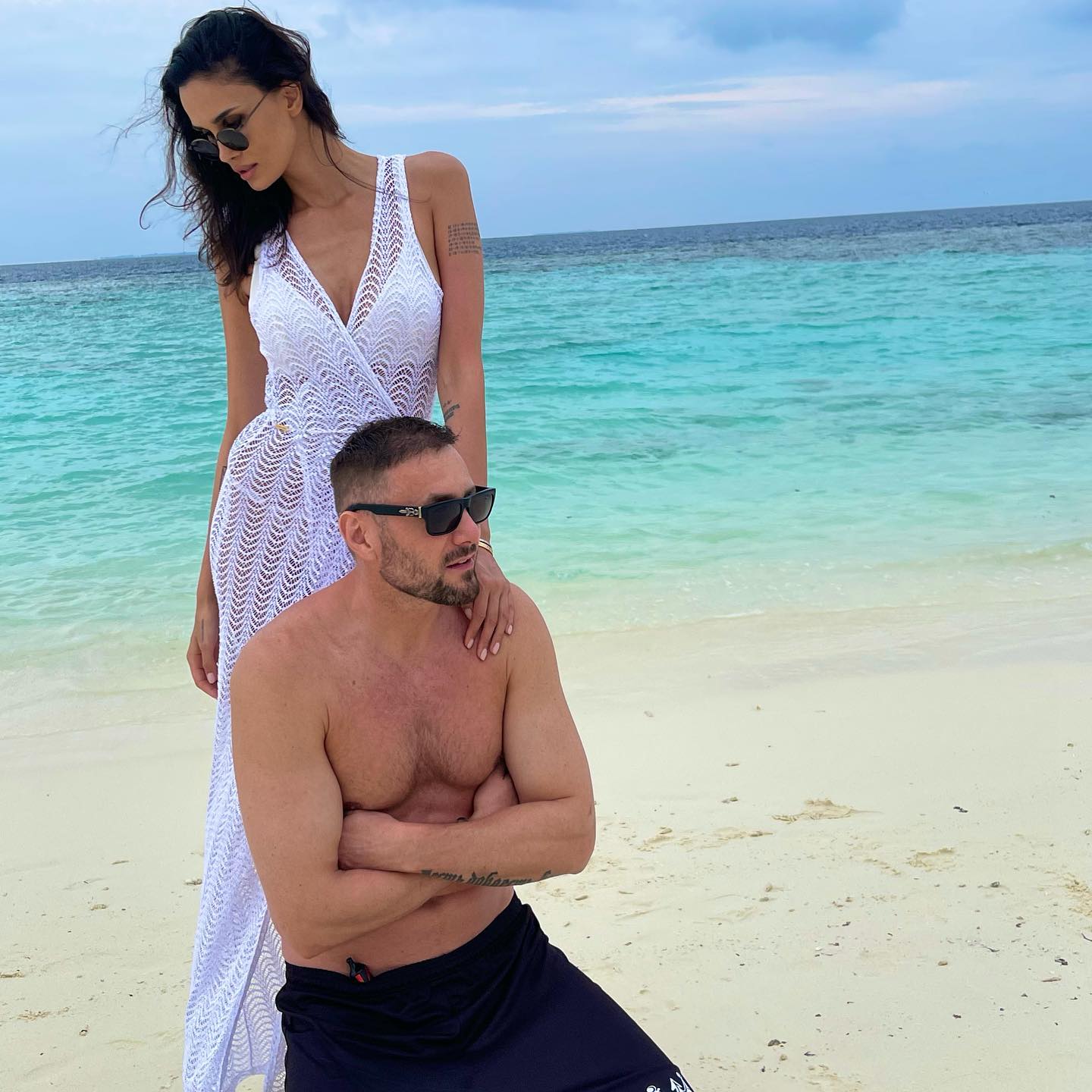 Article Categories:
Show Business