After a divorce from footballer Pavel Mamaev, his wife Alana Mamaeva never ceases to share the details of their family life. Now the woman said that the athlete regularly raised his hand to her son from a past relationship and hit him on the head while Alana was not around.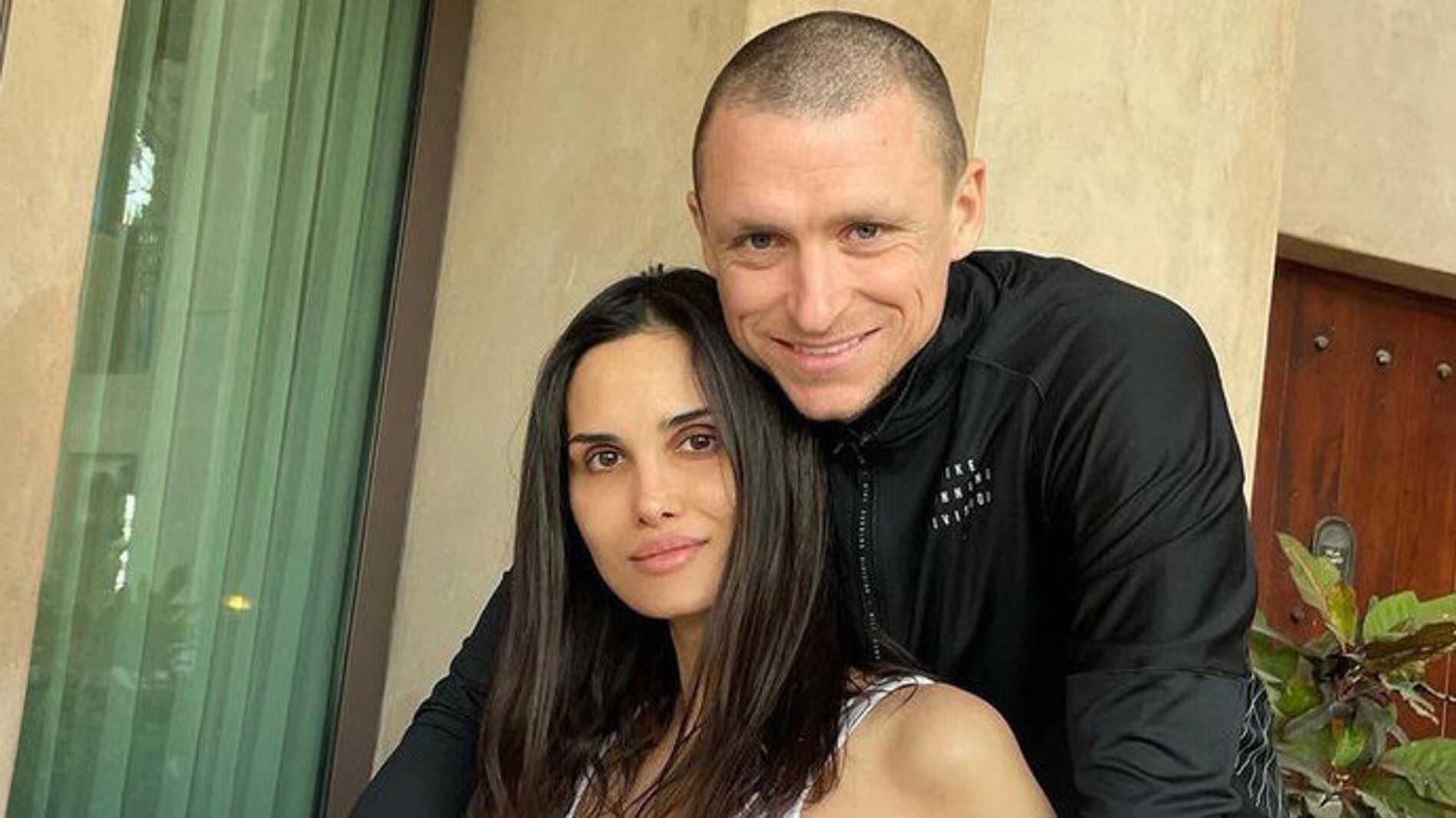 "Paul never raised his hand against me. But Alex was constantly hit on the head (gave him a slap on the head). All this happened when I did not see. Now I understand why Alex got the habit of covering his head with his hands, as if someone was beating him! Even in kindergarten, the teachers said that my son was shocked, but I did not understand why. Only after I broke up with Pavel did Alex tell everything. After that, I will definitely become the devil! " – said Mamaeva.
Recall that the ex-spouses have a common daughter, Alice. Recently, the footballer announced that he intends to take her away from her ex-wife and prove through the court that she is a bad mother.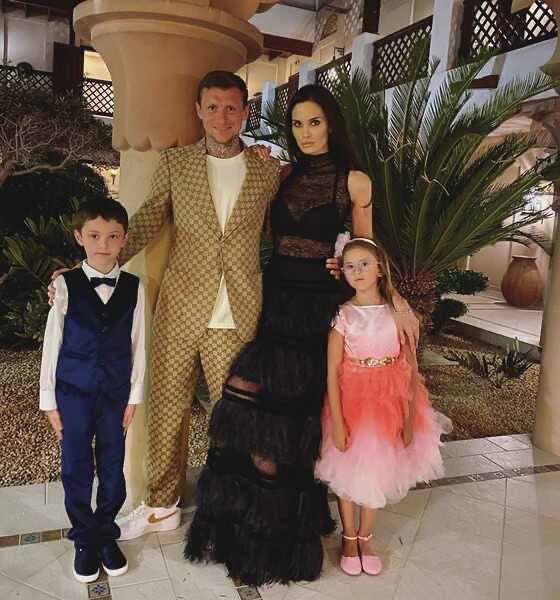 Article Categories:
Show Business