Earlier, Alana said that their common daughter Alisa with Pavel Mamaev abandoned her father and no longer wants to communicate with him. Now the model told the subscribers that she tried to do everything for the child to communicate with dad again and showed what came of it in the end.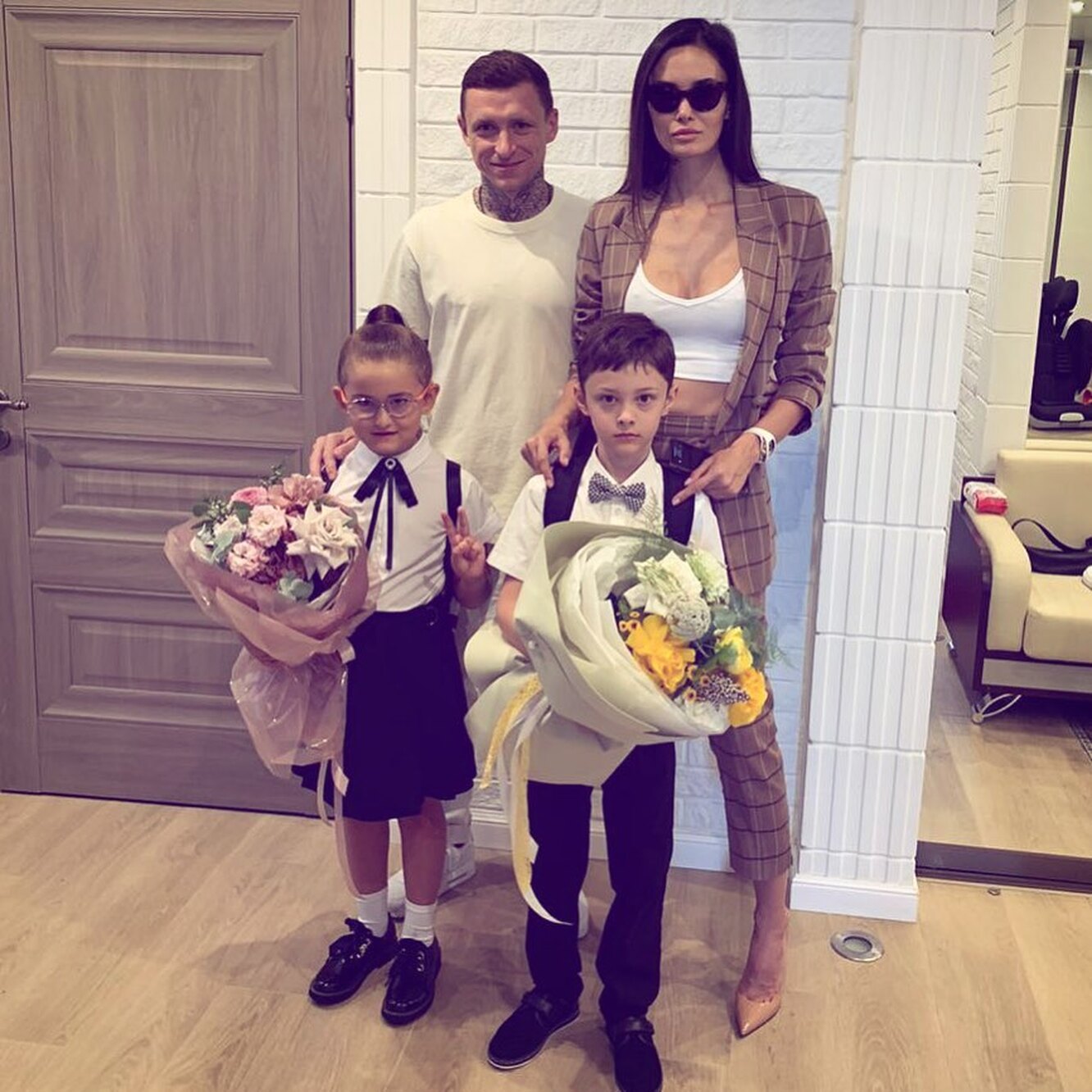 The model published a correspondence in a story where it is clear that the girl sent the player two voice messages and offered to meet on the weekend. As a result, he did not write to her, and Alice walked around the house for several hours with a phone in her hands, waiting for an answer.
She saw that Paul had read her letters and was online, and could not understand why he was not writing.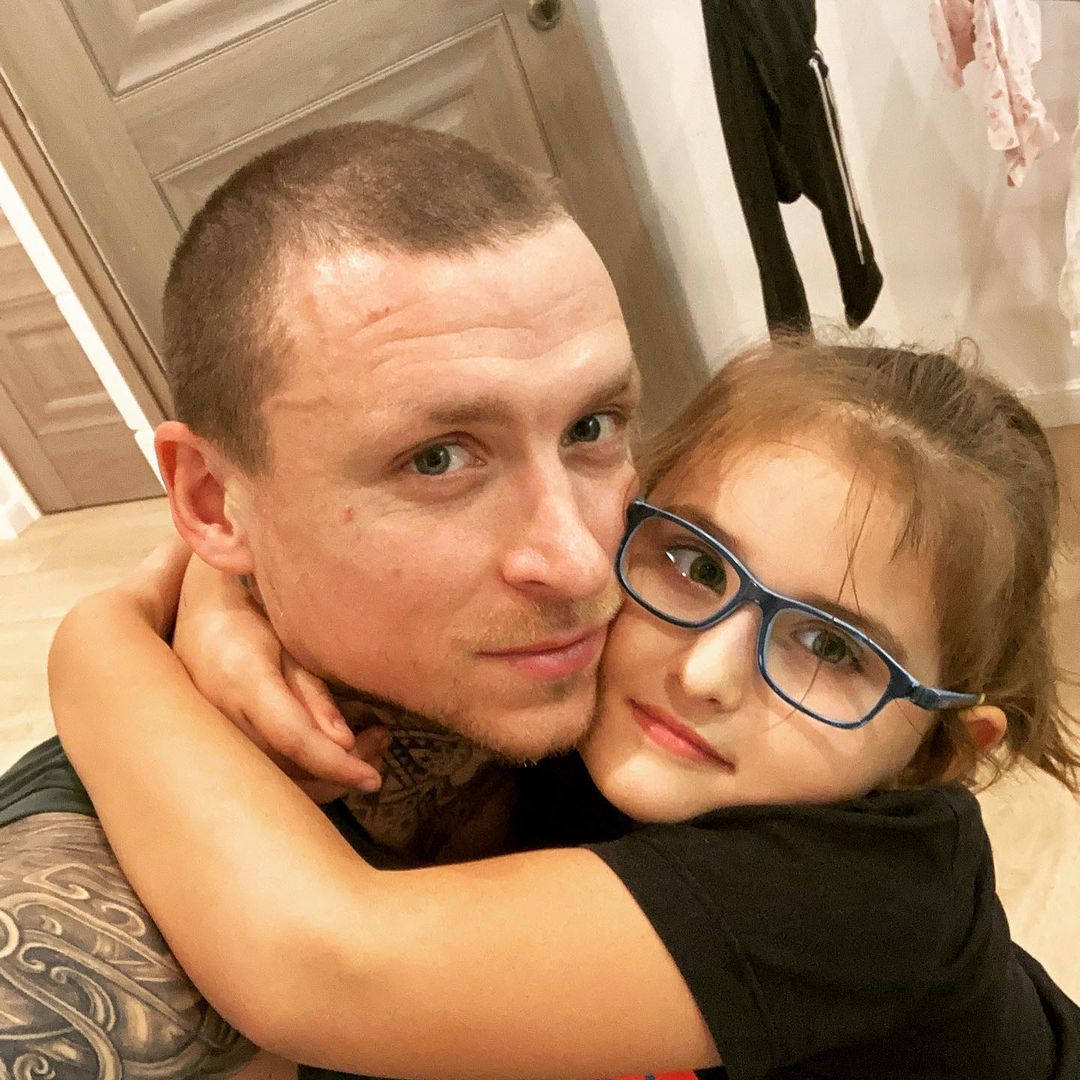 All this greatly angered Alana, because such behavior is unpleasant for her daughter. And then, finally, an answer came from Mamaev, where he said that he was dissatisfied with the fact that Alice did not greet, and then added that since she had previously refused to meet when he was in the capital, then let him now wait, and Pavel will arrive then when he can.
The daughter was upset, and the model added that she did not even want to comment on all this.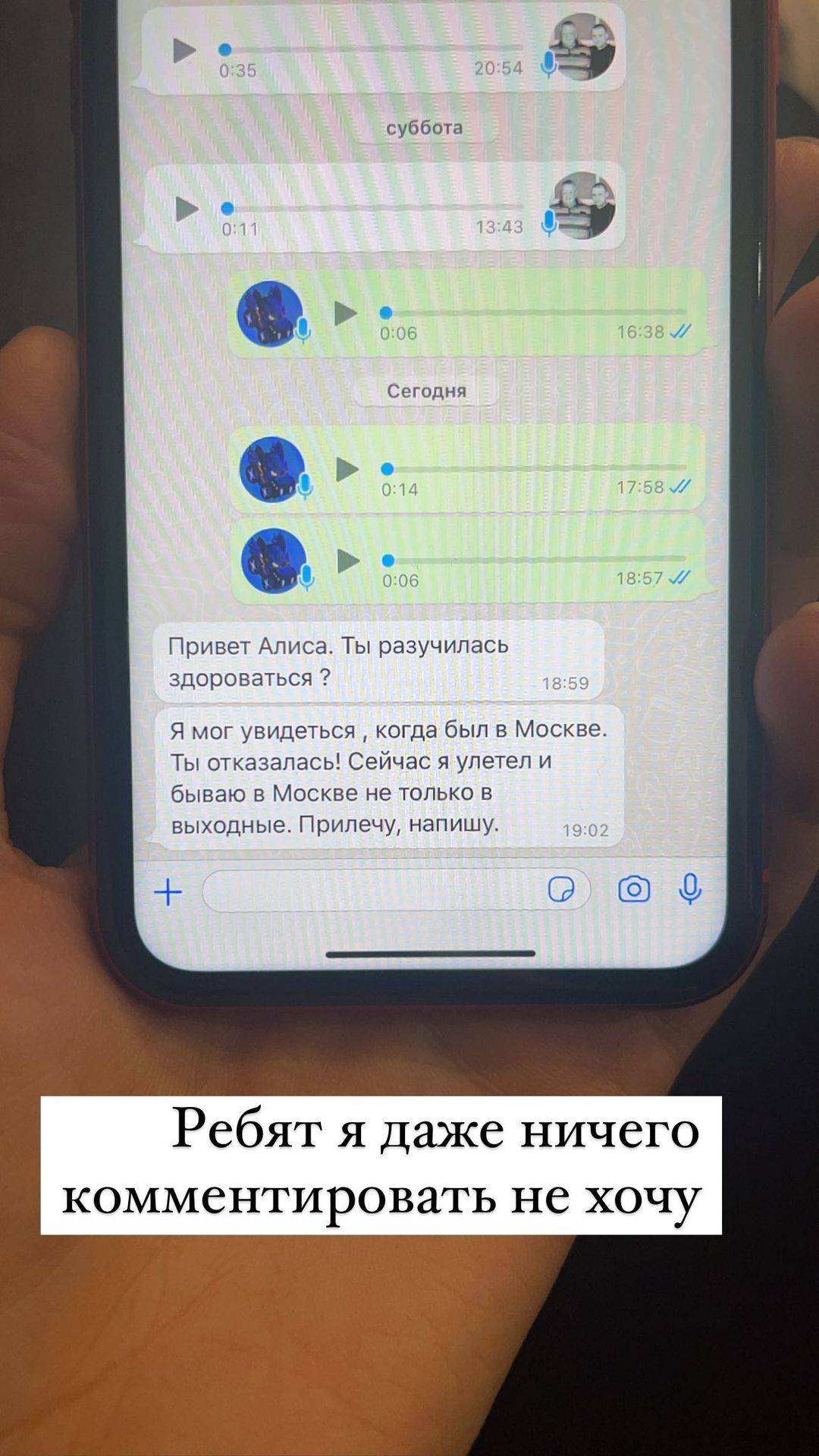 Article Categories:
Show Business