After a divorce from Alana Mamaeva, Pavel Mamaev quickly began an affair with his ex-wife's friend Nadezhda Sanko. The footballer and his new passion already live together and he even introduced her to his mother.
Against this background, Alana Mamaeva confidently stated that the athlete would never marry Sanko. And all because he has no feelings for a woman, and he meets her only in spite of his ex-wife.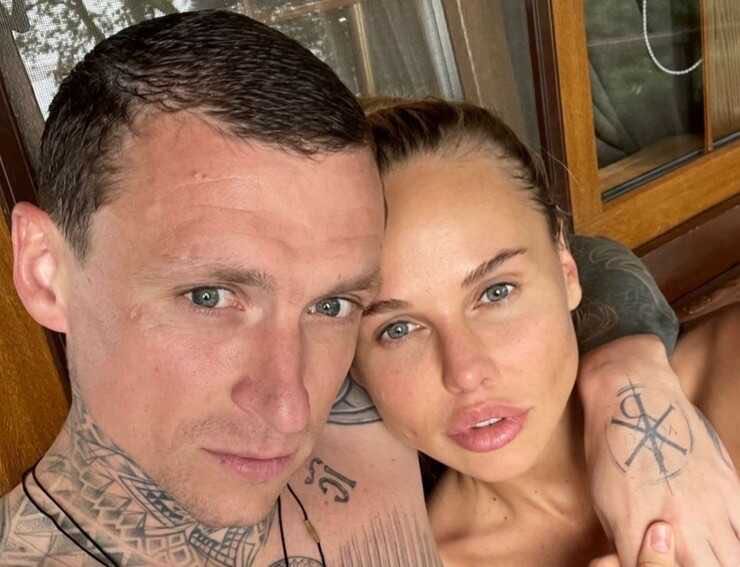 According to the abandoned wife, many of her friends have already told her that before the relationship with Nadezhda, the footballer tried to "drive wedges" towards them.
"Throughout Nadia's long life, no one has married her. I will say more – and Pashka will not marry! Guys, he is with her exclusively to spite me, otherwise he would not have chosen my acquaintances. So many girls have already told me that Pasha wrote to them, so everything is clear with him… "Alana said, urging him now to marry someone in order to refute her speculation.
Lovingly Mamaeva confessed why the ex-husband of Nadezhda Sanko called her.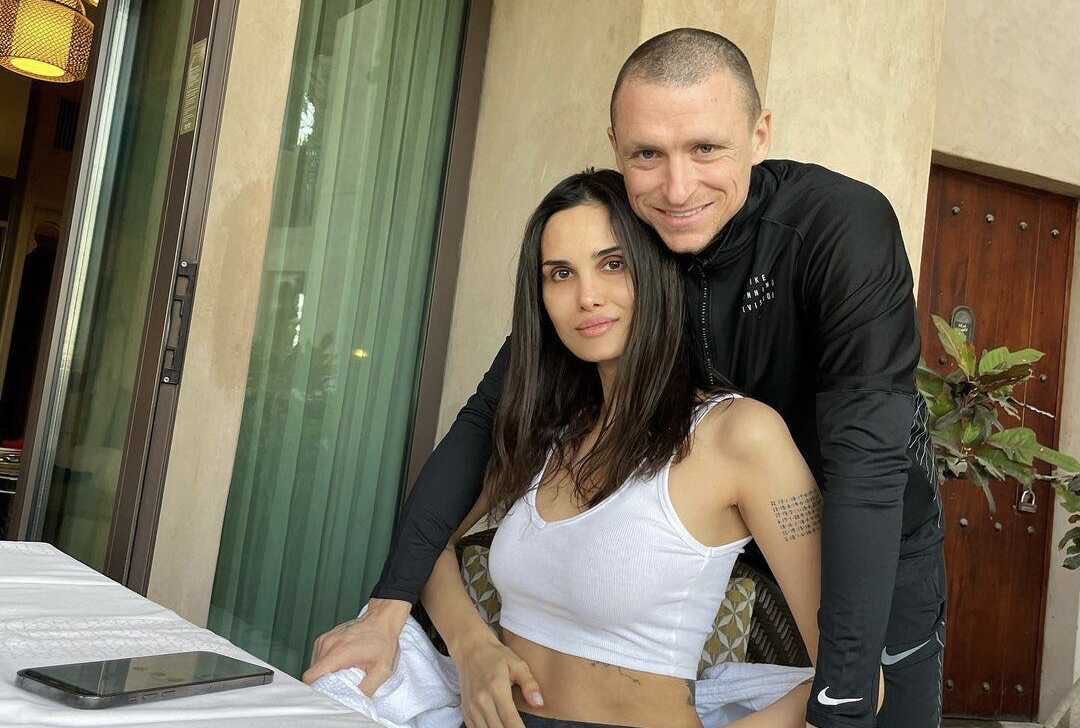 Article Categories:
Show Business