Pavel Mamaev's wife, it seems, is not going to hide that she is not good for anything in this life. The woman has already earned good money from a divorce from a famous football player, and now she also disgraced herself once again when she told what life principles she adheres to and how she describes herself. Alana became a participant in the broadcast on the Youtube channel "Tochki NadI".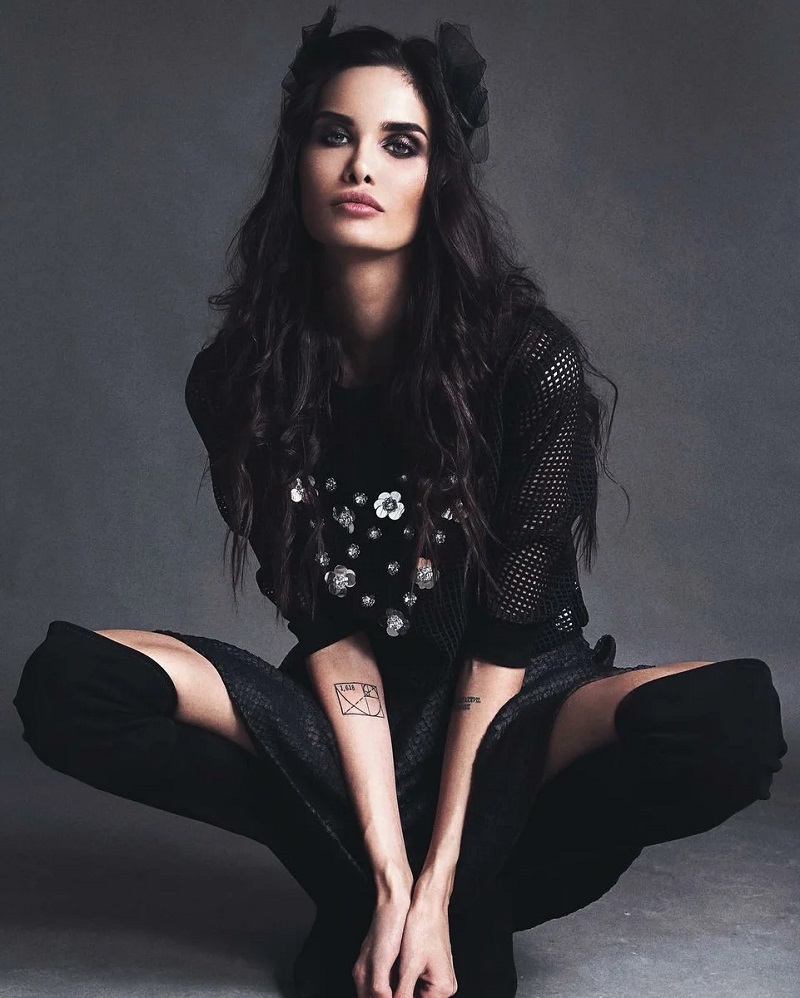 The model shared how she sees her life and how she loves herself: "I love money and have always loved it, since childhood. When my mother told me to clean her room, I answered: "Mom, I will have a servant who will clean". I've always had this aspiration. And I'm lucky. "
But the most interesting statement was that Mamaeva honestly admits that there is absolutely no sense in her life: "I will never work. I'm stupid. I cannot manage anything. I'm lazy. I have no higher education and I am proud of it. I have never hidden it. "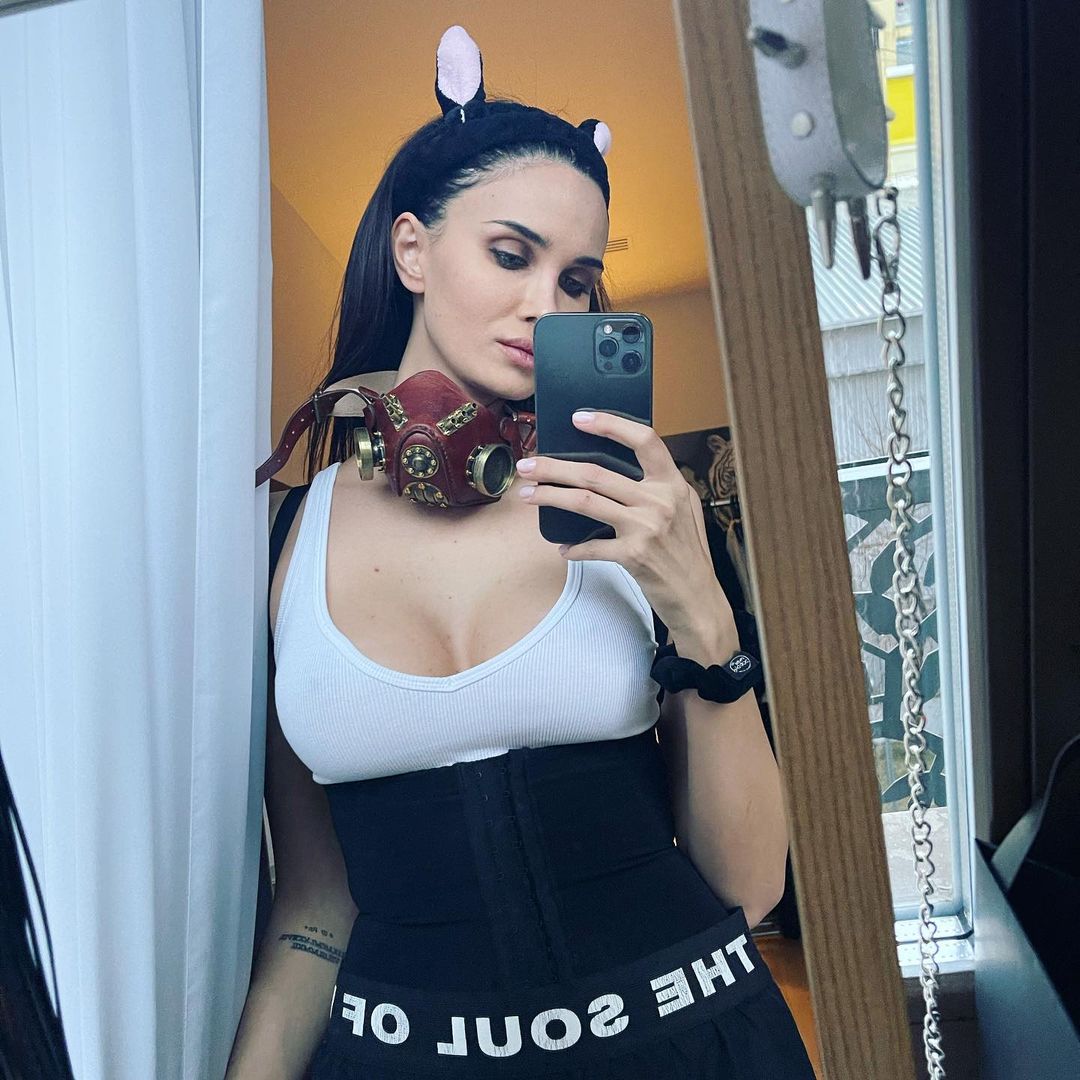 Apparently, Alana did not care at all what people would think of her after such words, and that after the program she had a huge number of haters.
Recently, to further humiliate her former husband, the model admitted that Pavel Mamaev often beat her son, who is not his own child.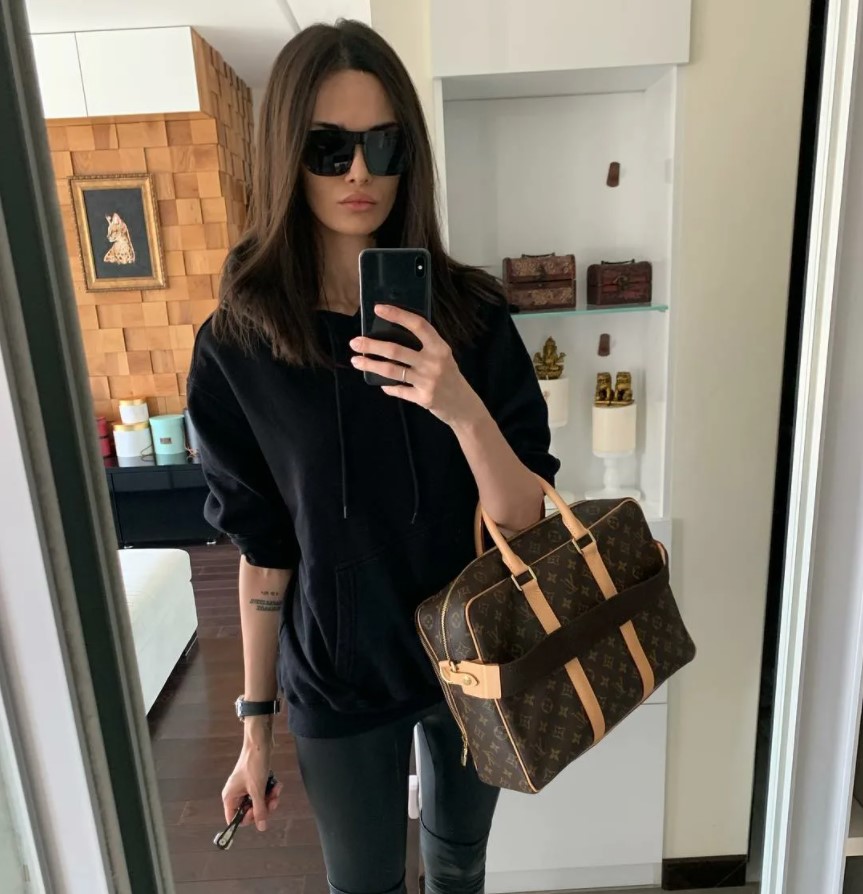 Article Categories:
Show Business