In general, looking at the moods and antics of the former wife of the rapper Guf, Aiza Anokhina, many suspected that the matter was not clean here. Looks like the businesswoman has a drug problem. At least on an anonymous basis, one of the members of the community of drug addicts anonymous shared that the celebrity began to attend classes at the center.
The other day, on her blog, Isa shared a frame where she sits on the couch with a guy,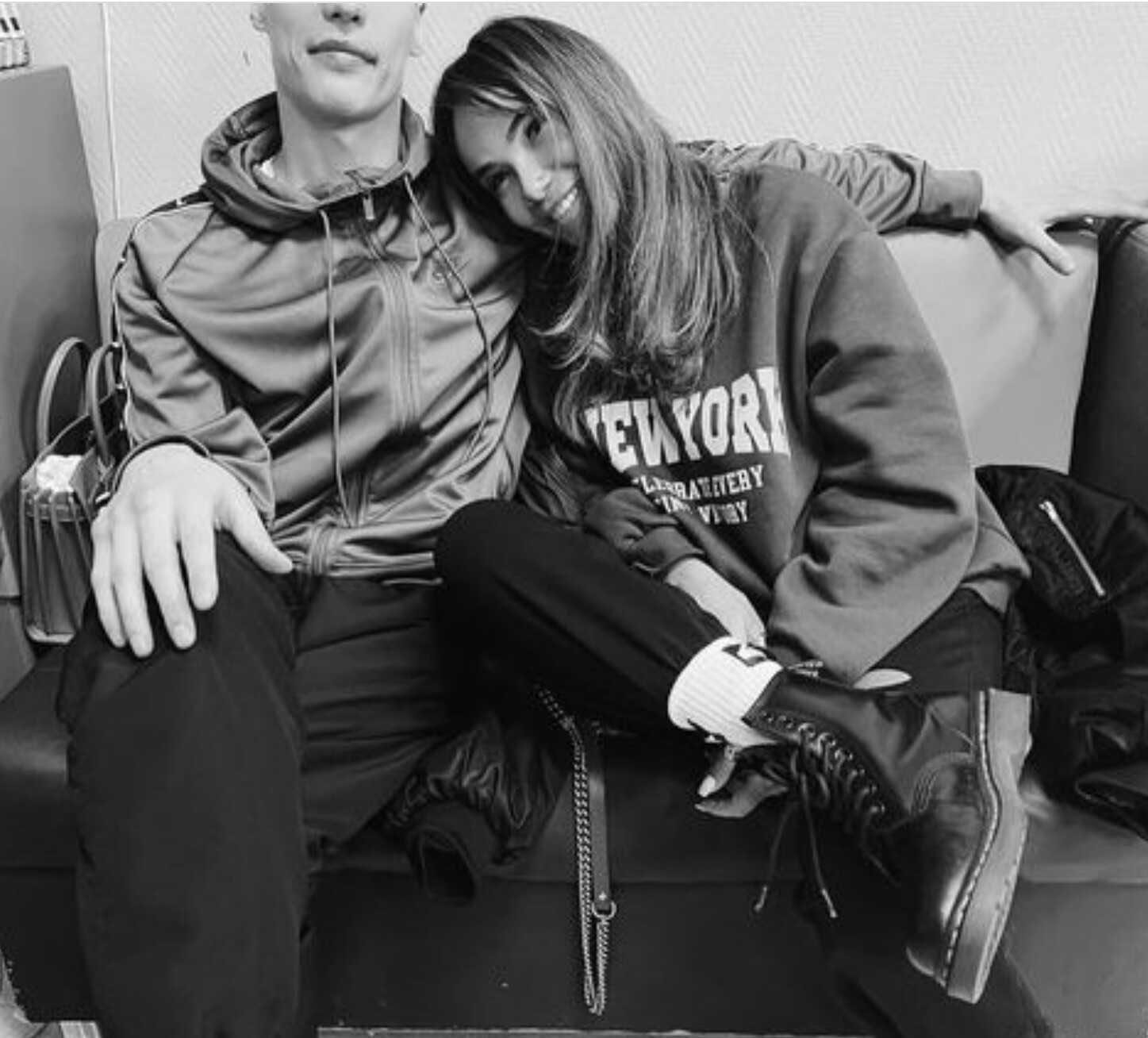 the source assures that these interiors and wallpapers are from the drug addicts help center.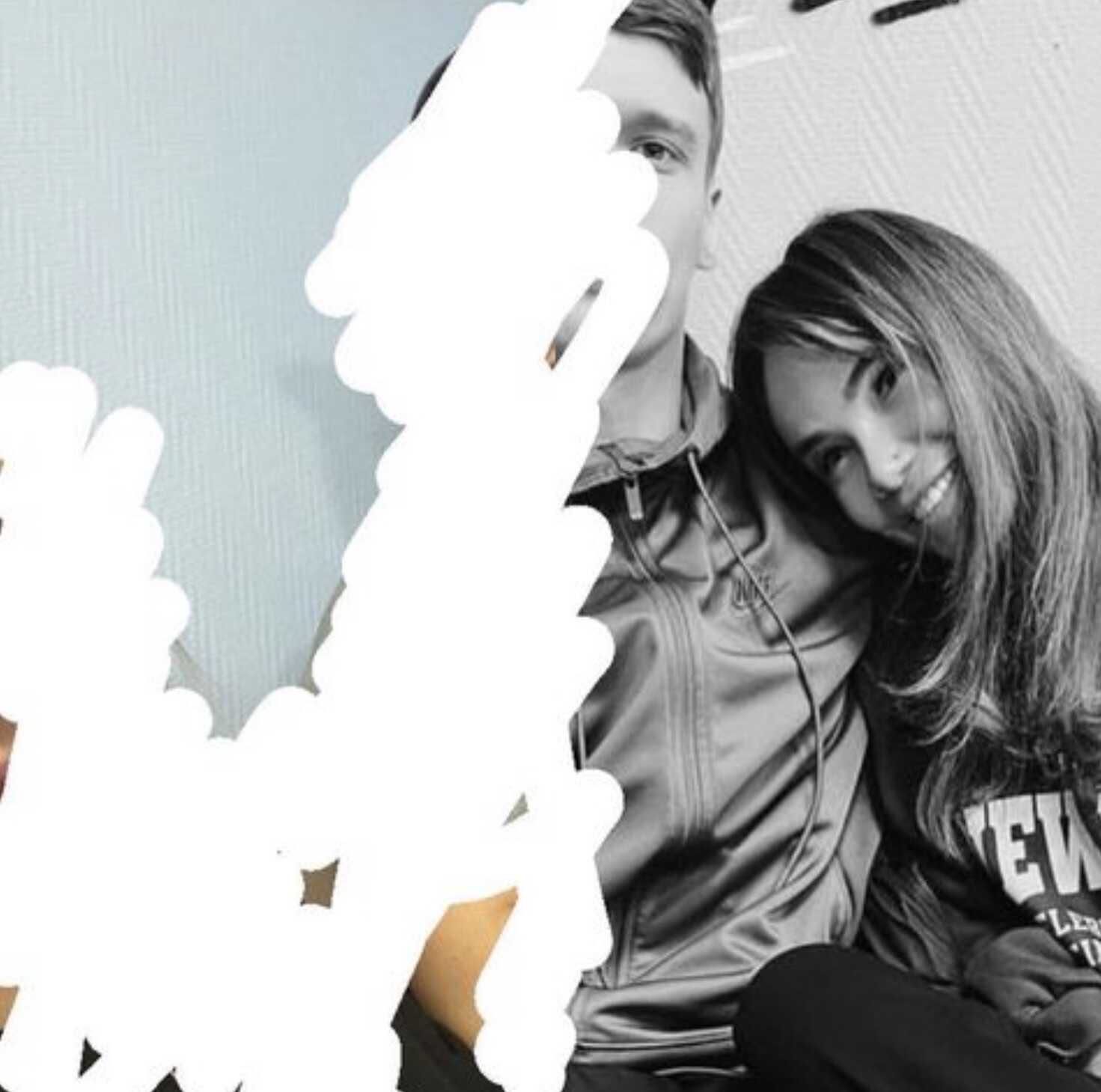 On Instagram, the artist's ex-wife suddenly posted a piercing speech in which she said that she had recently excluded old friends from her circle of communication, who used her and pulled her back, and in addition, she constantly gave them money.
Now she has many new friends who love and support her, accepting who she is. Dolmatova also "looked at herself from the outside" and no longer wants to be the same as before and communicate with hypocritical "friends".
All of these phrases, according to the source, are excerpts from the drug assistance program that is voiced at the meetings. In addition, they are kept in the training manuals of the center and given out to its wards. They set out how to communicate with friends who use, how to protect yourself from them, and so on.
So, Isa is at the beginning of the road to recovery, if everything is really so. Some gloated, they say, now it is clear why she is so strange – she was always high. Many condemned the anonymous author who leaked enough personal information about Dolmatova so easily and were glad that since such a problem exists, it is good that the blogger is trying to cope with it.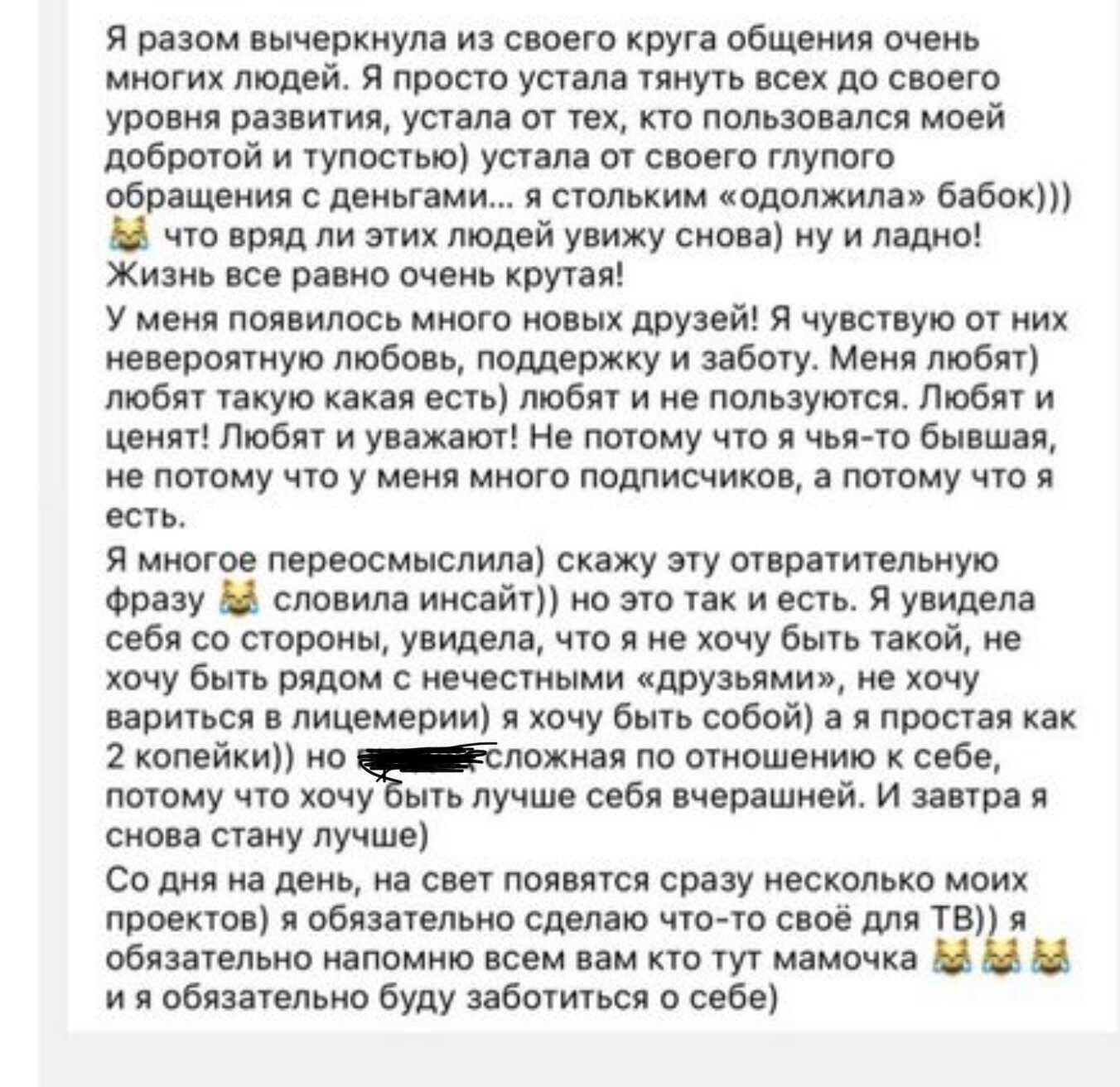 Article Categories:
Show Business