As you know, from love to hate is one step and Aiza Anokhina, after parting with her husband Dmitry Anokhin, took the last name of her husband and became Dolmatova.
Then there were hints that Guf still loves her, but Alexey Dolmatov only laughed at this and married another.
Well, and then Aiza unexpectedly made peace with Dmitry Anokhin and even stated that she did not rule out that she would meet old age with him, because children need a father.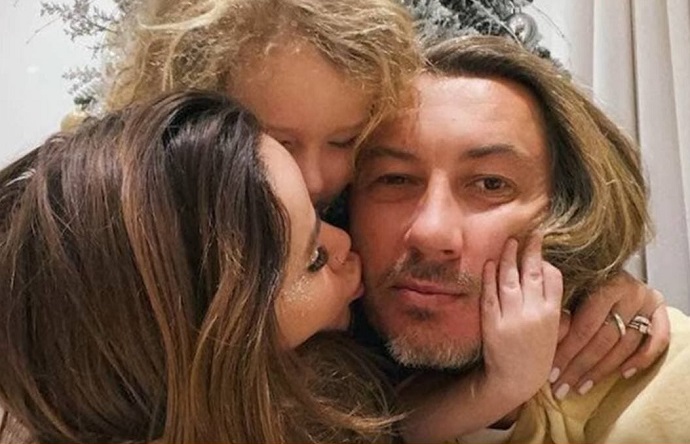 Further more and now Aiza, albeit in jest, is discussing with the children the issue of changing her surname.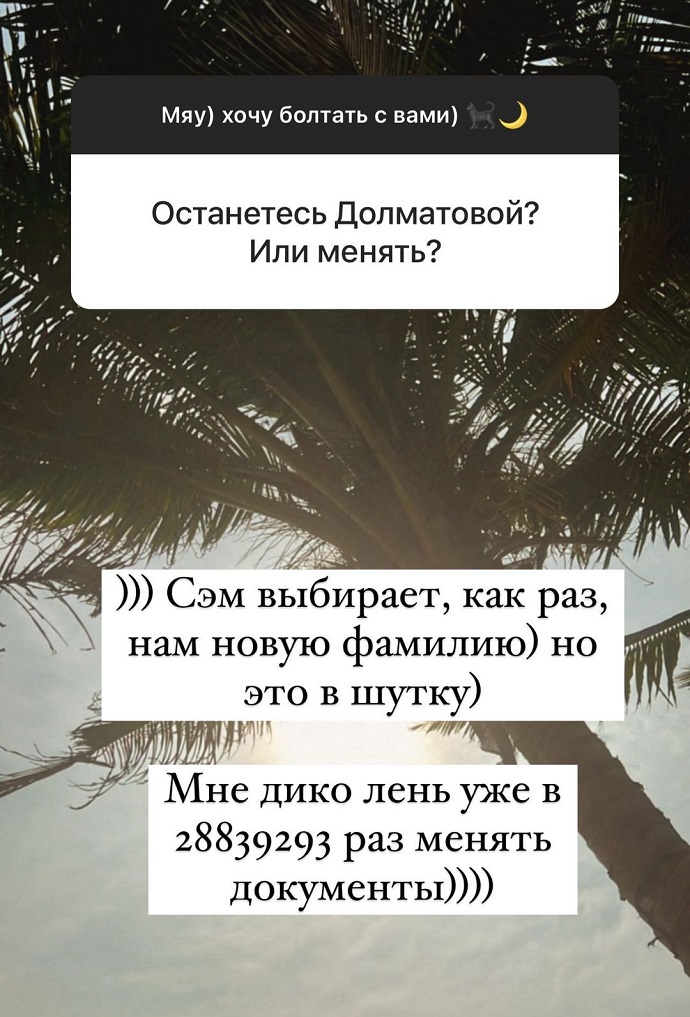 And she is loved again. Is it Anokhin?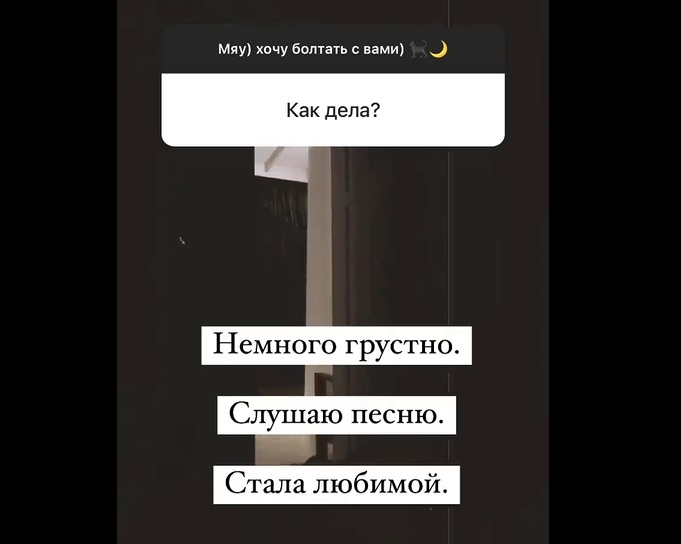 Article Categories:
Show Business