Isa still will not leave her former spouses alone. Either he will say and write something about Guf, then he will remember Dmitry Anokhin. And now she plans to live with him in old age.
The blogger received a question from a subscriber: "Do you represent Dima the person with whom you are ready to meet old age?"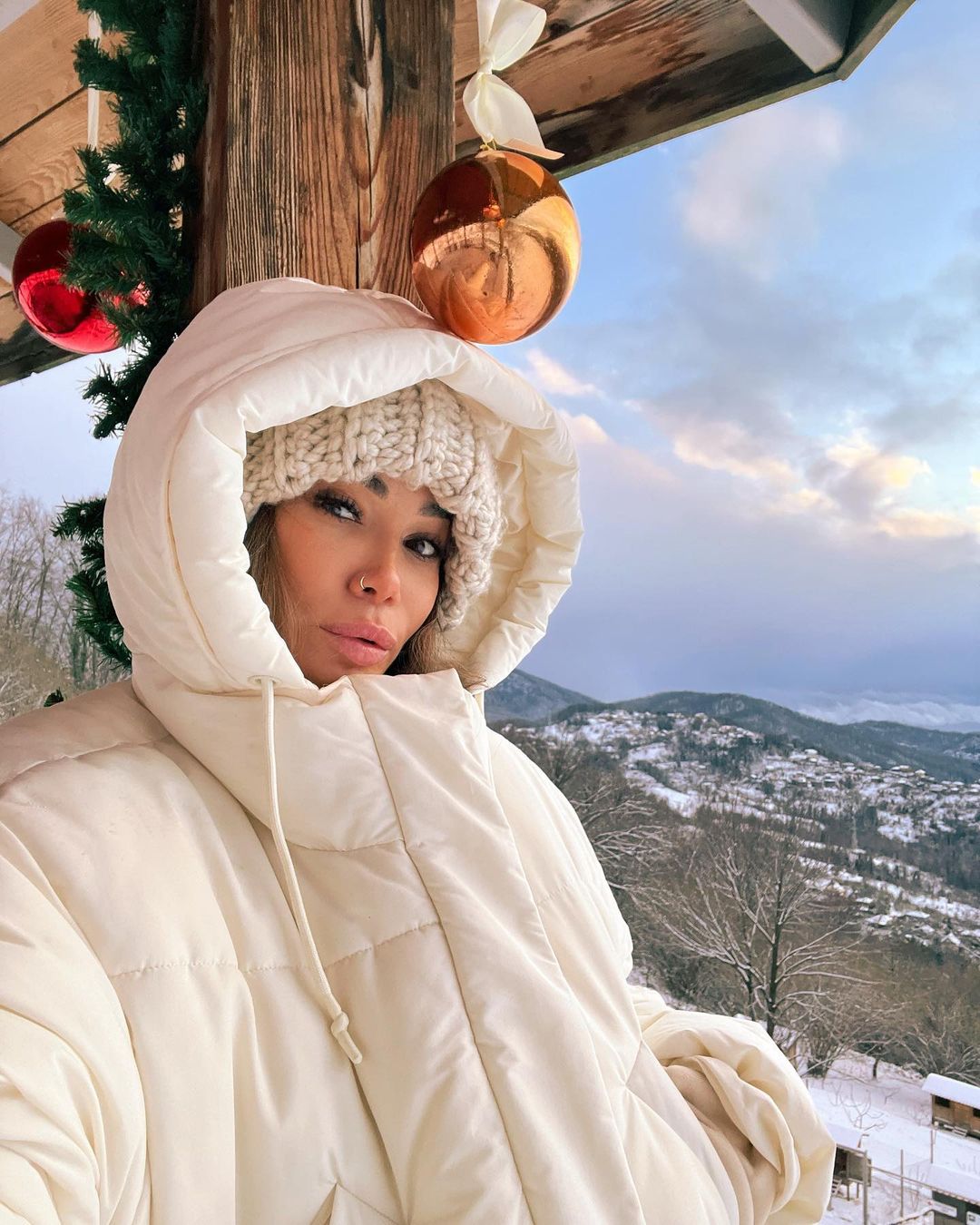 She replied, "People are so cute. We romanticize everything, we try to fit everything to our fantasies. After all, no one even wrote: "Cool! Well done boys! The happiness and psychological health of children is more important than all adult complexes. " Dima and I will definitely meet old age together. Together with children. Guys need a father. And I understand that. And Dima is a wonderful dad. "
And although now Isa says one thing, earlier she stated completely differently and assured that Anokhin did not take good care of their common son Elvis. She called her relationship with a man toxic and noted that Dima reproached her with money.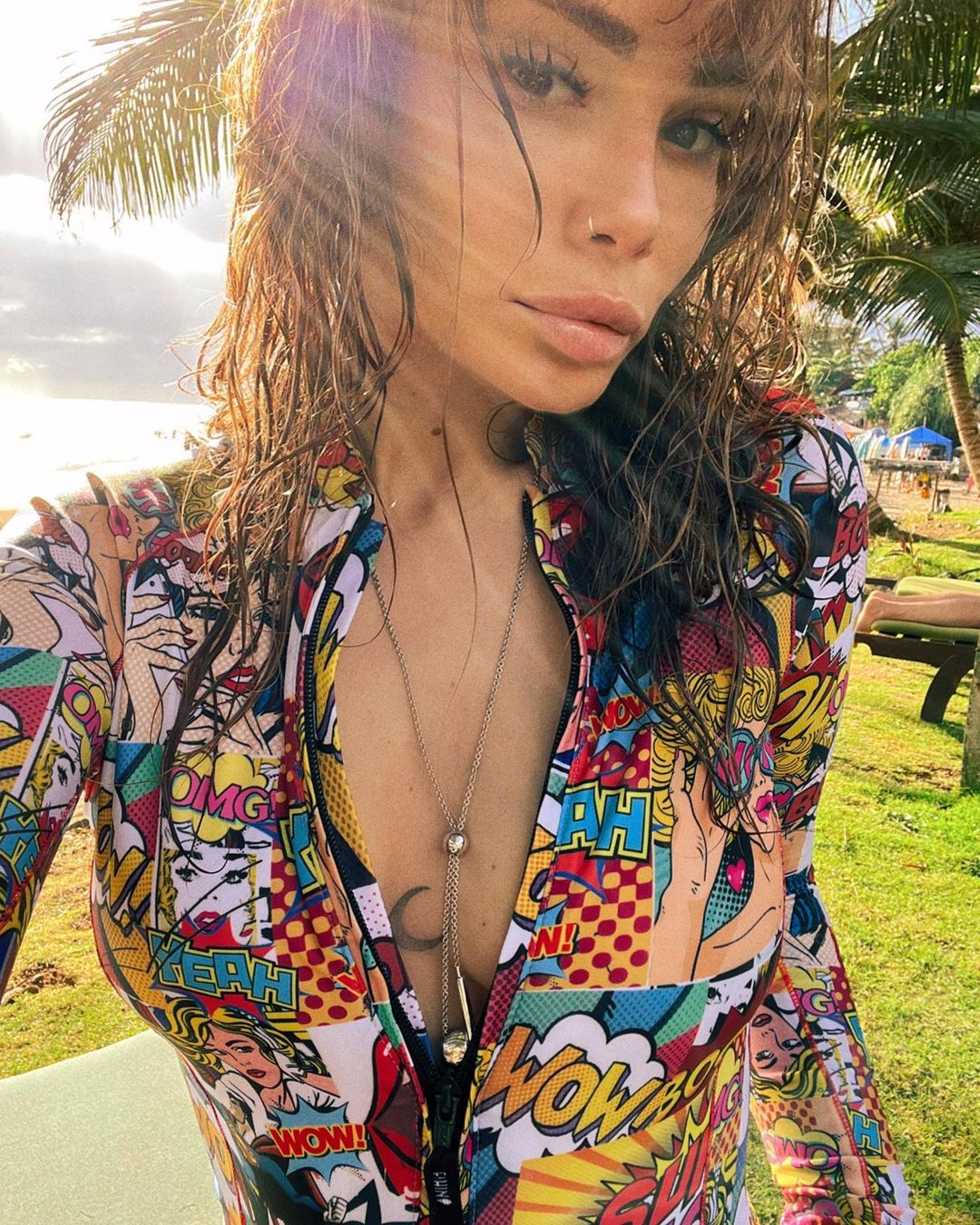 Article Categories:
Show Business