More recently, Aiza Dolmatova published a post that she finally understood an important thing – she is completely perfect and without Photoshop and is happy. And now the blogger is sad again on the blog and hints at loneliness.
She created a new post where she announced that she would share all sorts of things with subscribers because in real life there is no one to do this with and she has no love or even a friend.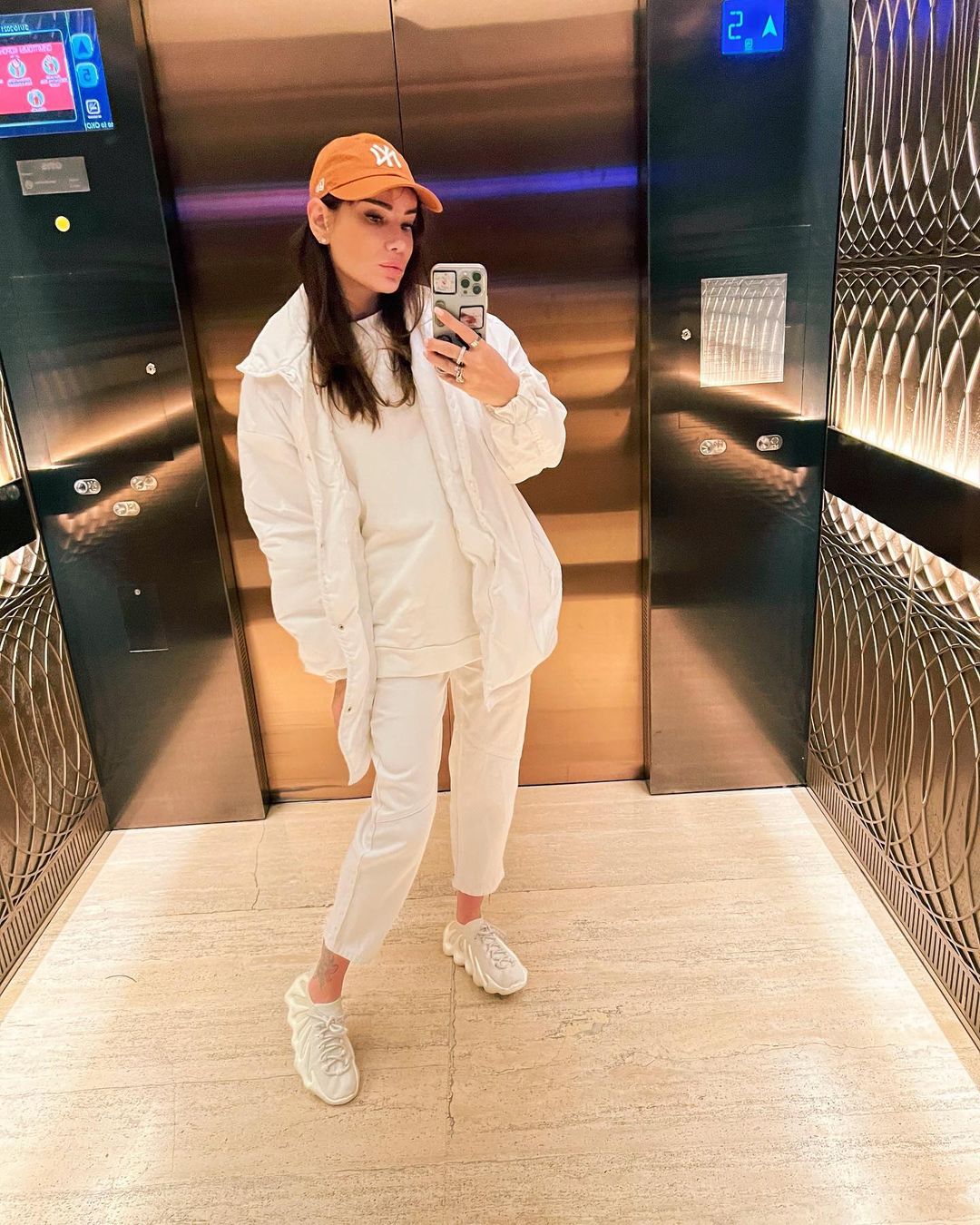 Subscribers began to discuss why Isa is lonely and came to the conclusion that the star herself is to blame. For comparison, they even brought her ex-husband Guf, who will soon marry and does not suffer from lack of attention.
But Aiza keeps running around young guys and that is why she has no love. Although there is a different opinion, one of Dolmatova's subscribers believes that marriage does not yet say that the rapper is happy and is an exemplary family man. But his ex-wife is well done, she is real and provides for the children herself, while Guf "marries every six months."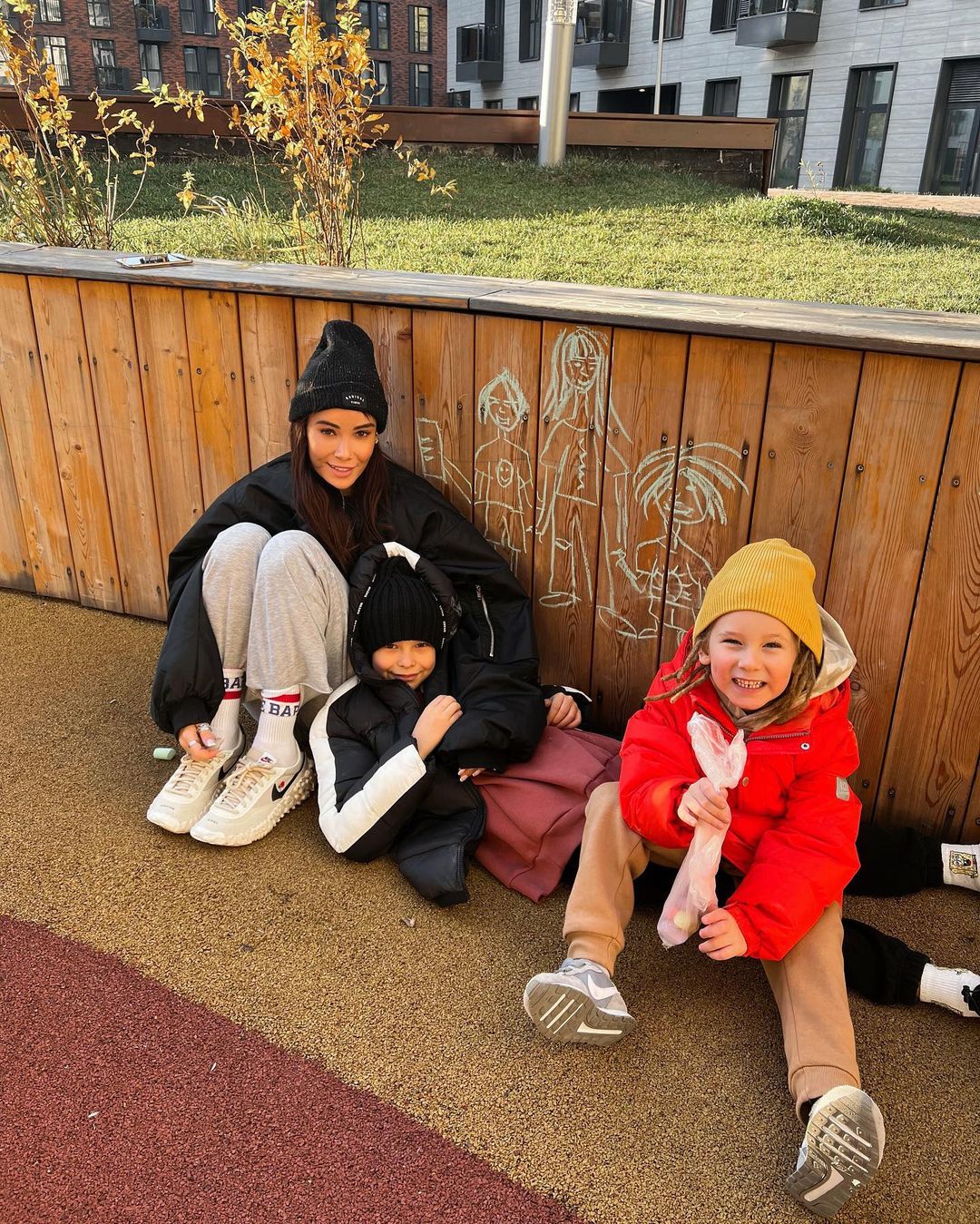 And for those who want to remember what Aiza was like before marriages and the birth of children, just below is an interesting selection of photos: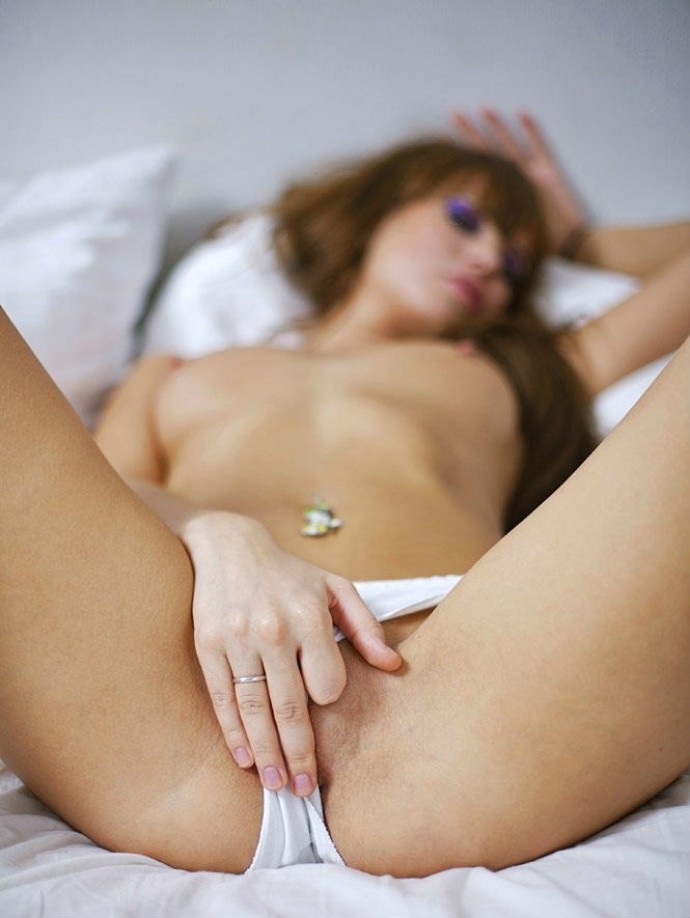 Article Categories:
Show Business