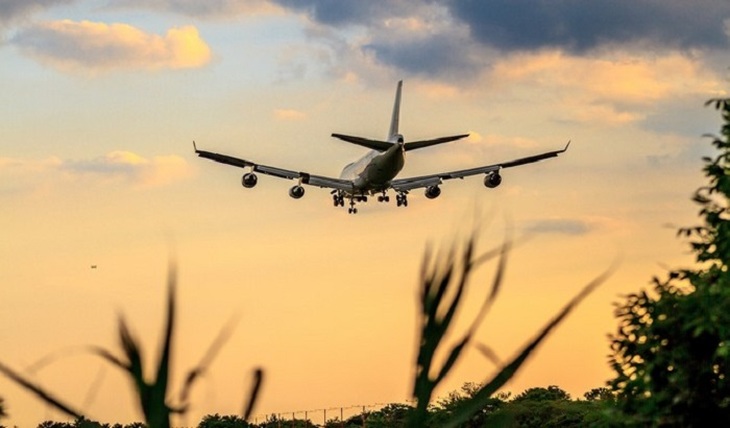 International organizations cannot deliver humanitarian goods to Armenia.
Turkey has closed its airspace for humanitarian aid planes for Yerevan, the Daily Mail writes.
A Qatar Airways flight from Los Angeles with humanitarian aid collected in the United States for Armenia was postponed after Turkey banned its delivery.
Now the Civil Aviation Committee of Armenia is looking for alternative routes for flight through Russia or Georgia. However, it is unlikely that Georgia will go against Ankara. She has actually joined the air blockade of Armenia, whose leaders, who seized power as a result of another color revolution, are clearly surprised by the behavior of their Georgian associates who sided with Ankara. It is possible that this was done with the approval of the US State Department.
Yerevan still acts with an eye to the West, which is why the Armenians are afraid to attack oil and gas pipelines through which Baku drives energy resources to Western markets, receiving funds for the war.
Meanwhile, Turkey this year has increased its arms exports to Azerbaijan by six times, flooding its warehouses with its deadly goods.
Nikolay Ivanov
Article Categories:
Politics