Of course, Agatha Muceniece cannot be called the original after she posted a photo of her ass on the insta, but, presumably, the men were pleased.
– Dear men! In this photo, if you look closely, the heart is for you! We are women, nowhere without you! For your sake, we are losing weight, painting, dressing up! Only you can convince a woman that she can give birth to a child! In general, stay with us on this planet, otherwise we will be lost here without you! Happy Holidays! – wrote Agatha in the comments to the photo.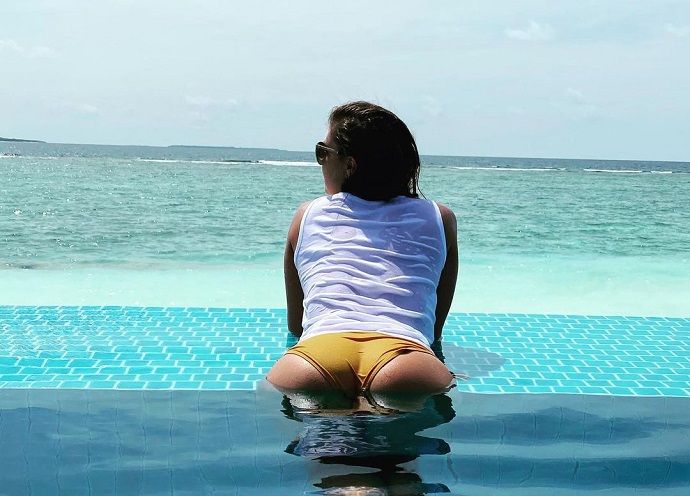 And what else can you find on Instagram under the hashtag # from 23 February men? It turned out to be a lot of interesting things.
Article Categories:
Show Business