Agata Muceniece takes part in the next season of the Ice Age show. The actress is paired with Alexander Enbert, who, together with Olga Kuzmina, was the winner of the previous season.
It is worth noting that Kuzmina was not a newbie in figure skating, but Agatha was not so smooth on the ice. She is often criticized for her lack of artistry, flexibility and plasticity. Even Ilya Averbukh told Muceniece that in the numbers with her participation it is necessary to focus on the outfits and the plot, since there is no point in relying on the ability to skate.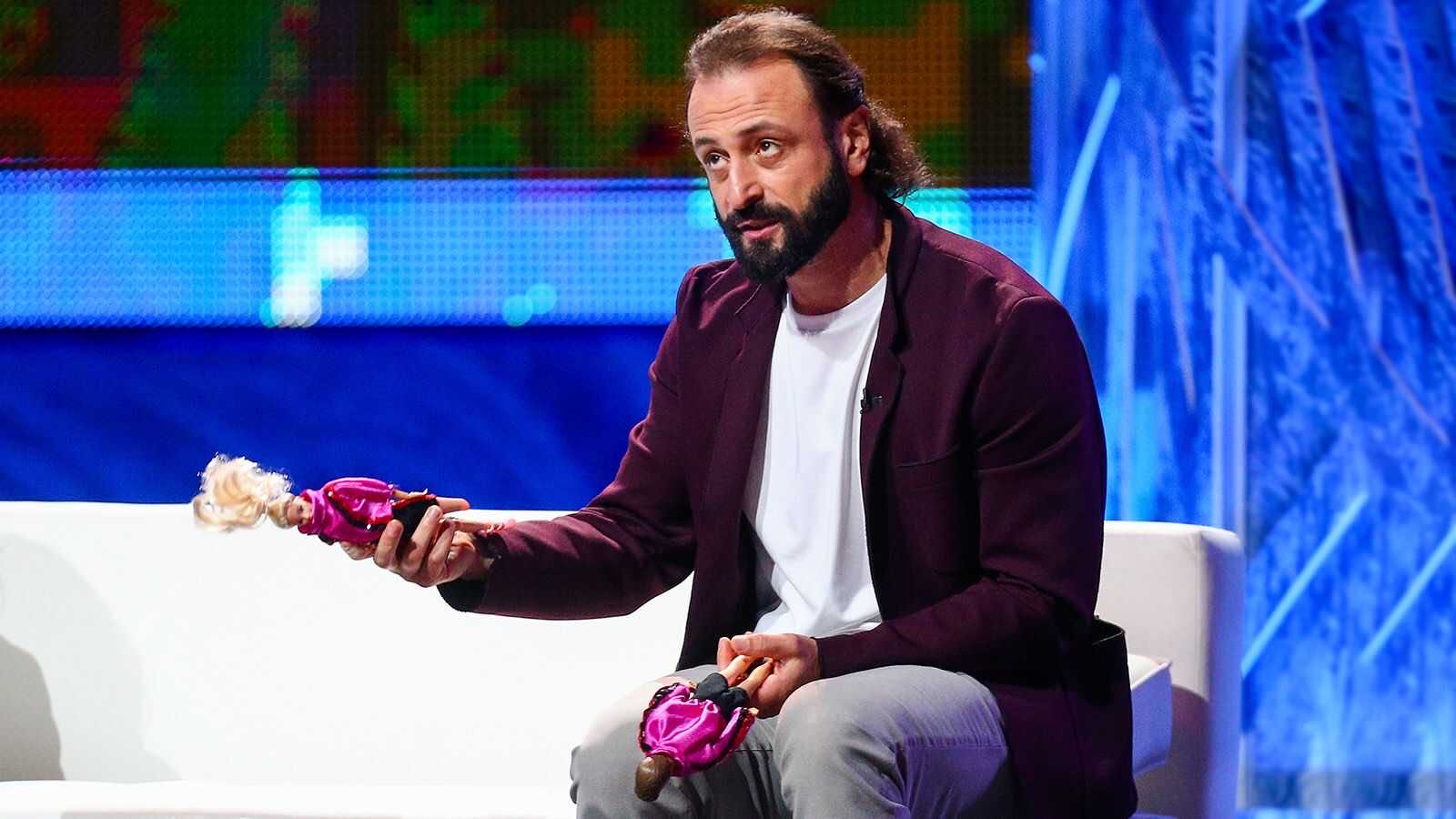 "Yesterday Ilya said to me:" Well, yes, Agat. We'll have to do a number with an emphasis on costume or dance. Because you don't take it by skating yet. " To say that this is insulting, to say nothing. I studied for three months. On the other hand, I'm not a skater, but I really try. It seems to me that I am already driving so fast, but they say to me: "You are driving slowly. You are not keeping up with your legs. " Now I'm going to start crying … ", – shared the celebrity.
By the way, the head coach of the project, Tatyana Tarasova, is also unhappy with Muceniece's skating and gives her low marks. In the meantime, the actress is mastering skating, her ex-husband Pavel Priluchny spills another girl.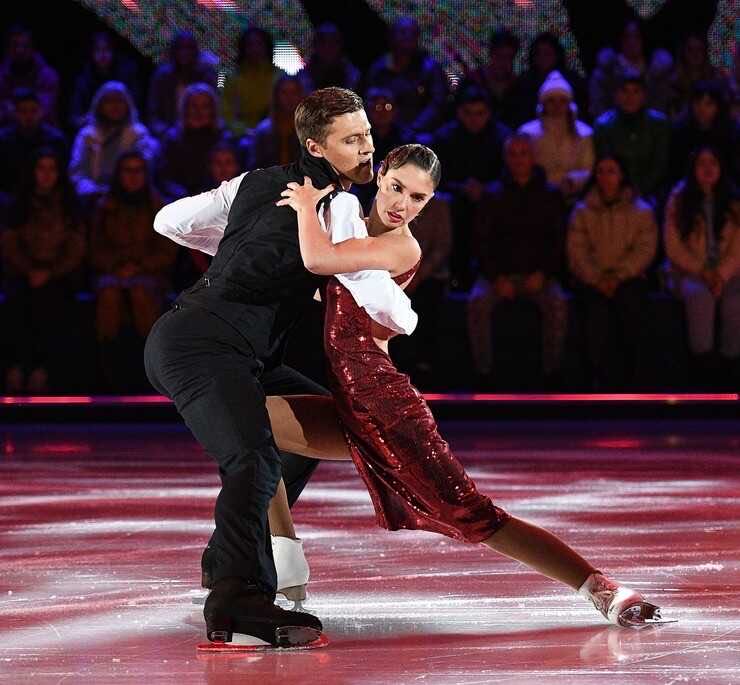 Article Categories:
Show Business