Ksenia Borodina, although she held out with all her strength, still could not withstand the criticism of the judges after her last performance on the Ice Age show. The presenter even wrote a whole post on Instagram about this.
The jury's criticism was very harsh, as a result, Ksyusha is ready to completely refuse to participate, even despite the support of her fans. The rival in the project, Agata Muceniece, also decided to stand up for her.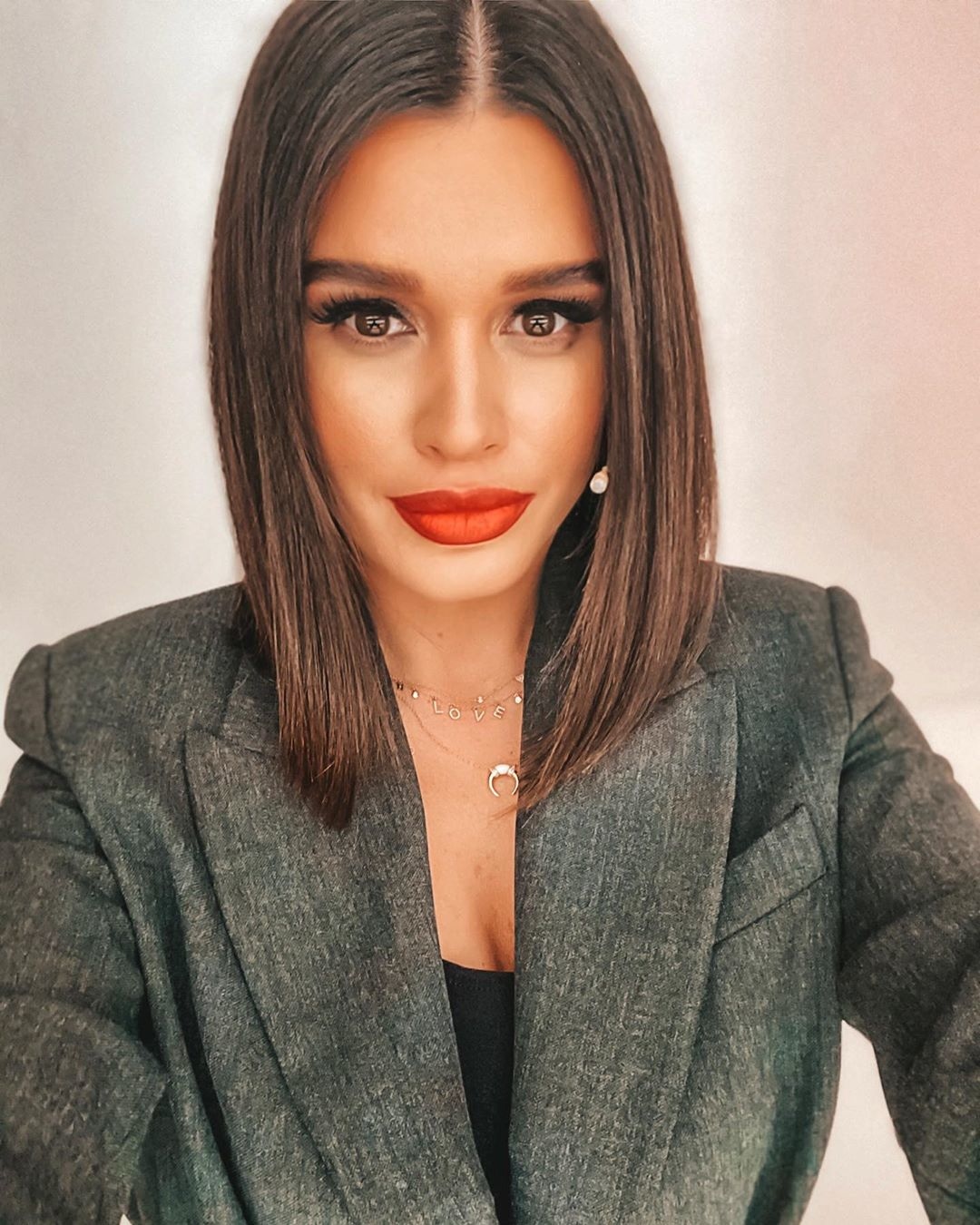 On Instagram, the ex-wife of Pavel Priluchny wrote: "It seems to me that Borodin should have been more supported for a long time, because she is trying so hard. It's a shame, because she is such a good fellow, and she is not supported. In general, all the good fellows. It seems to me that everyone who skates for the first time and is trying to do something without being able to do anything is already a great fellow. "
Agatha also got from Tatyana Tarasova, who reproached her not only for the lack of artistry, but also for the fact that she did not know how to tie shoelaces on skates.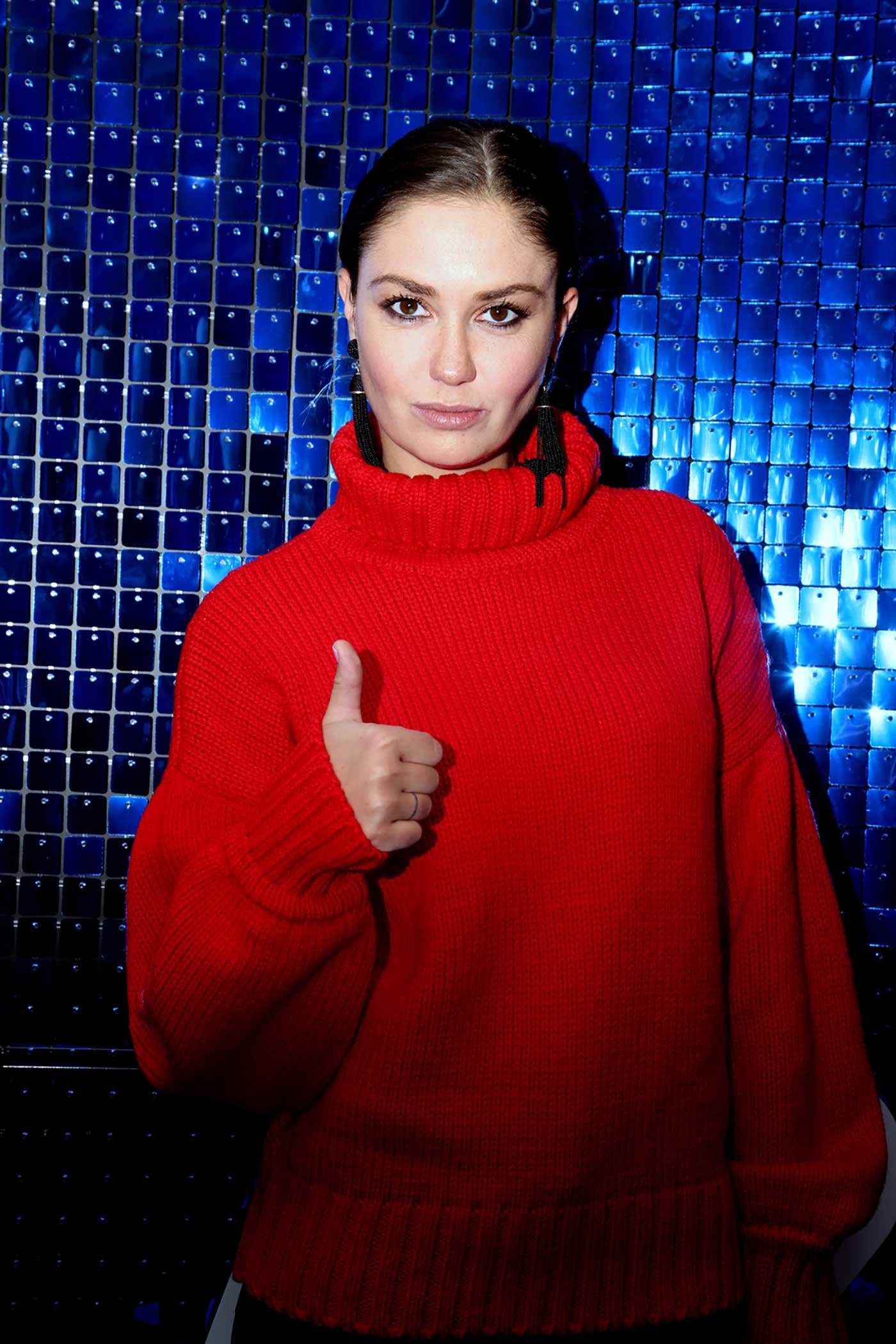 Article Categories:
Show Business