After her divorce from Pavel Priluchny, Agata Muceniece finally came to her senses and decided to develop creatively. The actress has created a Youtube channel, where she runs her own project "Honest Divorce". The guests are people who have experienced parting with a loved one and talk about it.
Agatha regularly talks about her own experience, which has already pretty tired the viewers of the channel. Therefore, Muceniece decided to change the genre a little and speculated on this topic on Instagram.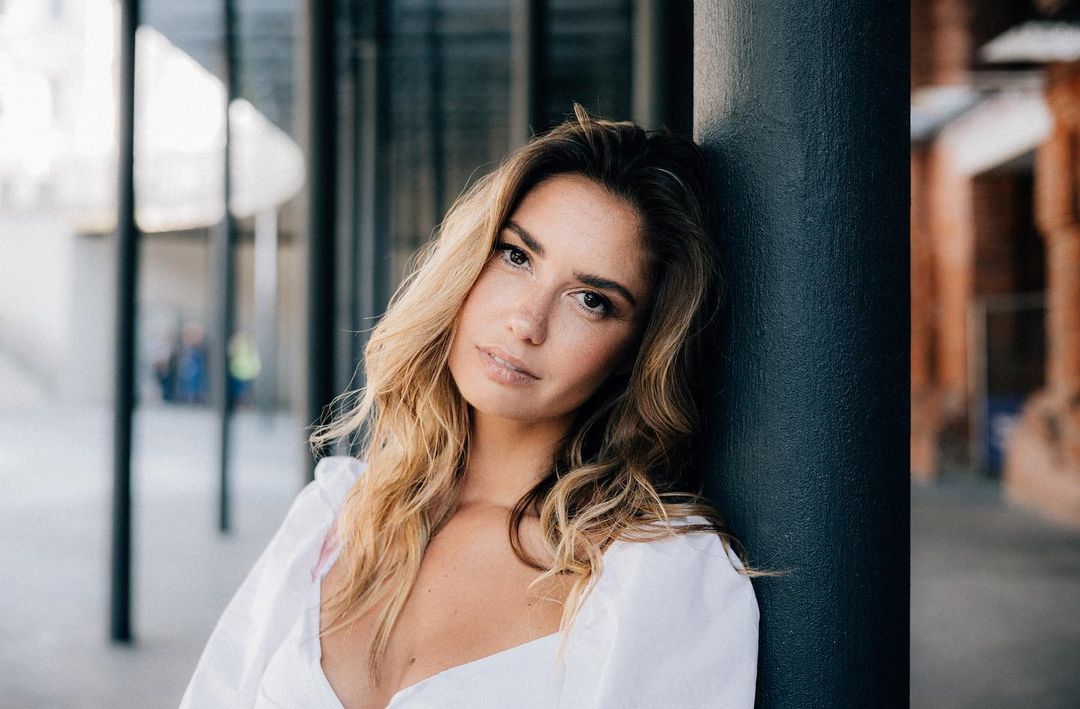 During the discussion, she offended such famous personalities as Ksenia Sobchak and Yuri Dud, and did not even notice how she insulted their activities.
Muceniece shared with her followers: "Friends, this is where I want to start the day. I came to the conclusion that the interview format on YouTube has somehow outlived its usefulness! Even I, to be honest, no longer watch either Dudya or Ksenia Anatolyevna, but my Honest Divorce, there is a feeling that it was such a healing pill and transformation for me and everyone who is in such a situation. "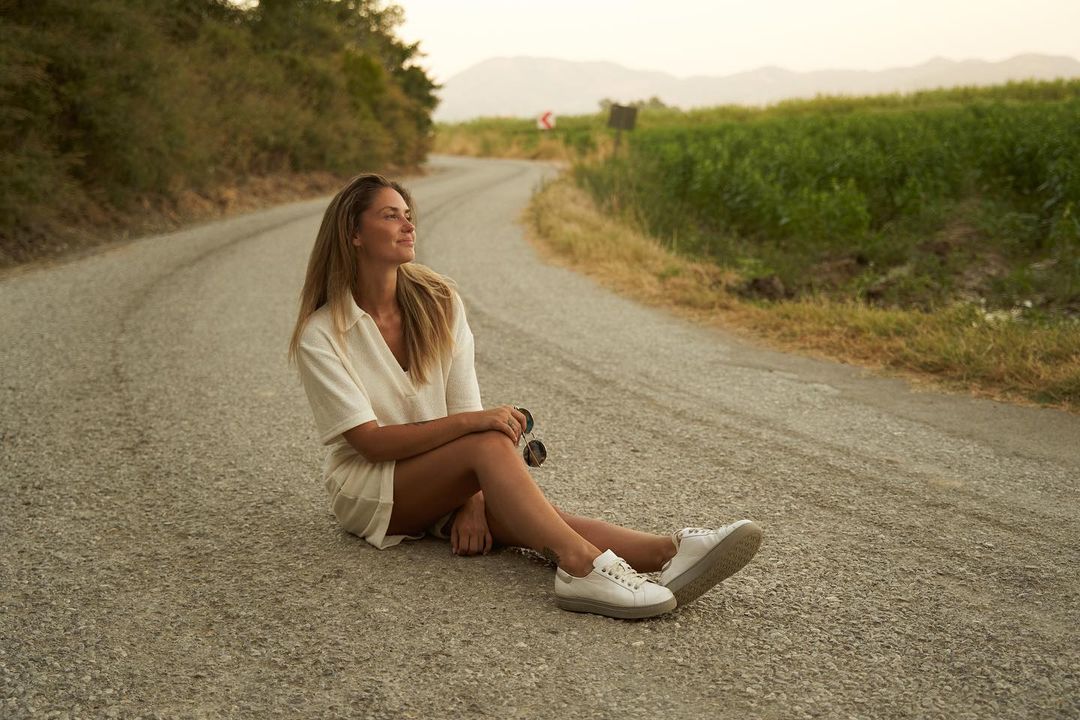 With these words, she made it clear that the programs of these presenters are not at all interesting to the audience, and personally to her as well. Fans began to give the girl advice on how to diversify her project and praise what she is doing.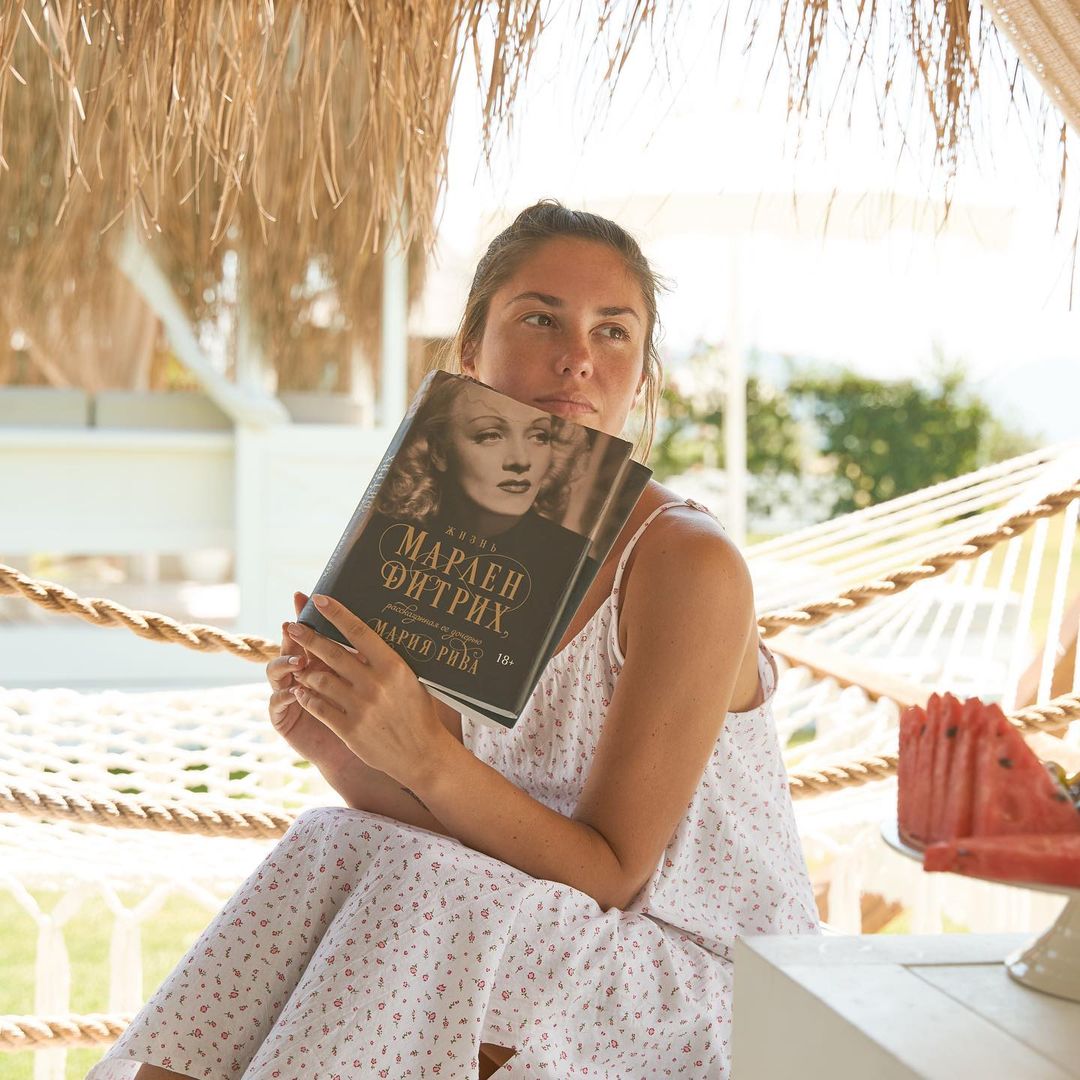 Article Categories:
Show Business