Quite a lot of time has passed since the breakup of Pavel Priluchny and Agatha Muceniece. But not a single actress interview is complete without mentioning her ex-husband. Probably the discord in the family began due to Priluchny's passion for Miroslava Karpovich, with whom he got along after breaking up with Agatha.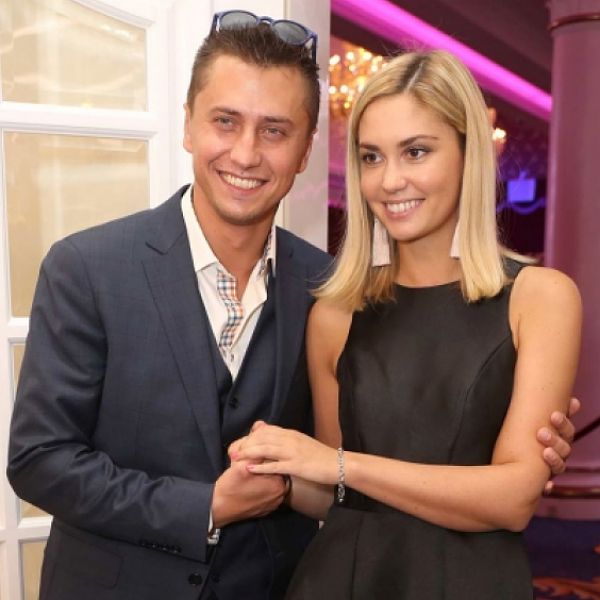 "Priluchny is my main disappointment in life," Muceniece said.
She herself has not yet managed to arrange a personal life. But the actress admits that she would like her man to be wealthy.
"It is important for me that a man earns more than me. Although I am afraid that I will change my shoes as always, fall in love with some tramp and will provide for him for the rest of my life," Agatha said.
By the way, recently the former spouses spent time together in Dubai…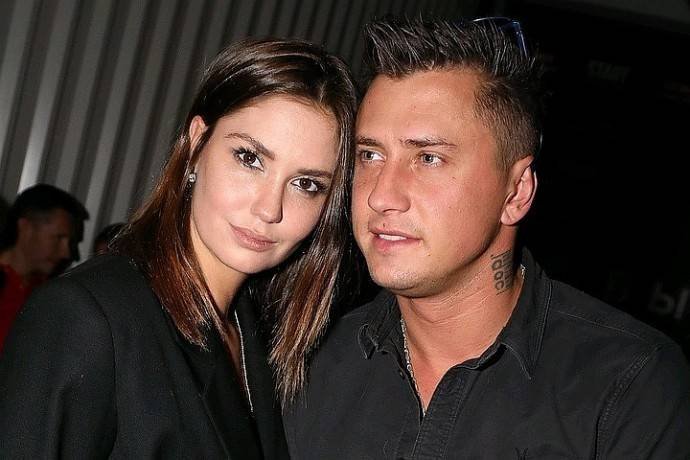 Article Categories:
Show Business