The public showdown with the Valley and the "showdown" with Creed brought Vale Carnival its fruits. The girl boasted that she had made an expensive purchase, becoming the owner of the new Mercedes Benz G-63, which costs 22 million rubles. The girl posted a photo with the car in the blog.
"I dreamed about this and this is a blessing. Welcome to the family, G63, "said the TikTok star.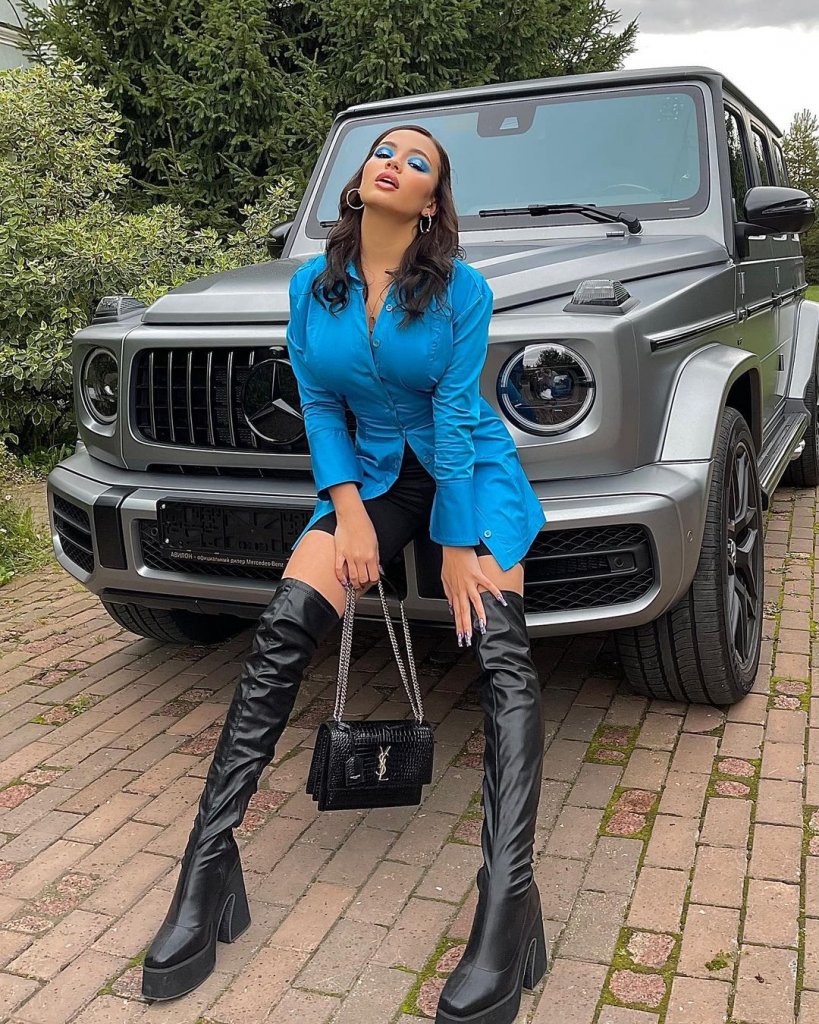 Her best friend and colleague at the tiktok house, Yulia Gavrilina, also bought a car, surpassing Valentina in luxury. She opted for a Rolls Royce Wraith worth 30 million rubles.
"A big car for a little girl. This is a very important and serious purchase in my life, "Gavrilina shared.
Yes, shooting tiktoki is a responsible and hard work that should be well paid. This is not for you to sow bread or heal people.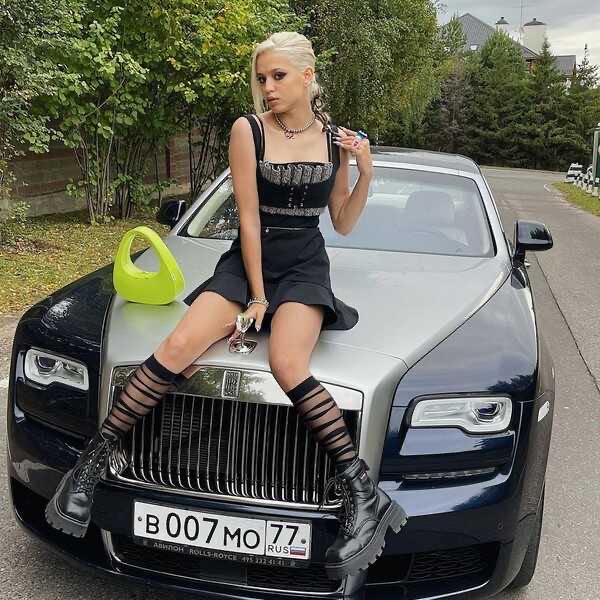 Article Categories:
Show Business