A few months ago, Elena Proklova loudly reminded herself of herself, stating that a certain well-known now deceased artist had harassed her for many years. At that time, the actress was only 15 years old.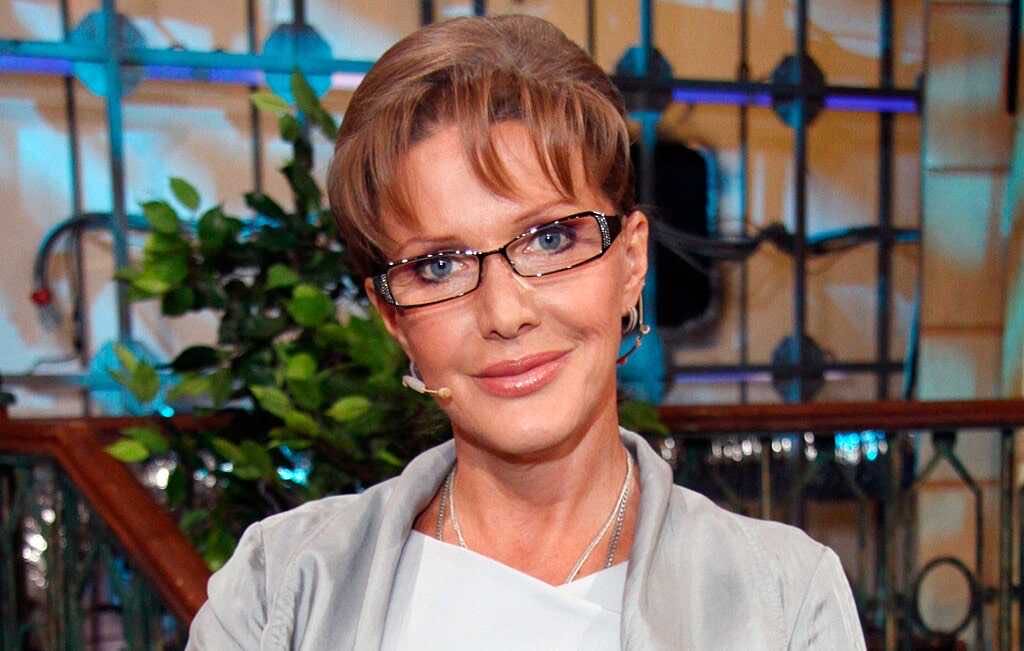 Savoring this unpleasant story on all sorts of television shows bore fruit – in mid-August, Proklova bought 4 one-room apartments in Sochi, which she converted into one large one. The purchase cost her 15 million rubles, and there is a new dwelling 500 meters from the coast. In addition, Elena and her husband are building a house in the southern city, the construction has unfolded in a mountainous area.
"I look forward to going to the mountains to play construction and grow a garden. This is the same magical feeling as in childhood. All my life I woke up very early and could not wait for my friends to go out into the yard, and we will build houses, play the store, play daughters-mothers, "Proklova shared.
Well, the thought involuntarily arises: maybe there was no harassment? And all this is a staged invented scandal in order to make money?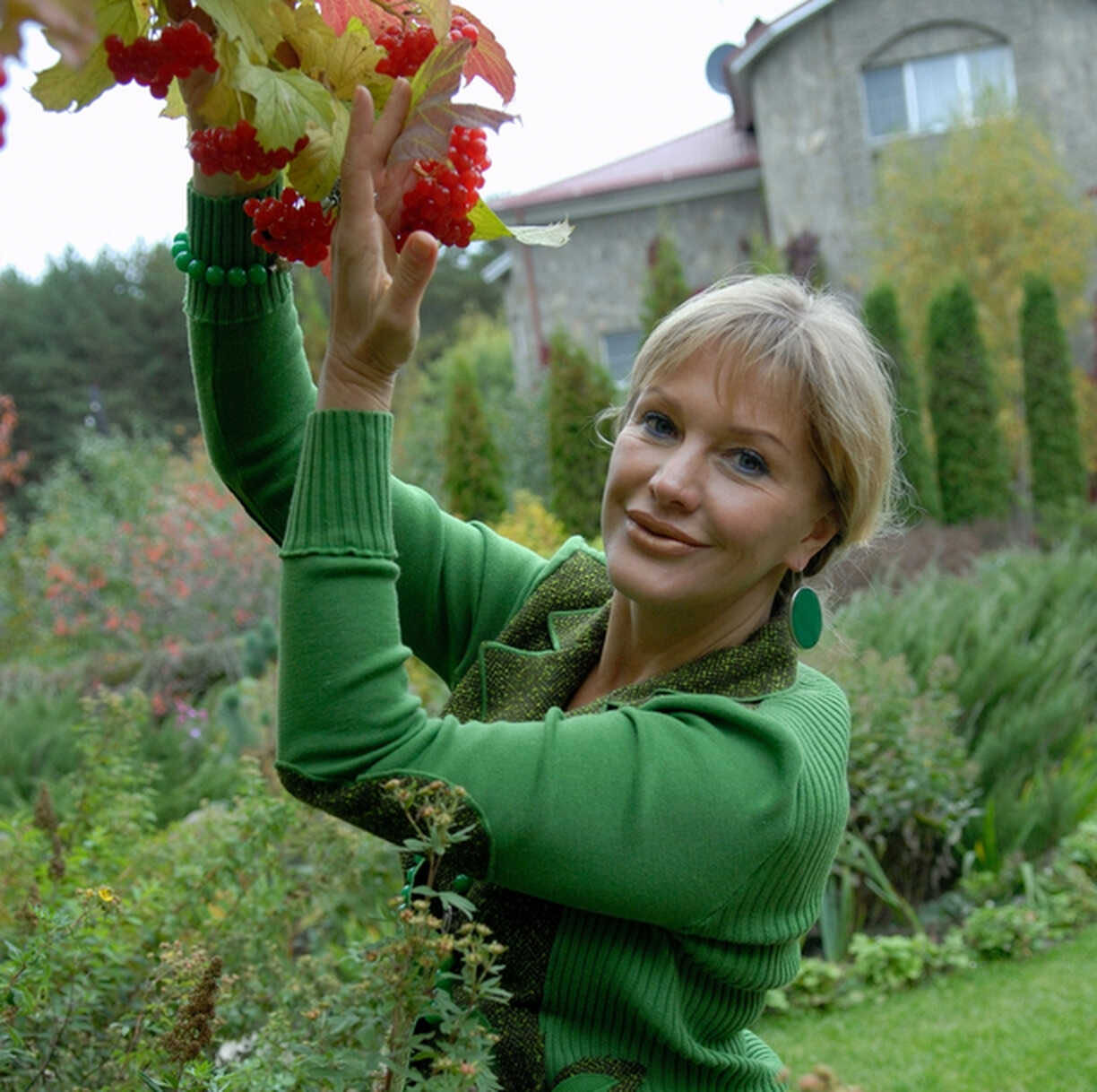 Article Categories:
Show Business