Recently, the fourth young wife of 46-year-old Viktor Loginov admitted to subscribers that she is filing for divorce from the actor. According to Maria, the artist did not allow her to build an acting career and forbade her to act in films. Loginov himself did not comment on what was happening.
However, it is likely that while the couple managed to overcome the crisis and they postponed the divorce. Today Victor posted a joint photo with 22-year-old Maria on Instagram and signed it touchingly, congratulating his wife on their wedding anniversary.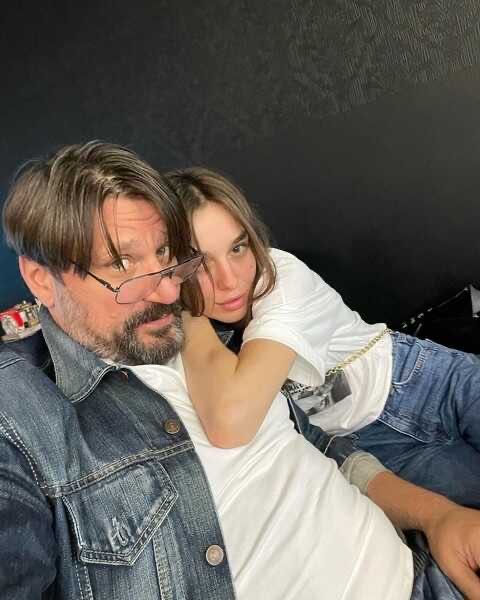 "Year. This is so little and so much. This year we have not been together, maybe a week, or maybe less. But not for a second, not for an instant I was left without you in my soul. In heart. In the head. I love you very much, my wife. Thank you for your happiness! The wedding anniversary … Happy together ", – wrote Loginov.
The artist's fans were glad that his wife did not leave him.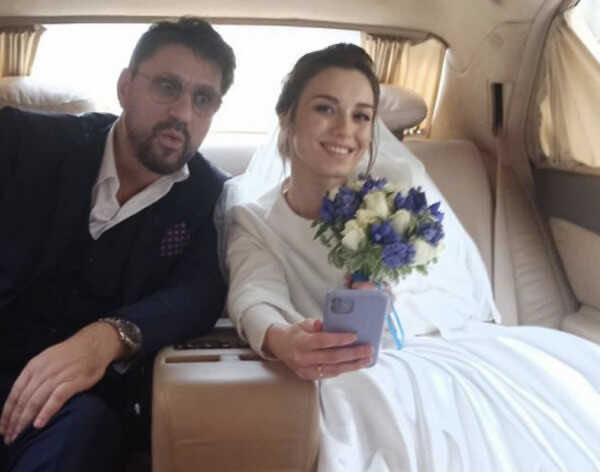 Article Categories:
Show Business