The divorce of Polina Gagarina and Dmitry Iskhakov promised to be one of the most calm and civilized, but something went wrong. Unexpectedly for the singer, the ex-lover filed a lawsuit in order to resolve property issues and establish a schedule for communication with a common daughter.
Surrounded by Gagarina, they say that the photographer's act literally shocked her. In a recent interview, she admitted that she did not understand the behavior of her ex-spouse at all.
But Iskhakov lucidly explained that he was not satisfied with the fact that the former forbade him to enter the house in her absence and, in general, he wants to come to his daughter when he needs to, and not when Polina will allow him. The couple's lawyers could not agree, therefore, the first court hearing is due to take place soon.
Against the background of what is happening, Iskhakov shared on the blog a picture in which he poses with his ex-wife and heiress. Dmitry said that they all went to the children's matinee together.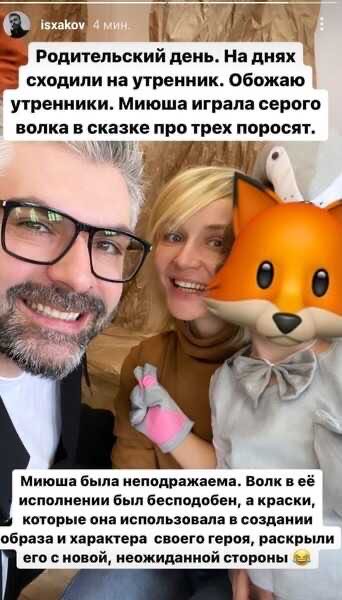 "Parents day. The other day we went to a matinee. I love matinees. Miyusha played a gray wolf in a fairy tale about three kids. Musha was inimitable. Will was incomparable in her performance, and the colors that she used to create the image and character of her hero revealed her from a new, unexpected side, "Iskhakov wrote.
Recall that nothing is known about the reason for the divorce of Polina and Dmitry. The most likely version is the financial insolvency of the photographer. Although, many also have a question about Iskhakov's masculinity, who adores children's matinees. Perhaps, next to the lover of fairy tales about kids, Polina simply lacked a strong male shoulder?
Earlier, Iskhakov explained why he does not consider himself a gigolo who lived at the expense of his popular wife.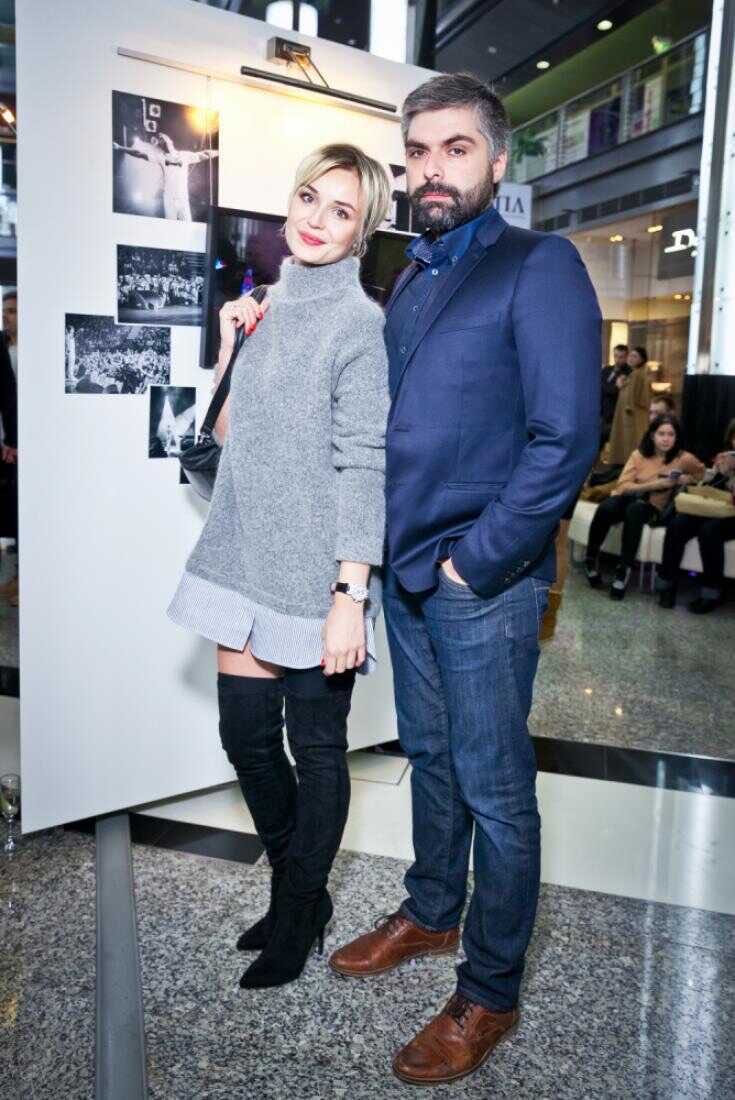 Article Categories:
Show Business