For several months now, fans of the TV presenter have been worried about one question – why Andrei Malakhov has become so fat and why he wears a wig.
Naturally, the version about taking hormonal drugs and chemotherapy has become the most popular, as well. as you know, all this is used in oncological diseases.
Fortunately, so far no one has confirmed this version, and only Stanislav Sadalsky, who knows everything, said that due to hard work, Malakhov has been on pills for a long time.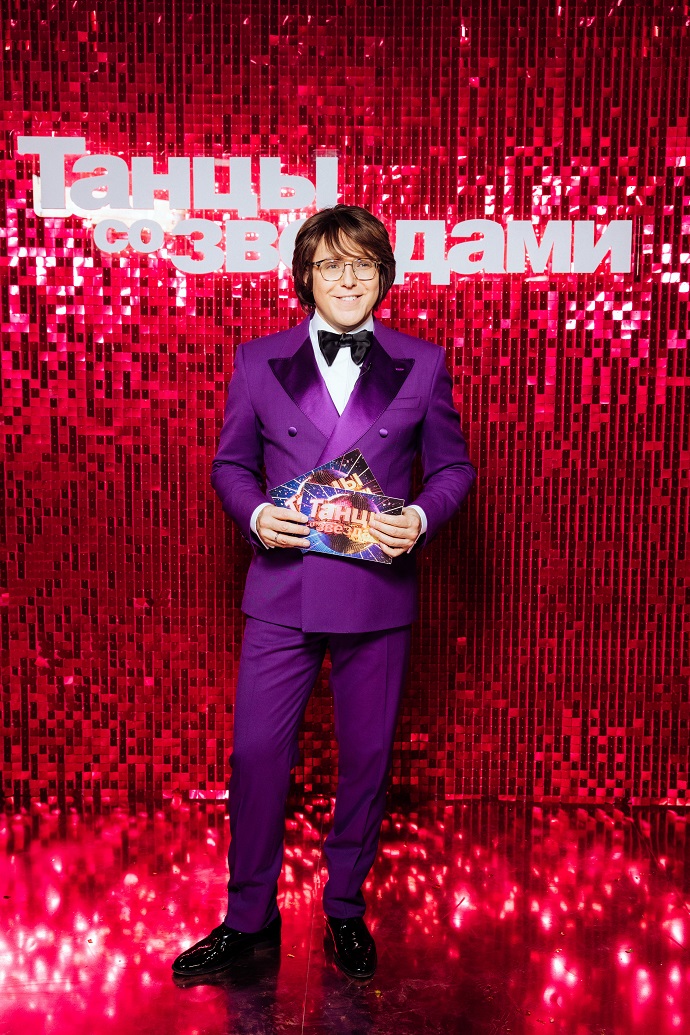 Nevertheless, Andrey Malakhov continues to work actively and the day before appeared in the next season of the show "Dancing with the Stars" as a host. The photographs clearly show that here, too, Andrey looks plump and in a wig.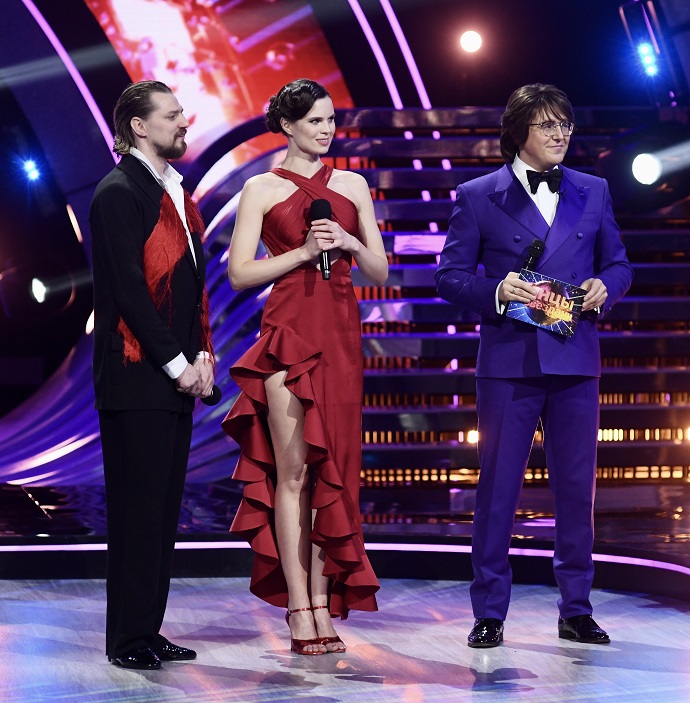 Colleagues and project participants decided to support Andrey, especially since he recently celebrated his 50th birthday. As part of the show, he was presented with a cake with a life-affirming wish – "Dance, Andrey!"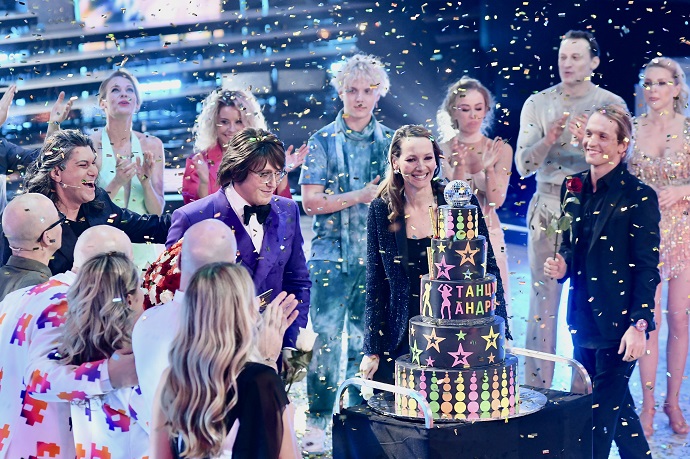 Article Categories:
Show Business