Yesterday, a monument to Boris Grachevsky was unveiled at the Troekurovsky cemetery in Moscow. The event brought together colleagues and friends of the filmmaker, as well as his relatives. The widow Ekaterina Belotserkovskaya could not hold back her tears and cried all the time. And then it became known that the woman was taken to the hospital.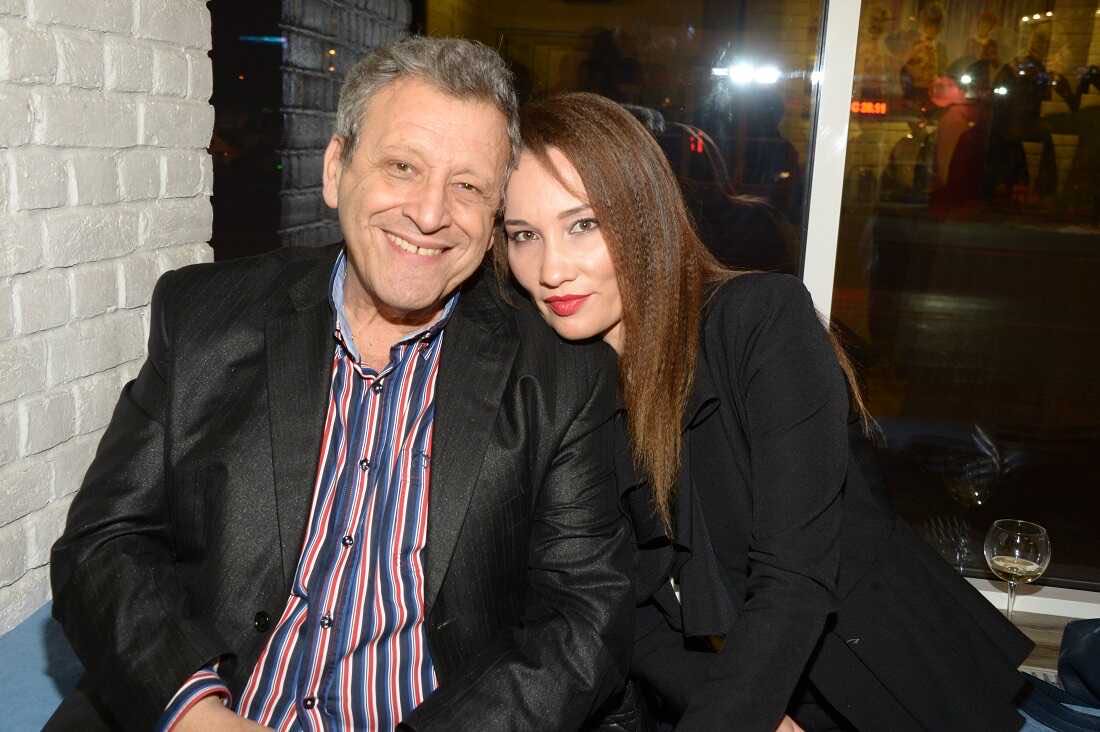 She confirmed this information by showing a dropper on the blog and assured that everything was fine with her, she was just nervous.
Recall that the director and creator of the film magazine died a year ago from the coronavirus. He left behind his wife Ekaterina and their common son Philip, who is not even 2 years old, as well as three more children from previous marriages. Grachevsky left a small legacy after himself, Belotserkovsky intends to divide it among all the children, as it should be.
But she still cannot fully dispose of it, since the co-owner of Yeralash seized all the documents and does not intend to share it with the relatives of the deceased.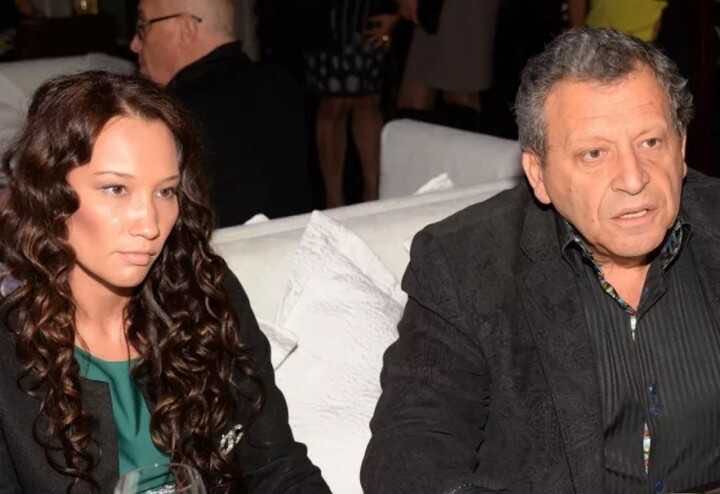 Article Categories:
Show Business