An international film festival was recently held in Moscow. Maria Kozhevnikova walked the red carpet and shared the footage, only one of the online publications also published a photo from the event and Maria Kozhevnikova on them is significantly different from what she looks like on her blog.
Then many fans condemned the actress for photoshop and noted that she had nothing to be ashamed of, she looks great without retouching, especially considering that she has three children.
The other day in the capital, the closing of the festival took place, and taking into account past criticism, Kozhevnikova shared real pictures from the red carpet, adding a short video to make it more convincing.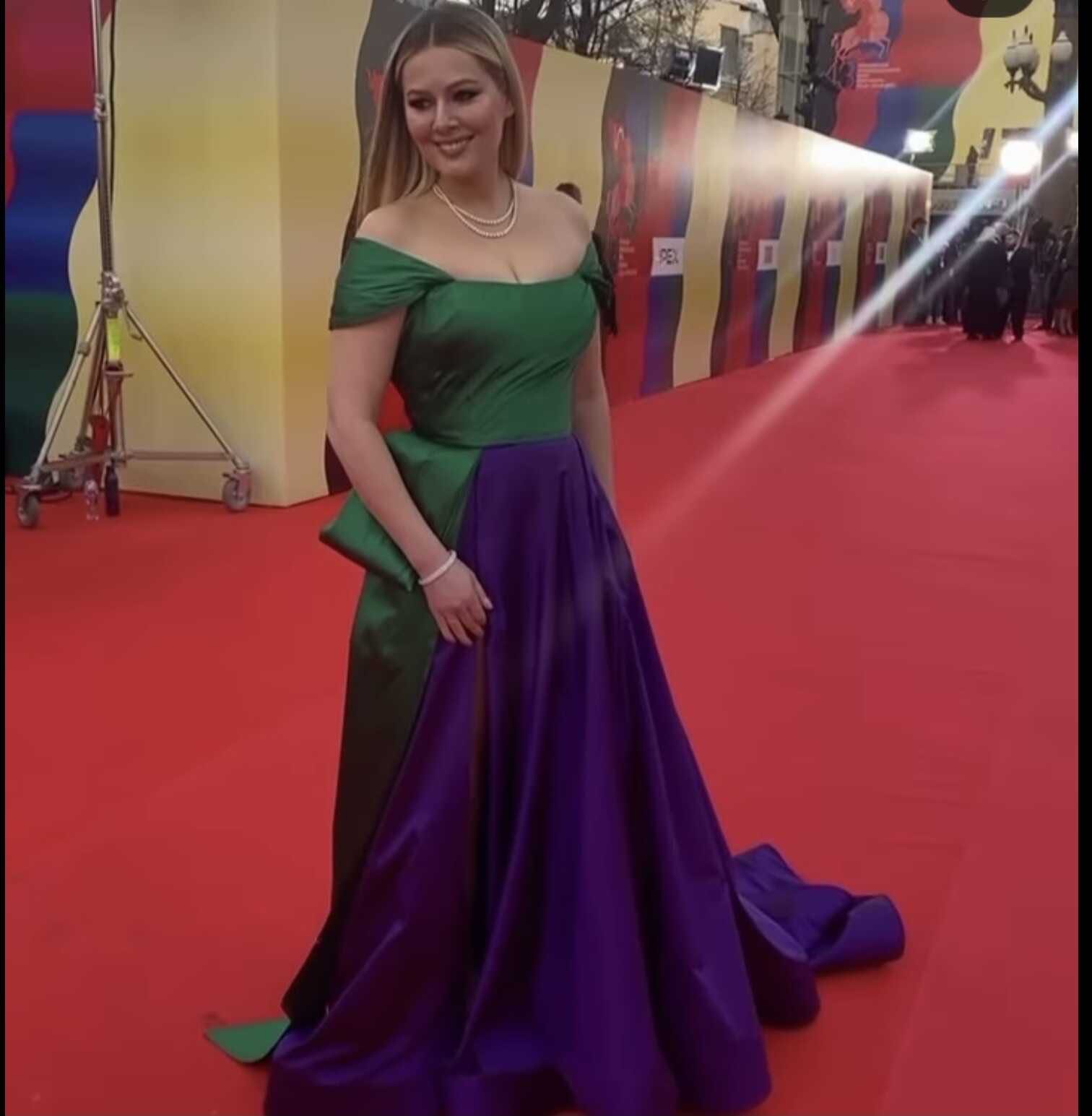 In the description for the publication, she noted that it was impossible to use Photoshop on the video, and she recovered slightly due to hormonal disruption. And besides, she hinted that some media outlets deliberately take bad photos in order to evoke the emotions of readers.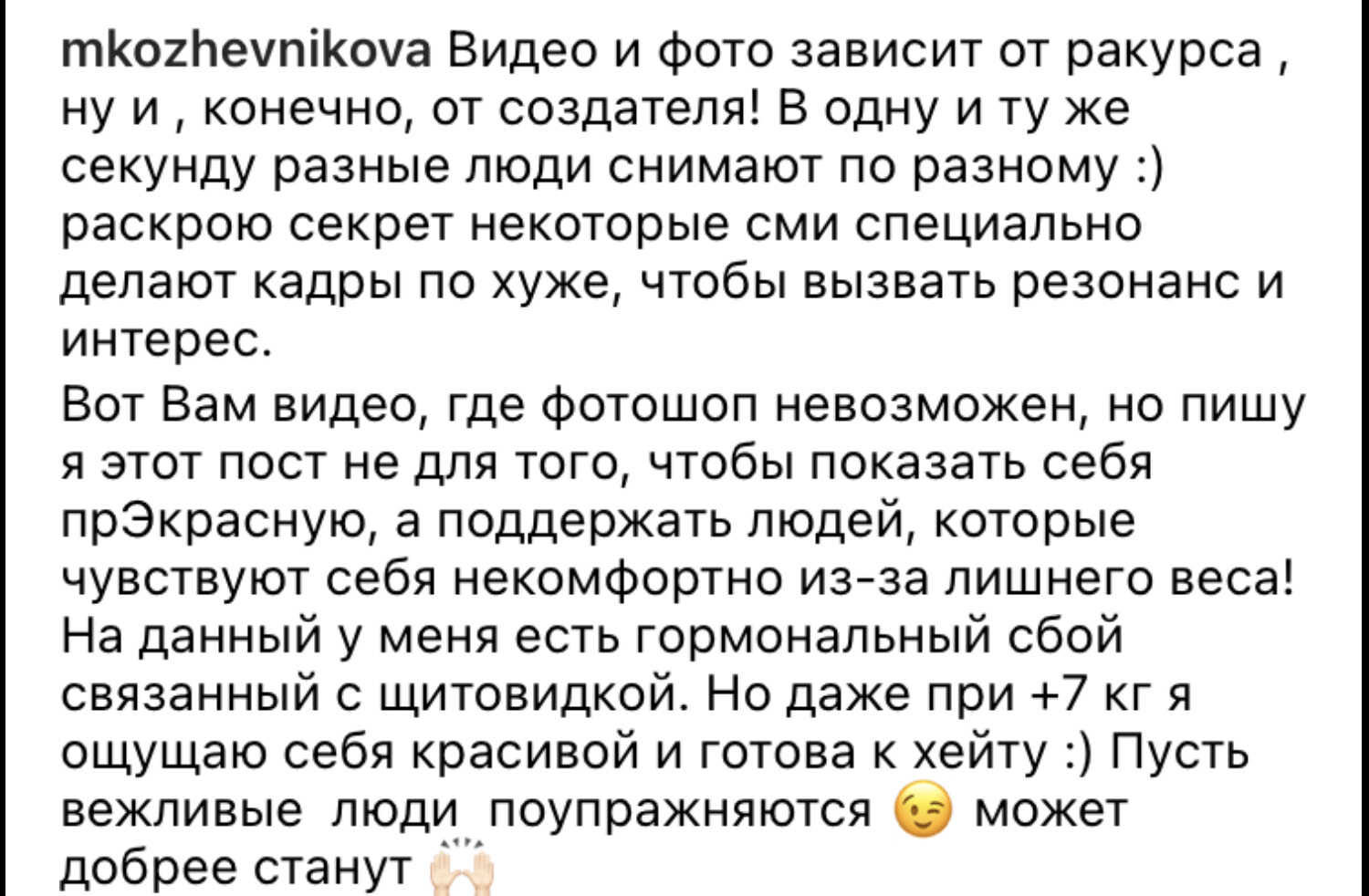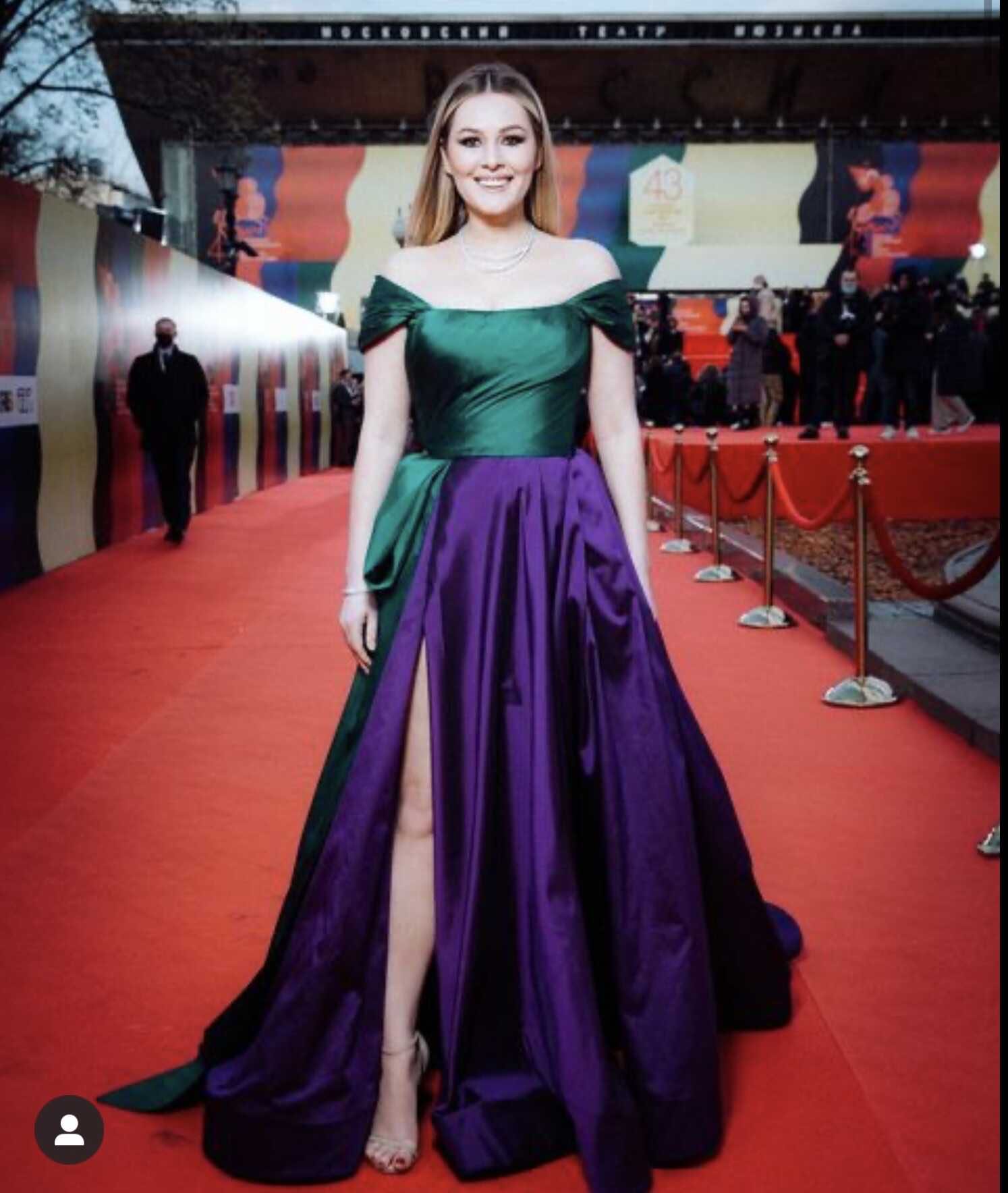 Article Categories:
Show Business