A few days ago, the rapper and the model announced their separation. The couple maintained friendly relations for the sake of their common son Ratmir. Yesterday, the former lovers spent the evening with their son.
The musician visited the heir after coming to his home, probably also in order to pick up his personal belongings. Rumor has it that the apartment in which the Timati family lived is going to leave Reshetova and his son, and he himself has already rented a house for himself.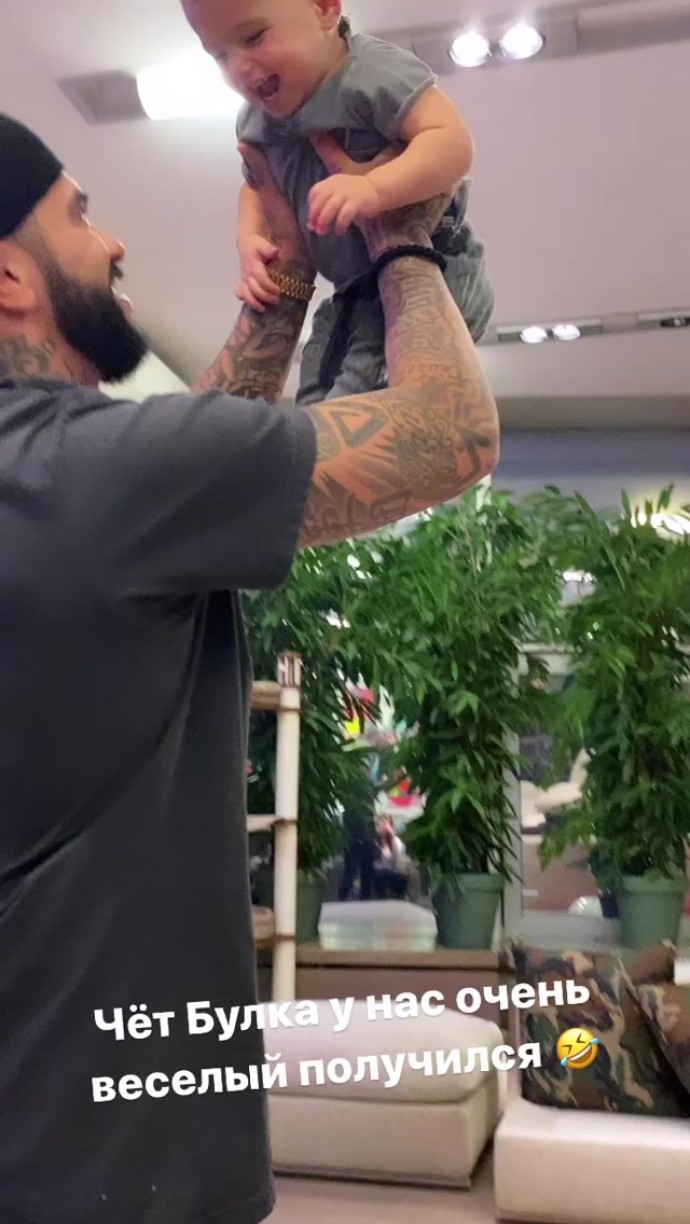 In her blog, the model shared moments from the family evening with her son and ex-boyfriend. All their attention was directed to playing with the heir.
Nothing is known about the reasons for the separation of the couple, but fans suspect that Timati's mother Simon Yunusov put her hand to this, as she always disliked her daughter-in-law.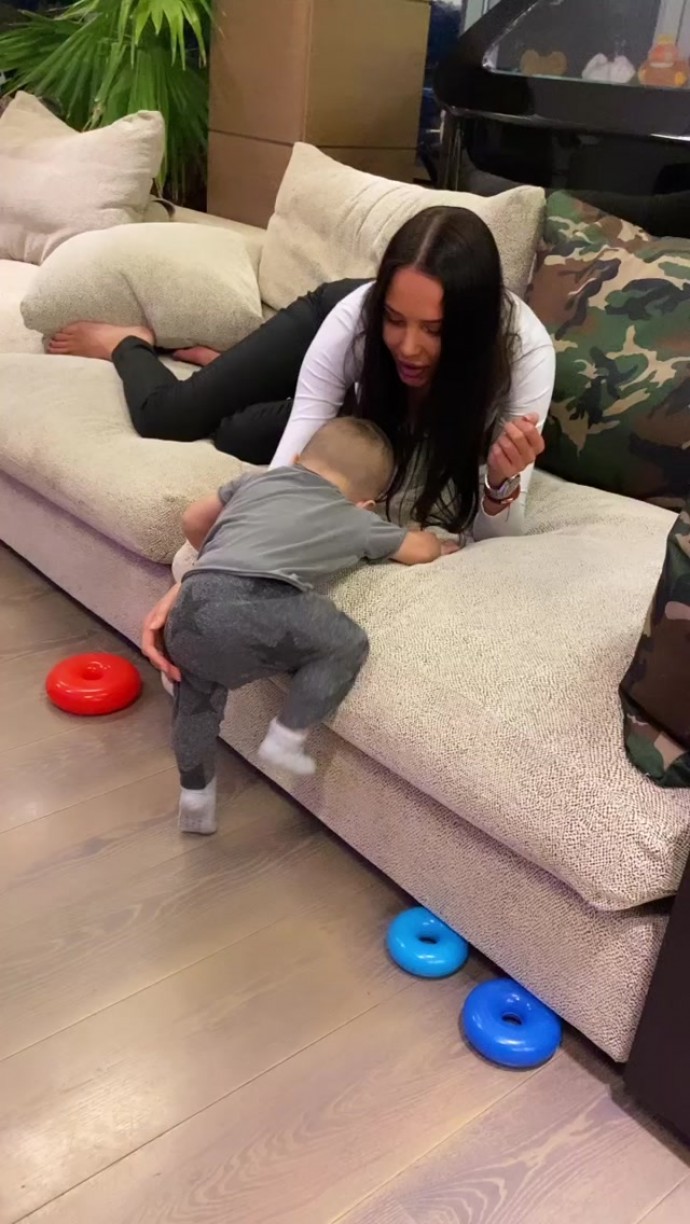 Article Categories:
Show Business