The other day, makeup artist Gohar Avetisyan announced that she and her husband were no longer together. This turn did not surprise anyone, fans have always believed that the famous make-up girl and the taxi driver from Armavir are not a couple. The man obviously did not work anywhere, and in the stories of his active wife, he was noticed every now and then sleeping in bed.
Now, as far as is known, after parting with his famous wife, Sergei returned to his homeland. But, during their life together, he still managed to stir up some business with bitcoins, and his generous daughter-in-law recently gave his parents housing and an expensive foreign car.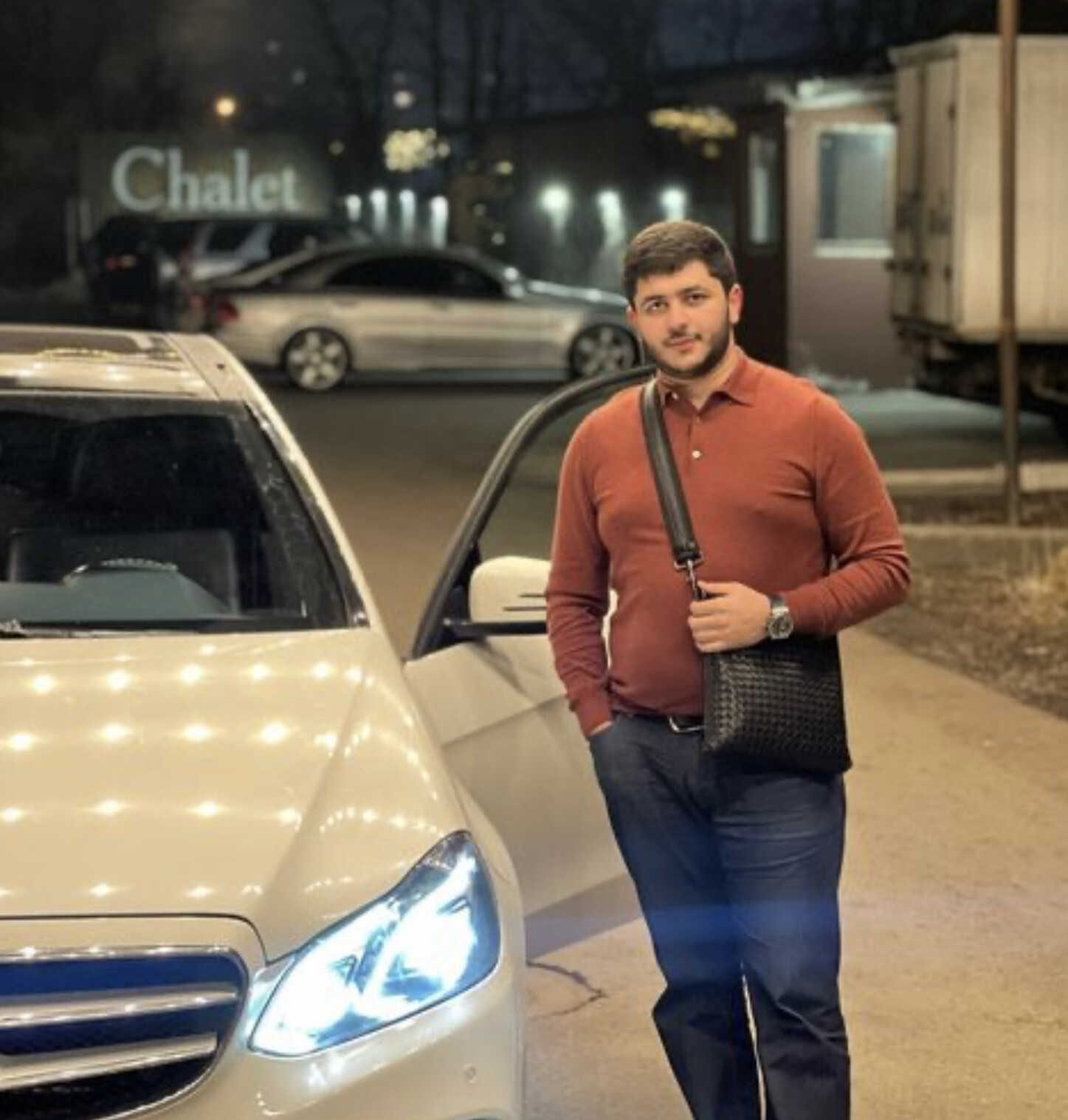 Well, Avetisyan rushed to support and reassure friends and colleagues after another failure in his personal life, because for the makeup artist this is the second unsuccessful marriage. So, her colleague Serdar Kombarov, the one who did the controversial make-up for a million rubles to Vika Bona, assured Gohar that there was no need to worry, they say, we will find a new man for you! The ex-husband probably considered such a statement humiliating and could not resist answering a friend of his former lover, threateningly stating that Serdar was lucky that Seryozha did not personally know him.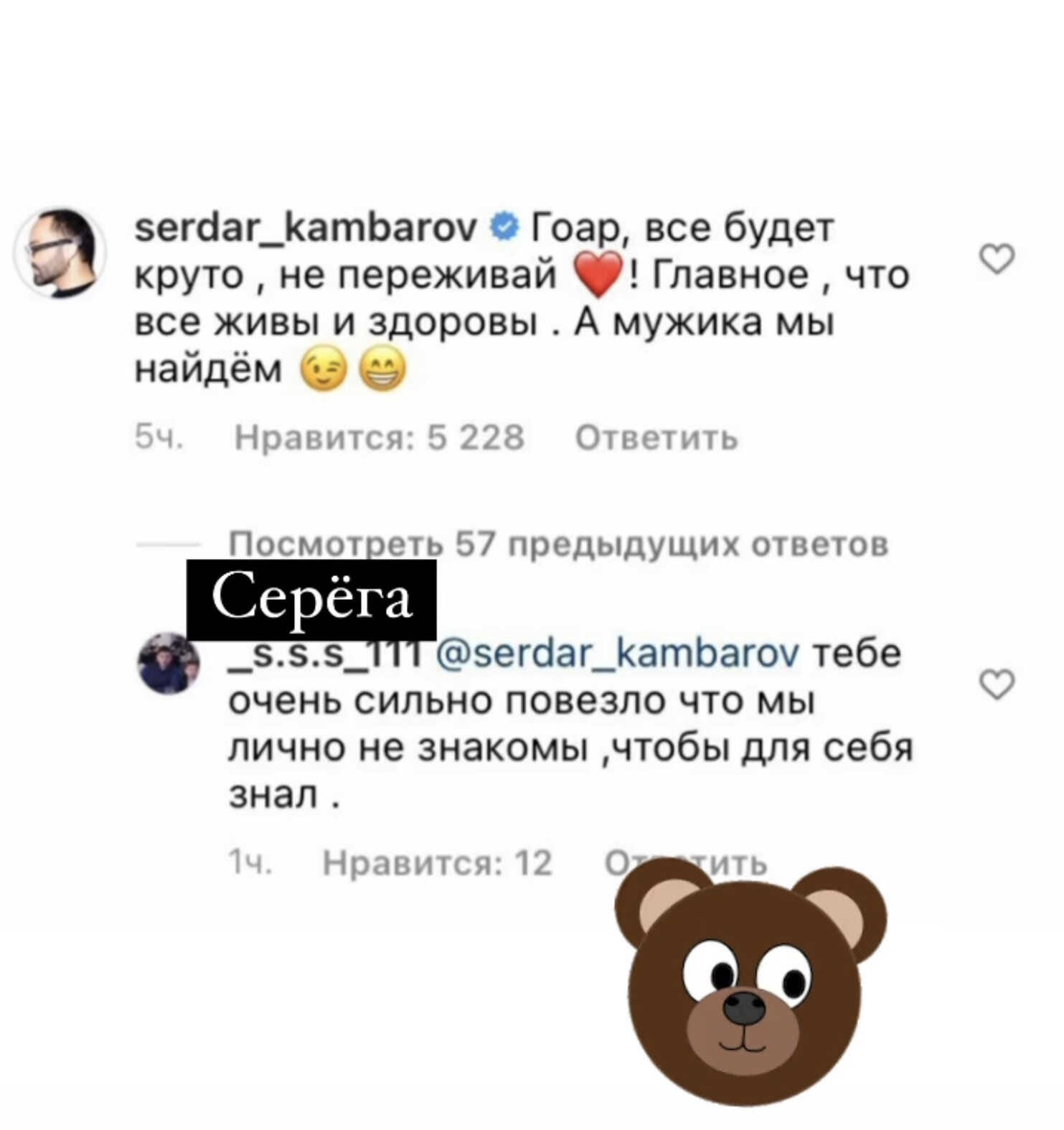 A little earlier, the first husband Avetisyan Vaik was also noted in the media space. The woman lived with him for two years. So, he said that he was being attacked with messages calling for Gohar to return, call her, make peace and support. And even better, try to renew the relationship. Vaik promised to block all well-wishers.
By the way, there are rumors that the makeup artist broke up with him for the same reason as with Sergey, he did not support her, did not earn money and lived off his wife. So, it is hardly worth returning this relationship.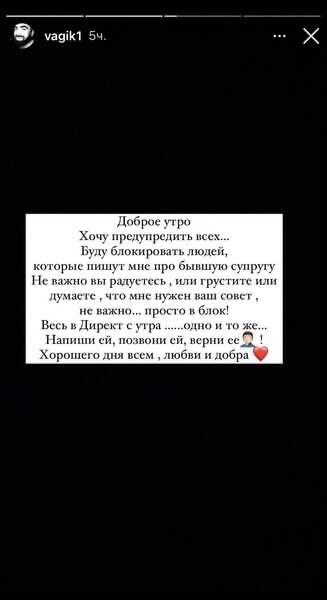 Article Categories:
Show Business