Popular makeup artist Gohar Avetisyan made an important statement about her personal life on her blog. Gohar, after all, decided to part with her husband. According to Avetisyan, her husband stopped supporting her.
In difficult moments of her life, she was actually alone when she needed support so much.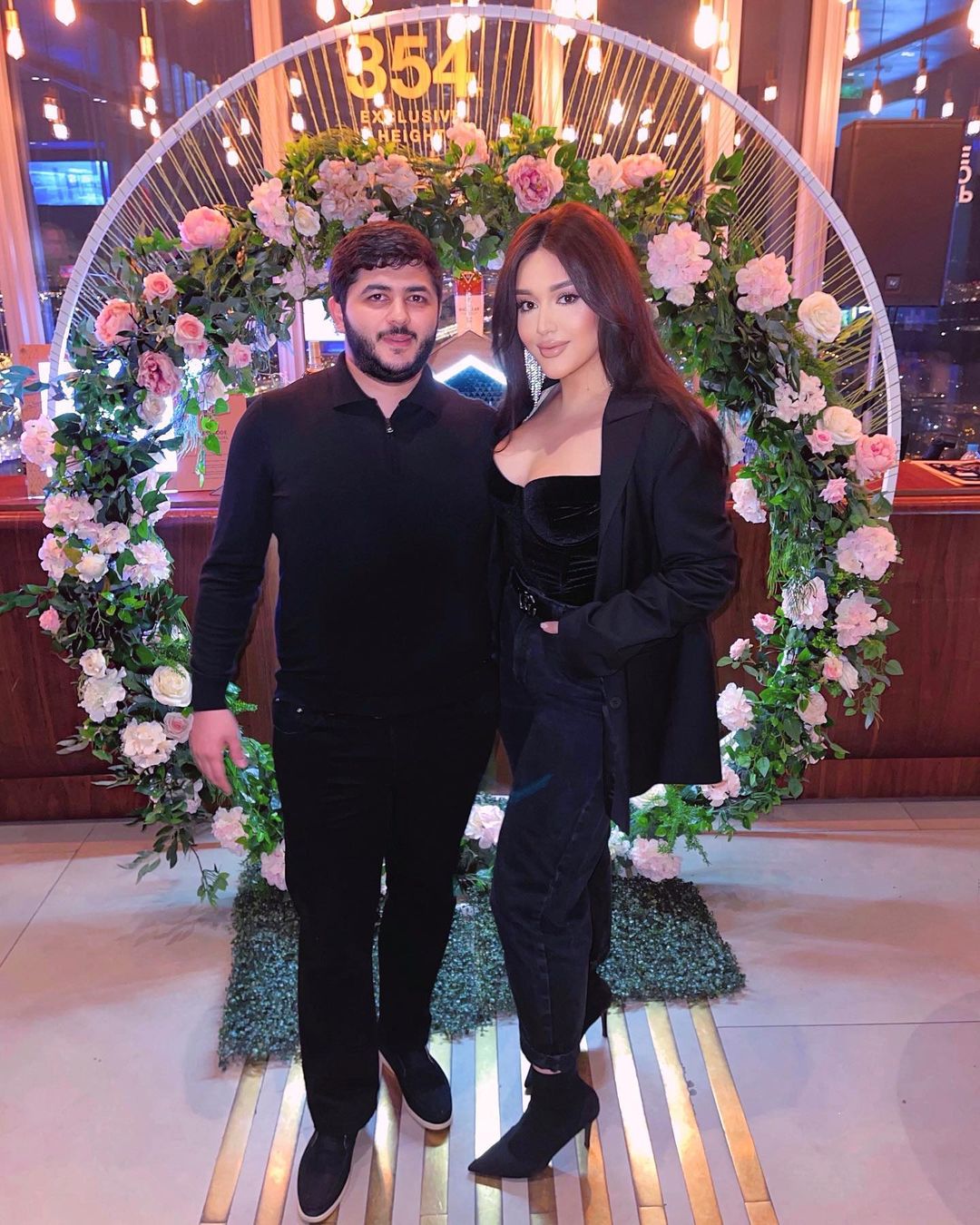 "I couldn't do this anymore … I believed until the last that our union would be until old age and how cool it is when people are complete opposites of each other … But, as life has shown, without support, love, care and affection, even December was the most fateful month for me – since from the 1st day I started having complications after the operation and some unfortunate doctors wrote, called and told me that there was already blood poisoning and sepsis, and this is 99% fatal …" Gohar is sad.
She backed up her words with a photo shoot in black and white.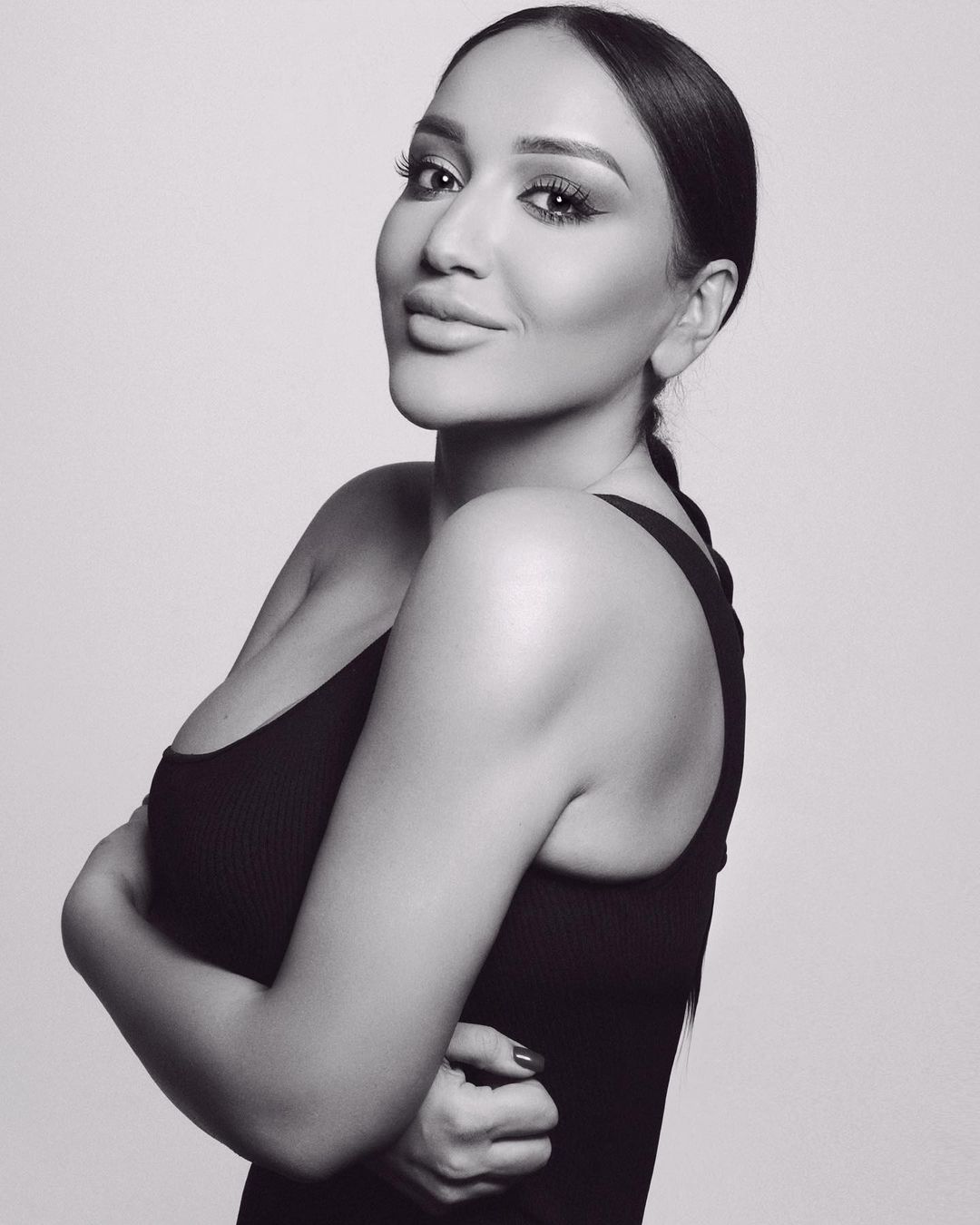 Many noted that these shots are similar to the style of Kim Kardashian, who also recently abandoned marriage.
Avetisyan noted that she was incredibly grateful to Sergei for her son Gaspar, for whom she lives.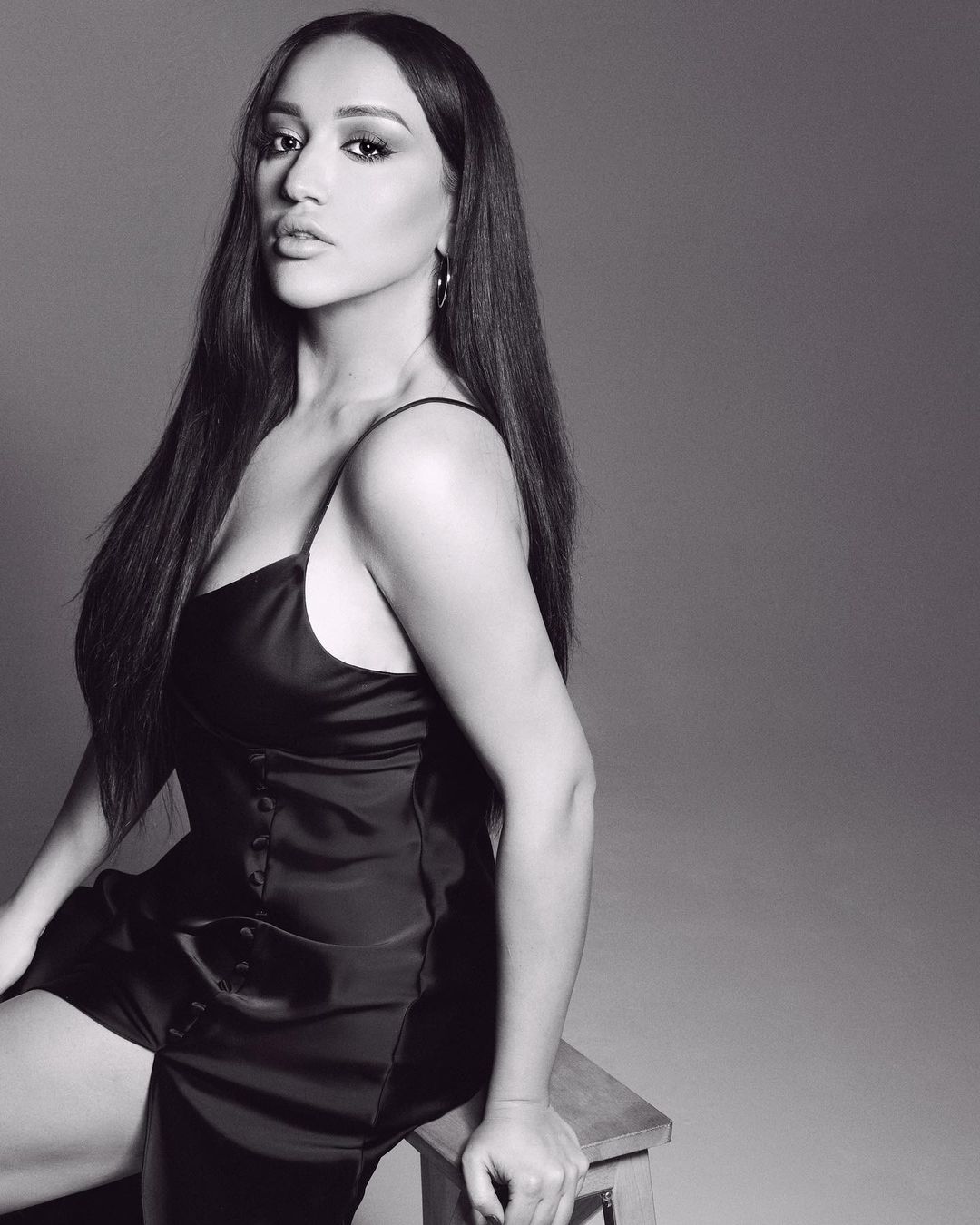 "What happened to me? I generally summed up the results and said to myself that my life was great, but so fast? I didn't see how Gaspard would go to first grade, how he would fall in love and get married? and this gave me the strength not to lower I'm a pretty open person and you see my life in stories almost 24/7 – in the most difficult period for me – I was mentally and physically alone … This was my last point … before that there were a lot of them …
For me, as for a person for whom family is above all, this is a huge loss and broken hopes and wings … I am extremely grateful to Sergey for the main meaning of my life – for Gasparchik, this is an inseparable bond until the end of my life. But then I'm alone, I'm not used to it … ".
There are many opinions in the comments that this should have happened sooner or later, since Gohar is initially stronger than Sergey.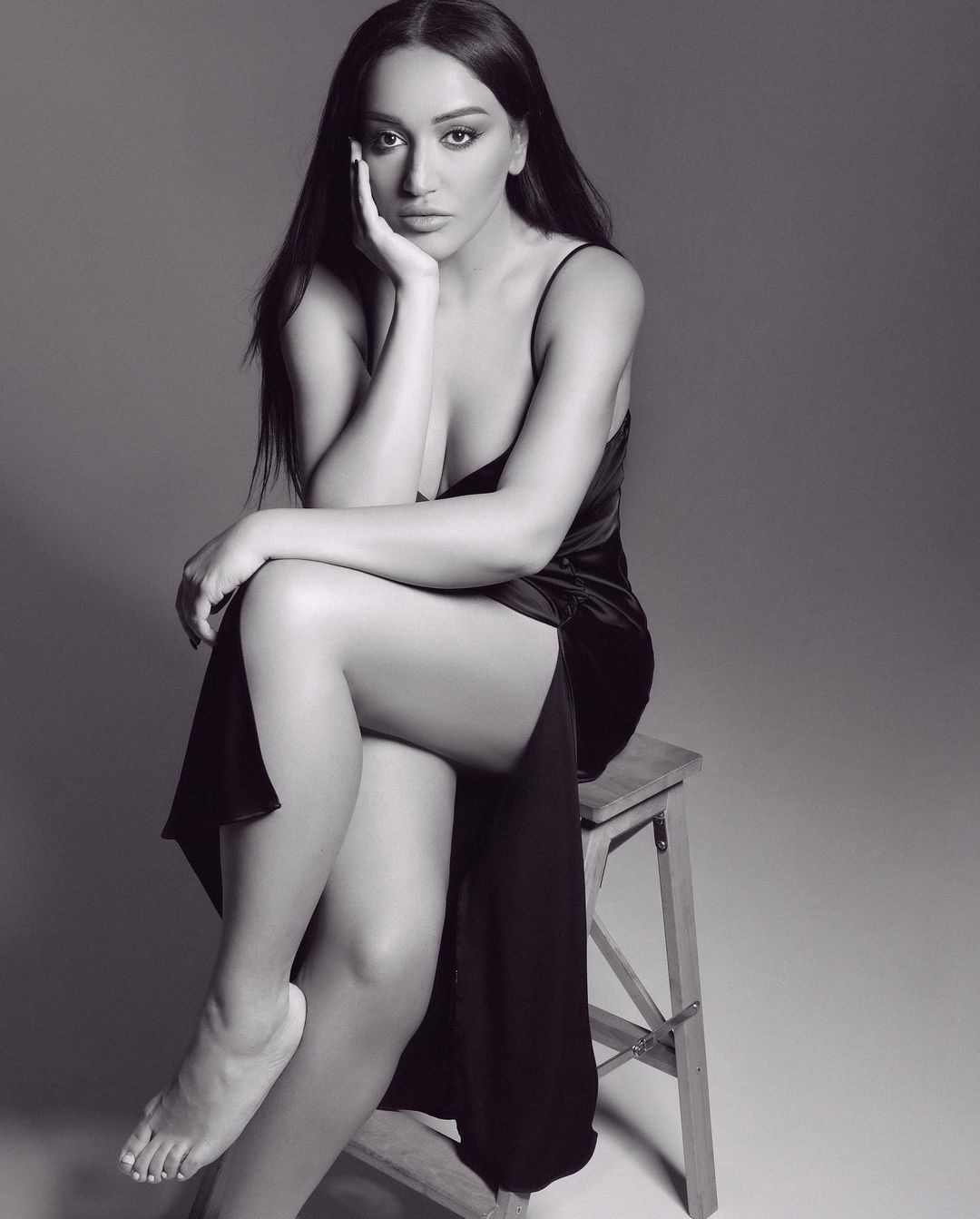 one 2 Next →
Article Categories:
Show Business