Few believe that pretty and youthful Inna Malikova turned 45 yesterday. According to Russian law, as a creative worker, an artist has the right to early retirement. The singer was going to use this right and through the court sought the status of a pensioner. However, the public did not like it.
She was considered too rich and good-looking to receive any payments from the state. Anyway, she's not working in a mine, is she overworked or what? Give her a pension, the audience reasoned.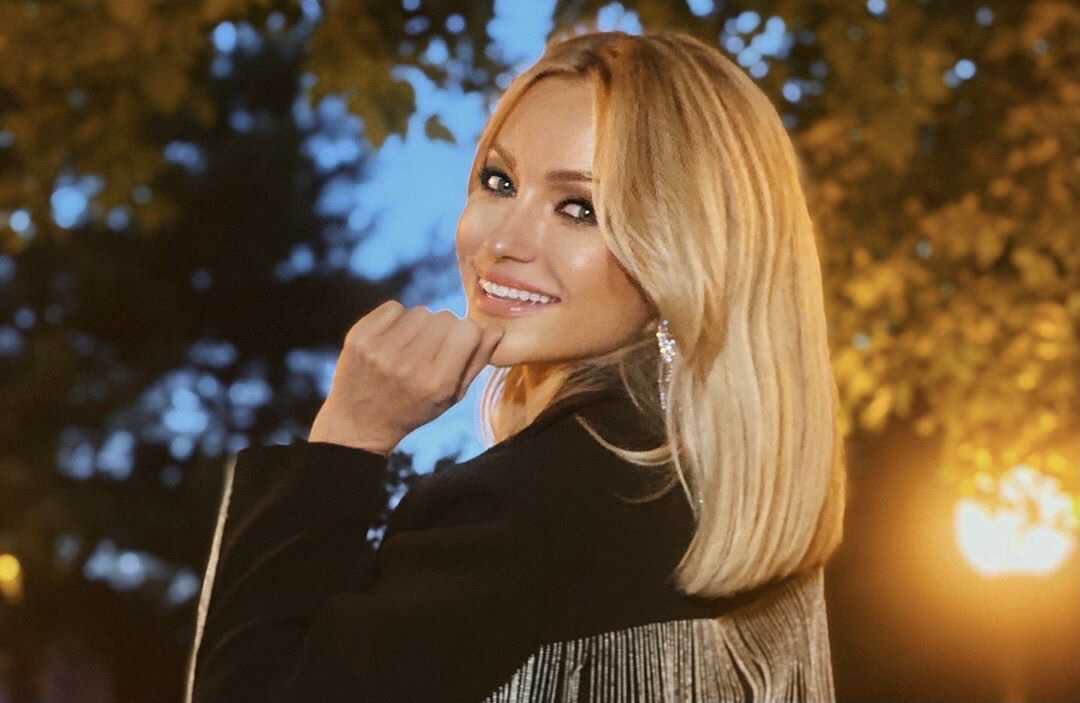 As a result, Malikova's representatives said that she planned to arrange payments in order to transfer them to the Old Age in Joy charity fund, of which she has been an activist for many years. Since Inna herself earns well and does not need money. But now, due to public pressure, she decided to abandon early payments and will wait for the onset of the retirement age on a general basis.
"To some it may seem unfair, but there is a law, we did not invent it. And discussions of the legality of this law should be conducted with the legislator, and not with a specific artist or performer. It is not entirely clear why then there are norms if we should not use them. Looking at how events began to develop, we decided to withdraw the claim. We are facing an appellate instance. Inna Yuryevna will apply for retirement on a common basis with the rest of the citizens of the Russian Federation, "- said the representative of Inna Malikova.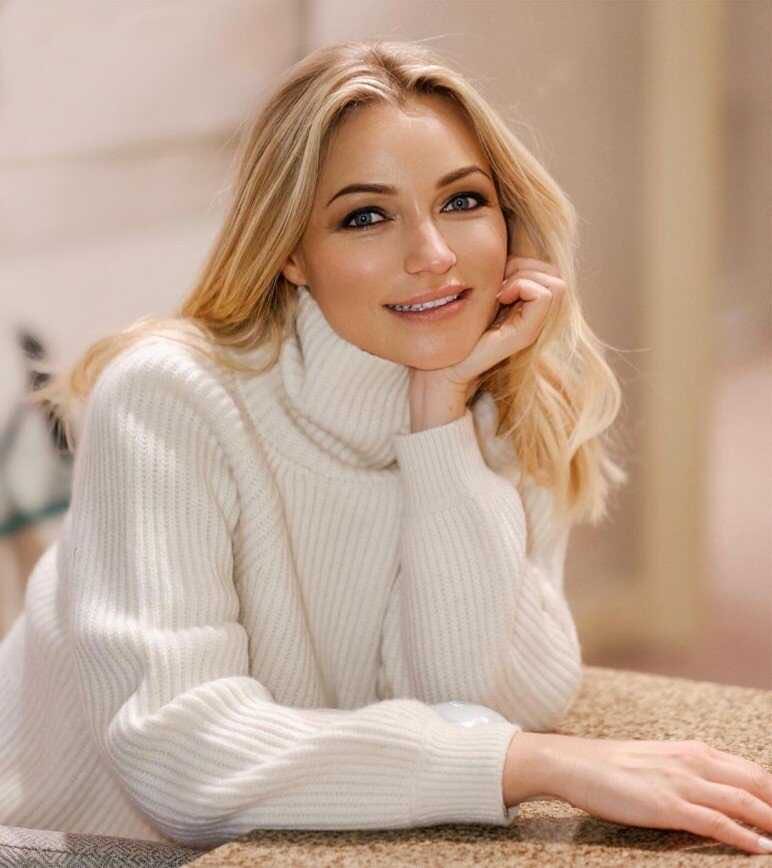 Article Categories:
Show Business