It looks like Dmitry Tarasov cheerfully celebrated the New Year. So much fun that on the fifth day of 2022 he is given a drip, apparently to revive and return to normal life. After all, it is not so easy for Dima to go into a binge with three children: he must start earning at least some money for a living.
In his blog, Tarasov proudly showed a dropper in his story, and asked the public not to worry about the fact that he has not been online for two days. However, very few people noticed his absence, but the athlete thus found a way to remind about himself.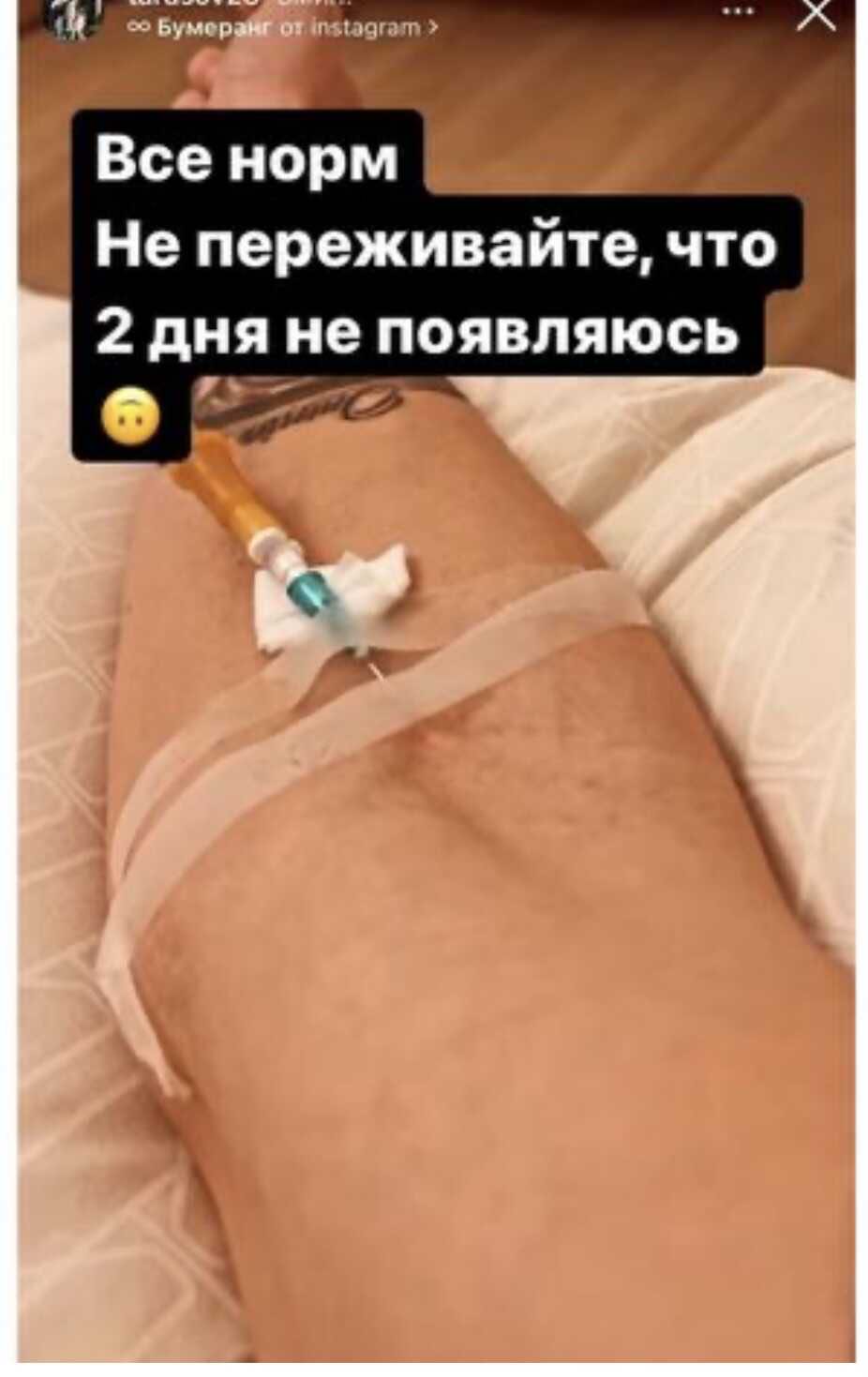 By the way, moving away from the partying and recovering with the help of doctors, Tarasov suddenly wondered if his wife, tortured by childbirth, would like to go on vacation somewhere? "I'll go and ask my wife," Dima mumbles at the camera in the story, otherwise all the celebrities are flying somewhere now, suddenly Nastasya also wants to.
By the way, for several months now Kostenko has been whining in his story that she is mortally tired of the household routine and childbirth and is literally praying to her spouse for a trip to warmer regions. It is strange that an attentive hubby is concerned about this issue only now.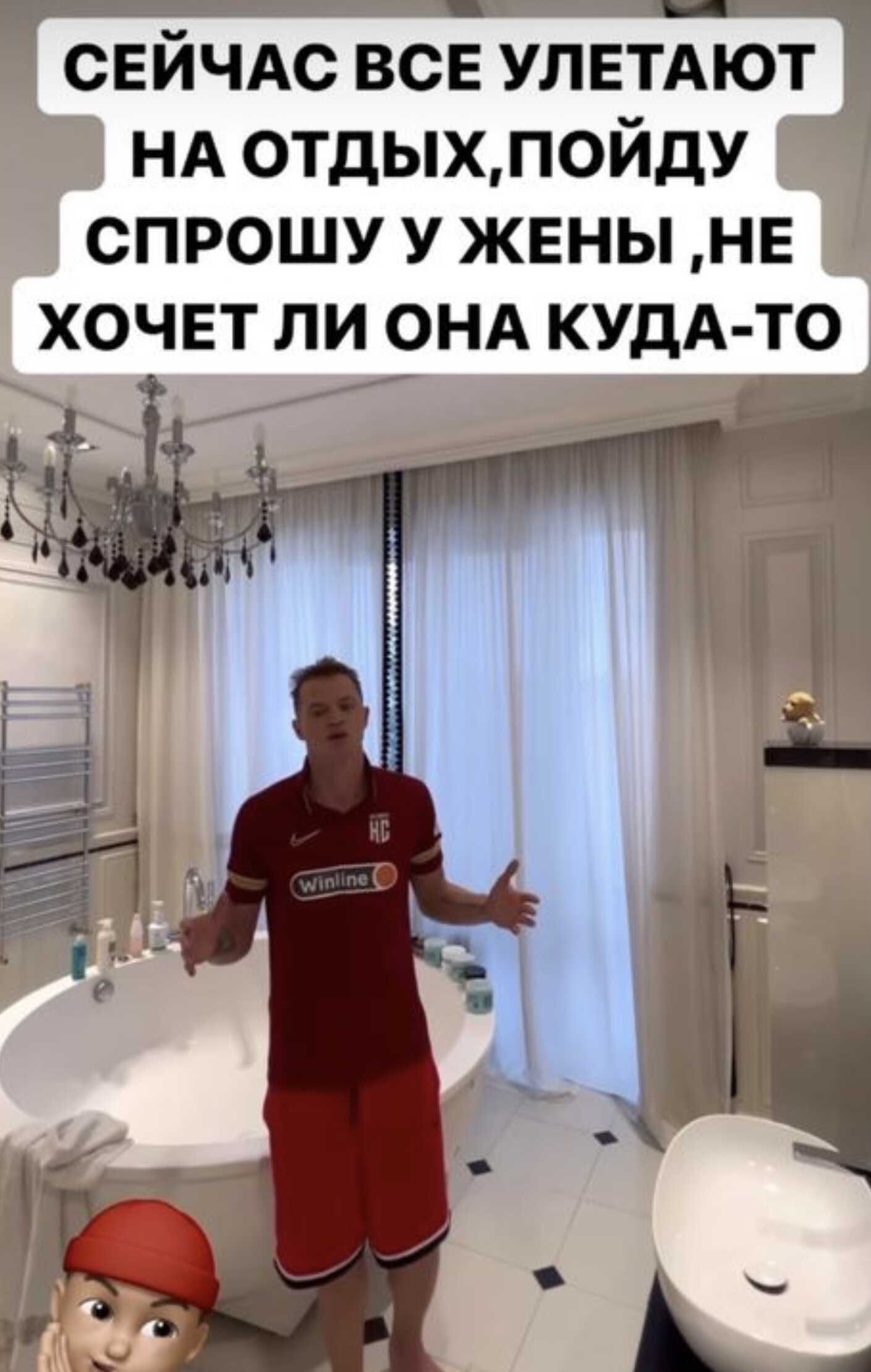 Article Categories:
Show Business