At this moment Marina Khlebnikova, seriously injured in a fire in her own house, continues to be in the hospital. It is known that the artist came to her senses after the shock and medication coma. According to doctors, her condition is consistently serious, but she eats through a tube and behaves adequately.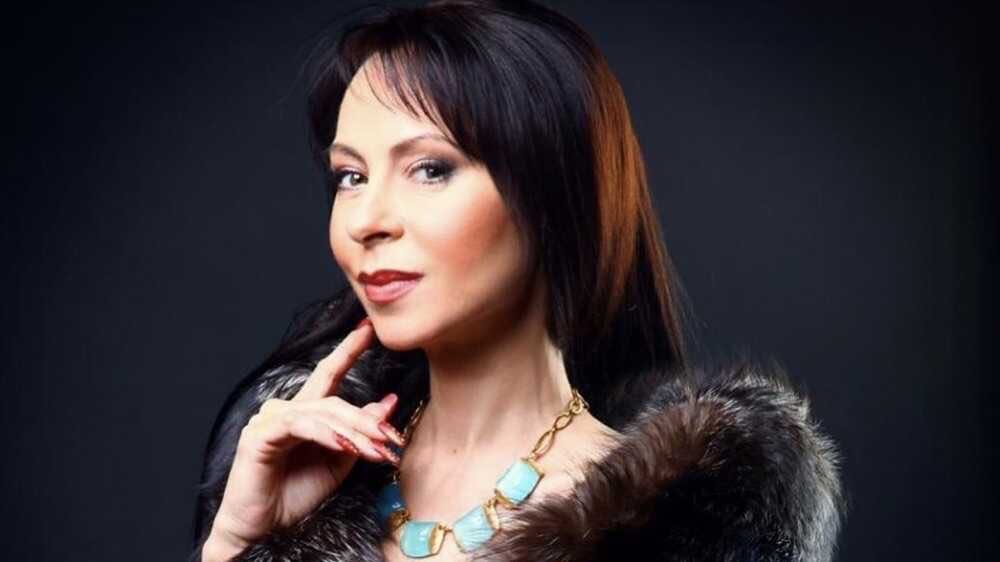 "… Her condition is stable, severe, temperature 38.5. The artist has a second-degree burn of the respiratory tract. She receives food through a tube, eats well, is conscious, adequate," the hospital reported.
Recall that the daughter of Khlebnikova Dominika reported about the fire in the house, it was she who called the firefighters. After that, the girl, along with her grandmother and lying grandfather, left by taxi. It is not known how Marina's relatives feel, they did not make themselves known and, according to a source in the hospital, they are not interested in Khlebnikova's well-being, only journalists inquire about her.
Recall that the artist gave birth to the heiress in a short marriage with businessman Mikhail Maidanich.
A few years ago, Marina's common-law husband committed suicide.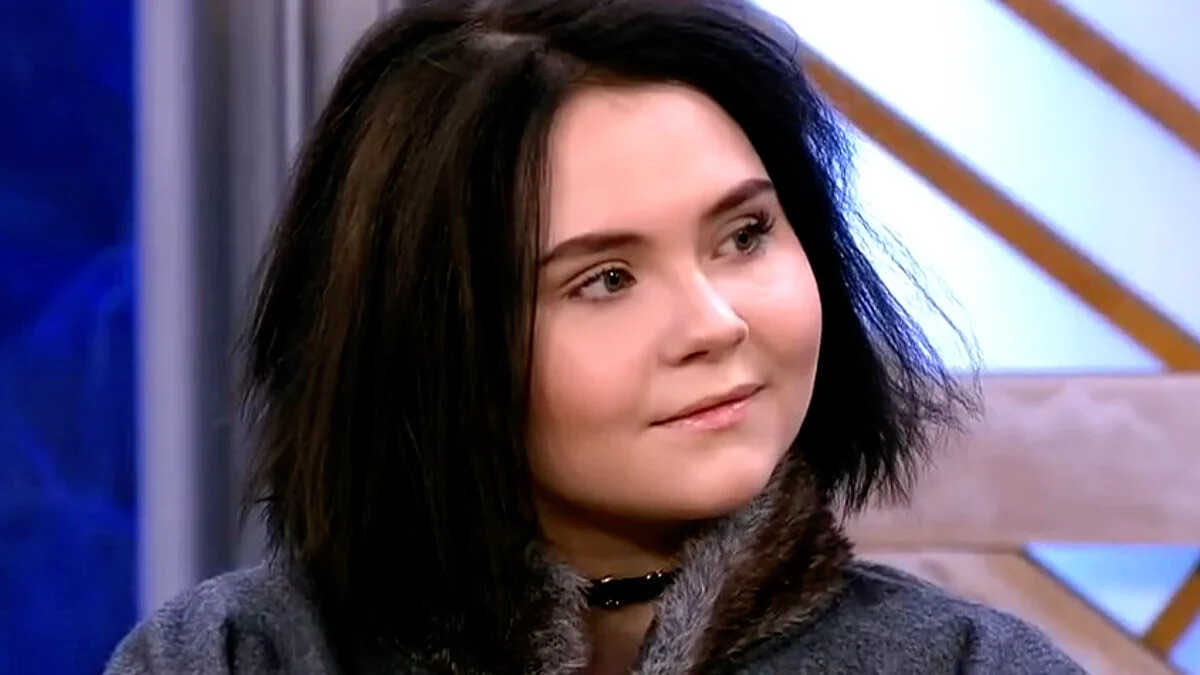 Article Categories:
Show Business