It is not known for certain what Olga Buzova drinks there in the morning, but Anastasia Volochkova starts her day with prosecco. Now the scandalous ballerina is on vacation in Turkey, where she is having fun in a drunken stupor.
But, the other day, Nastya's calmness was disturbed – someone leaked an i-video into the network, in which they help her sit on the famous splits, throwing her legs on the railing. Many began to gloat, they say, "pseudo-twine", she herself cannot, it turns out.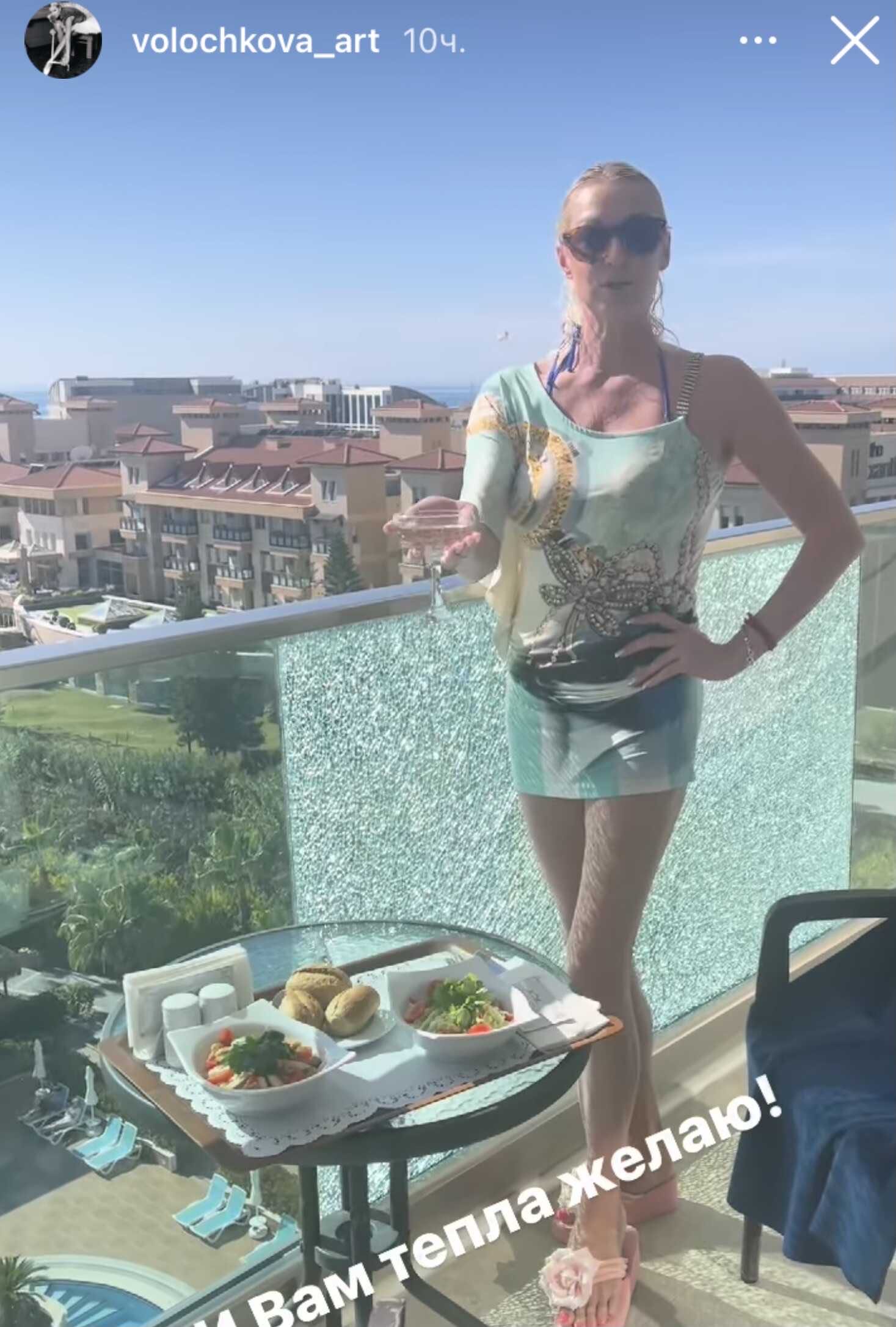 Such a turn offended Volochkova, she decided to prove that she was able to perform her trademark trick herself, and after a glass of wine, it's like two fingers on the asphalt.
Climbing onto the observation deck of the Turkish beach, Anastasia loudly declared, they say, who doubts that she herself cannot? Yes, she did it "in all theaters" and "over the world"!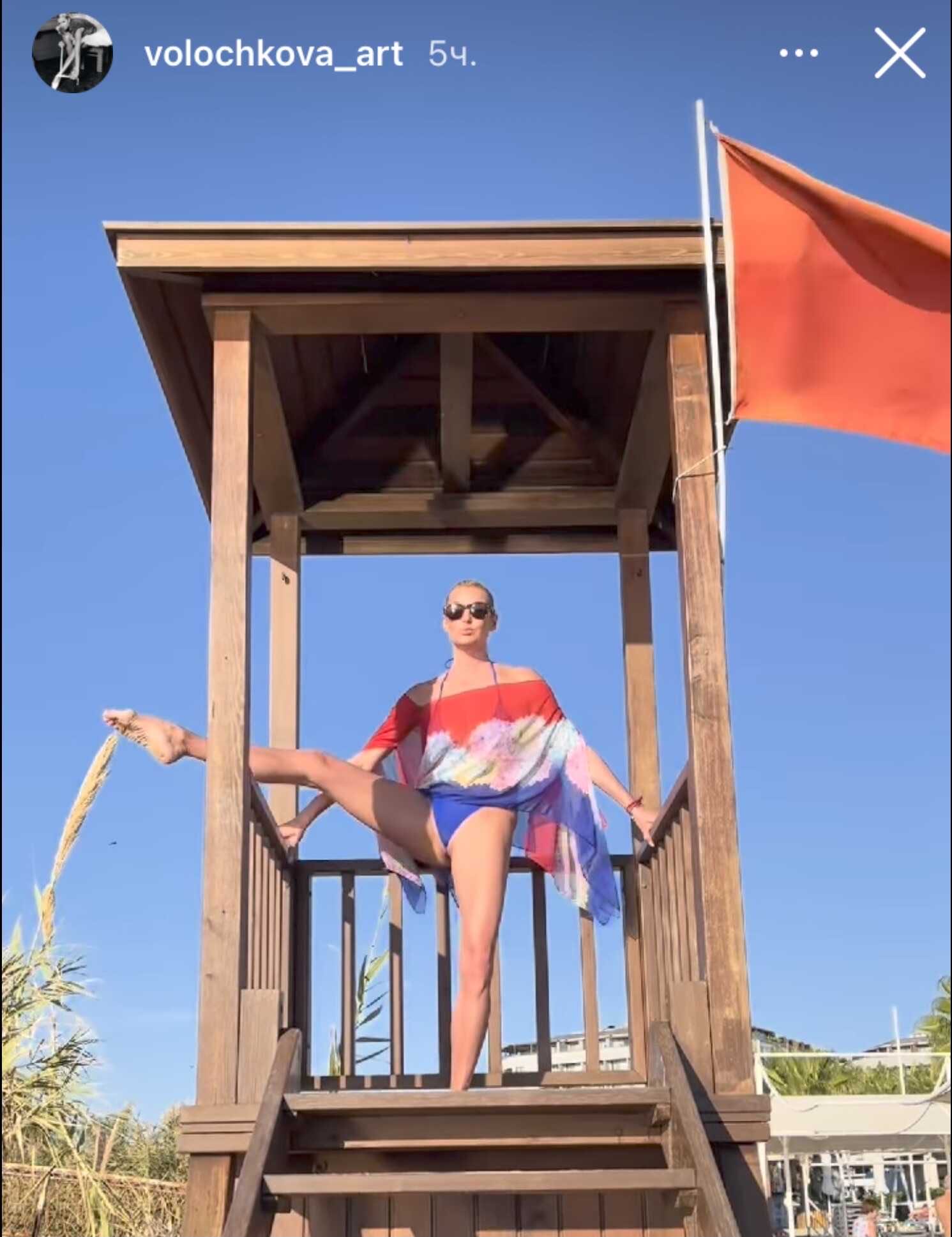 "One, two, three – look at Volochkova!"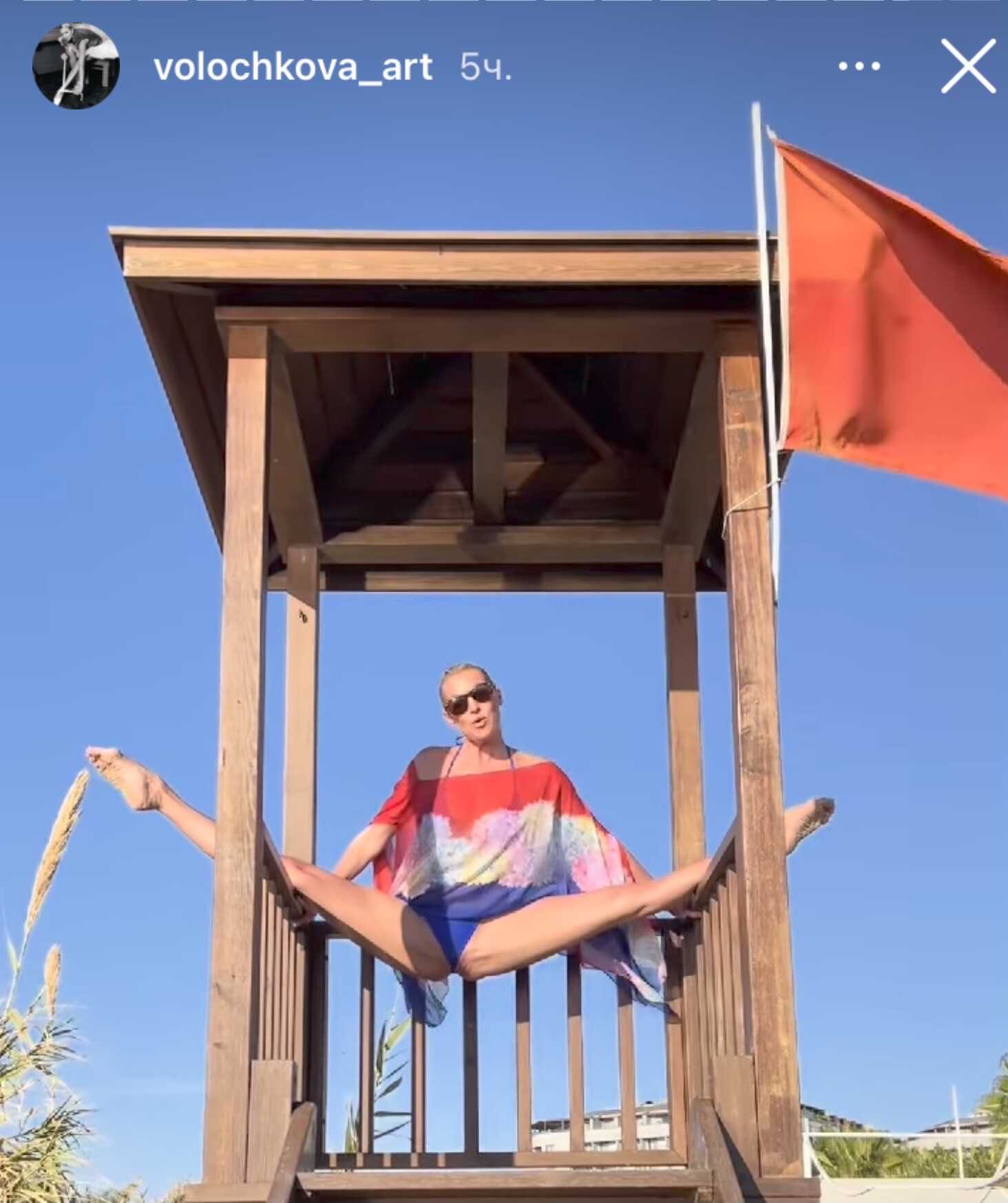 Well, the spectacle is not for aesthetes and the faint of heart, especially the intimate area, around which loose folds of skin hang down.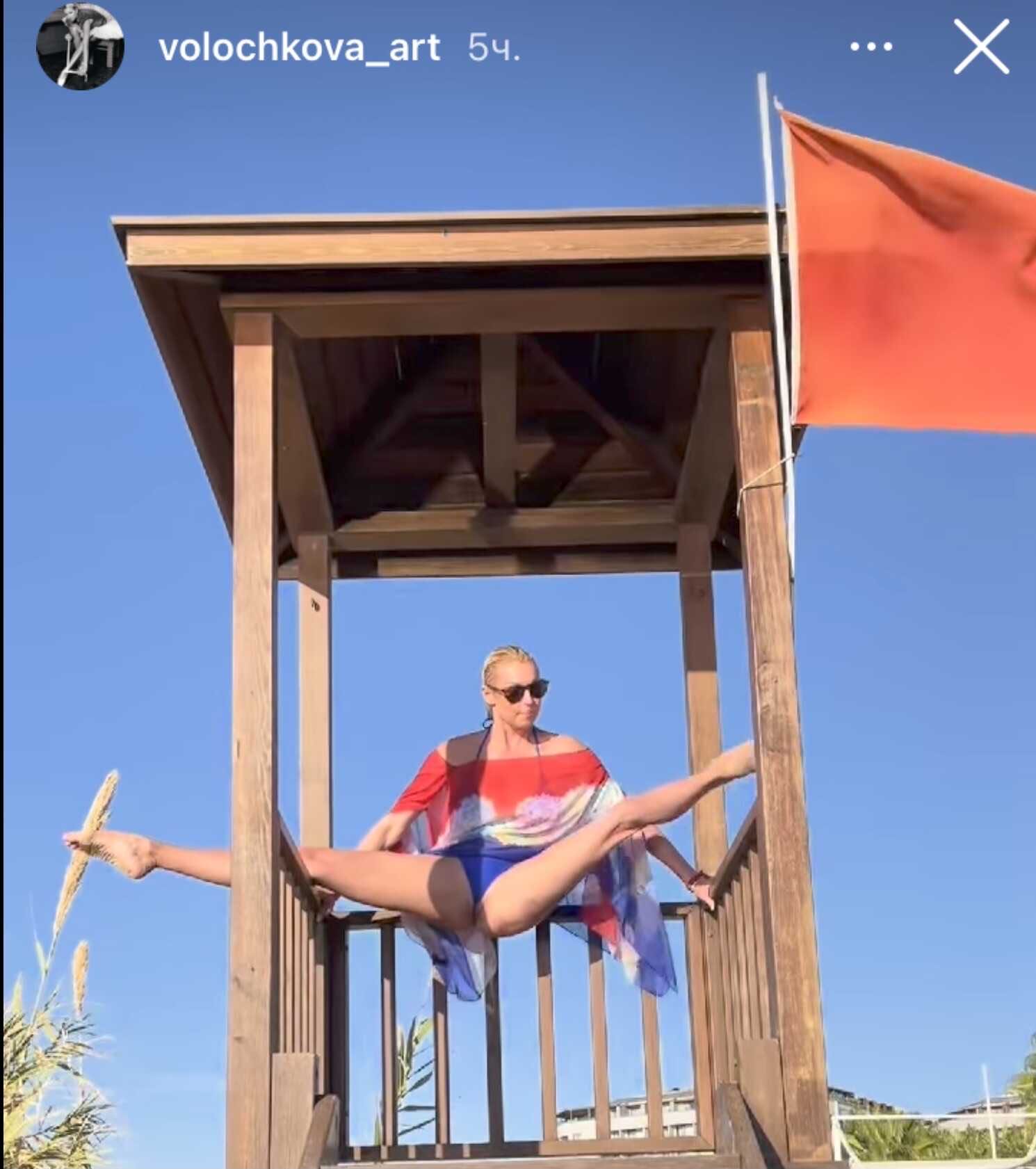 Article Categories:
Show Business