Over the past week, many on the Web have discussed the deplorable state of health of Nikita Presnyakov, who has become completely different from himself. A long time ago, fans "sounded the alarm," noting that the musician had lost a lot of weight.
The excitement grew, for this reason Nikita had to clarify the situation, admitting that he was sick …
It is interesting that even the mother of a young man, Kristina Orbakaite, did not know about her son's illness …
But now that Presnyakov has returned to life, he began acting in the show "Ice Age".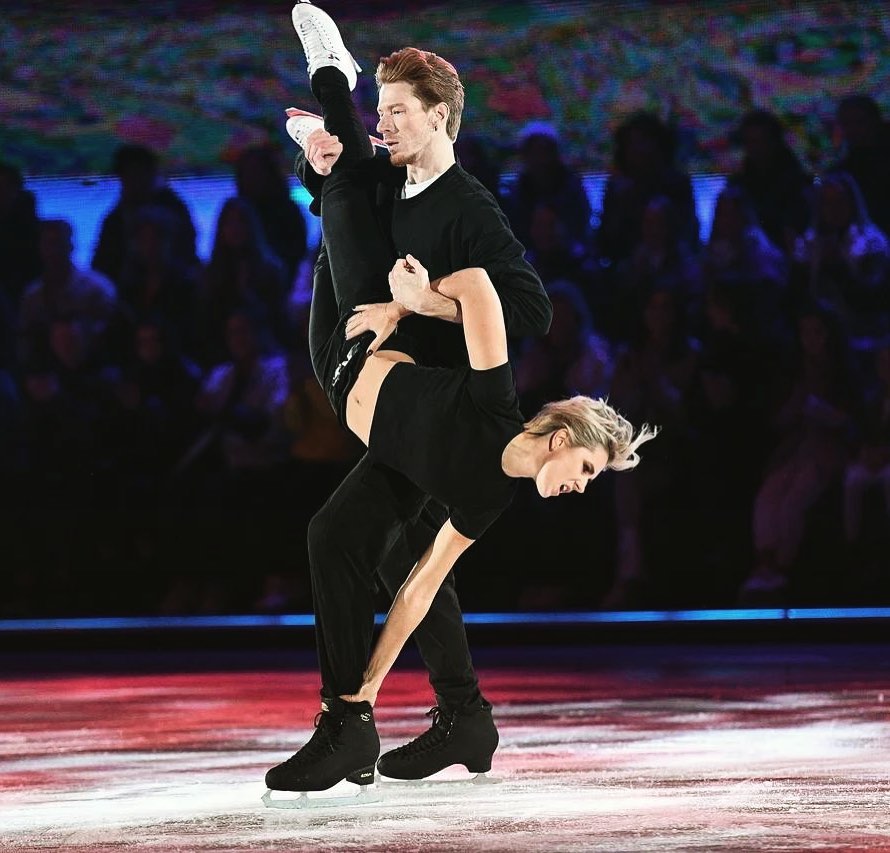 And yesterday I posted a full-length frame in stories without outerwear, where I showed a gorgeous press. The artist himself left an inscription in the picture that he even really liked the new form.
Article Categories:
Show Business