And in the truest sense of the word. It turned out that Kim was presented with an unusual gift. She became the owner of a strand of Marilyn Monroe's hair.
"Oh my god, I'll have to do some voodoo now to get in touch with her. That's so great, thanks a lot! Wow, I'll sleep with them every night,"
– it seems that in all seriousness says Kardashian.
Recall that the idea of ​​appearing in a Monroe dress at the Met Gala appeared last year, because stylists inspired Kim that this particular dress is the epitome of American fashion.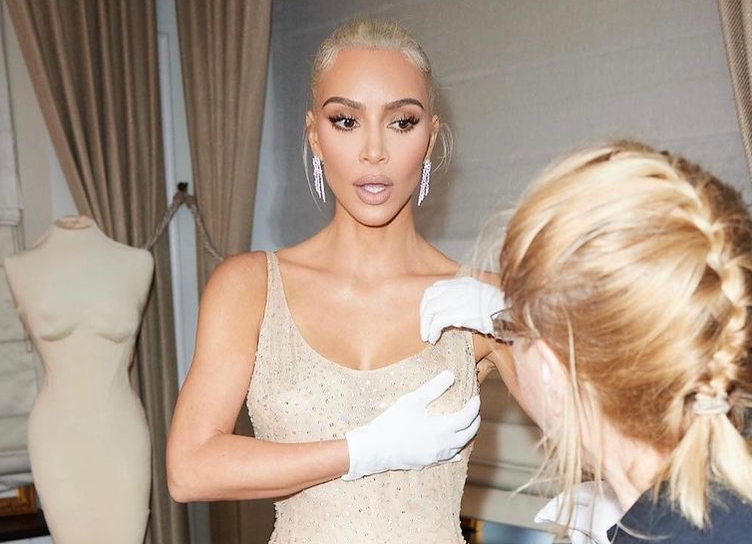 The star had to sit on a strict diet in order to spend at least a few minutes in front of photographers in this outfit.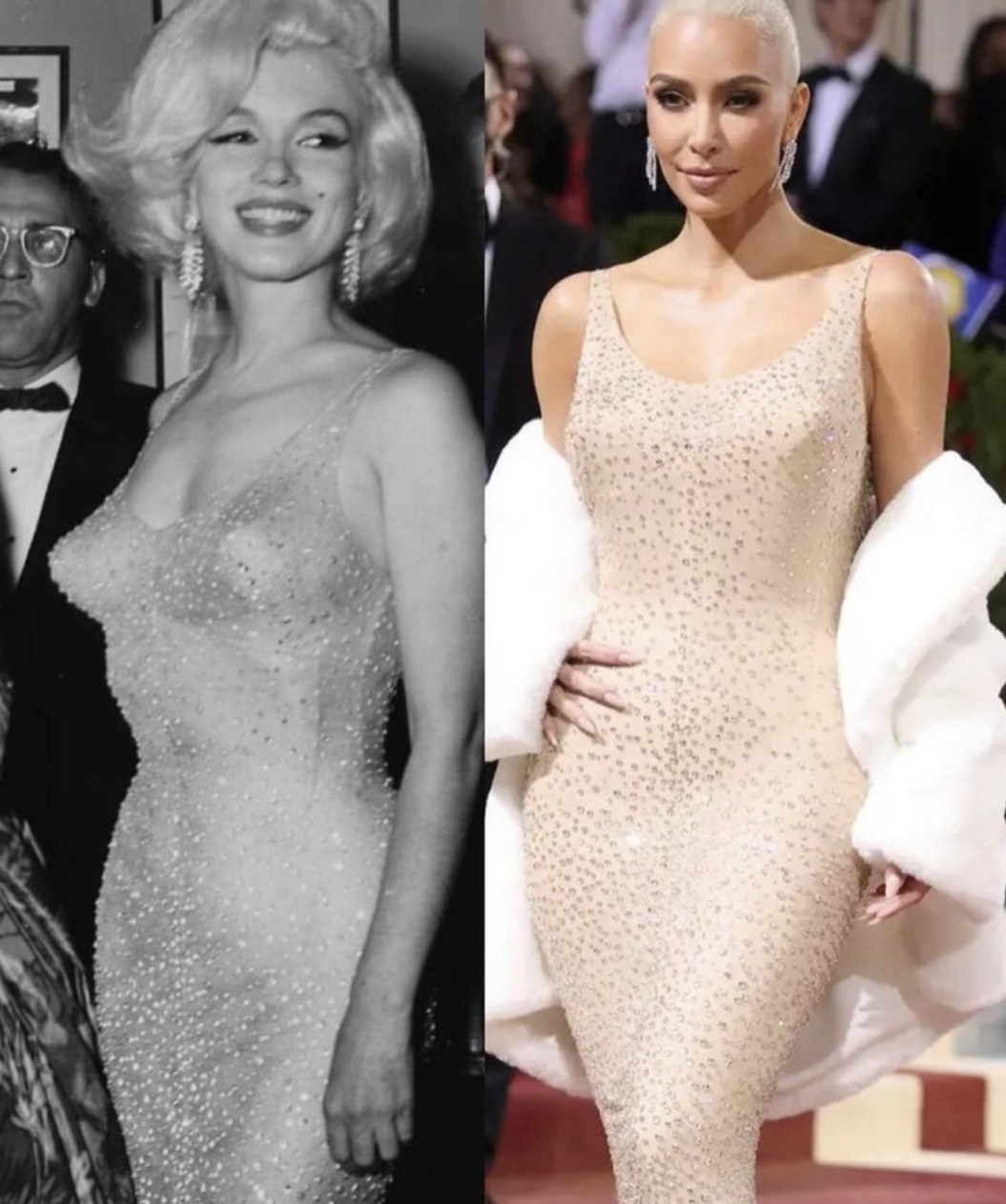 Article Categories:
Show Business