A year ago, Daria Moroz retired from the theater, where she worked for 17 years. Then the actress did not explain to the public the reason for her decision, only noting that it was difficult for her.
But on the sidelines, they reported that, like many artists, Moroz could not work with the head of the Moscow Art Theater, Sergei Zhenovach, who has his favorites in the troupe.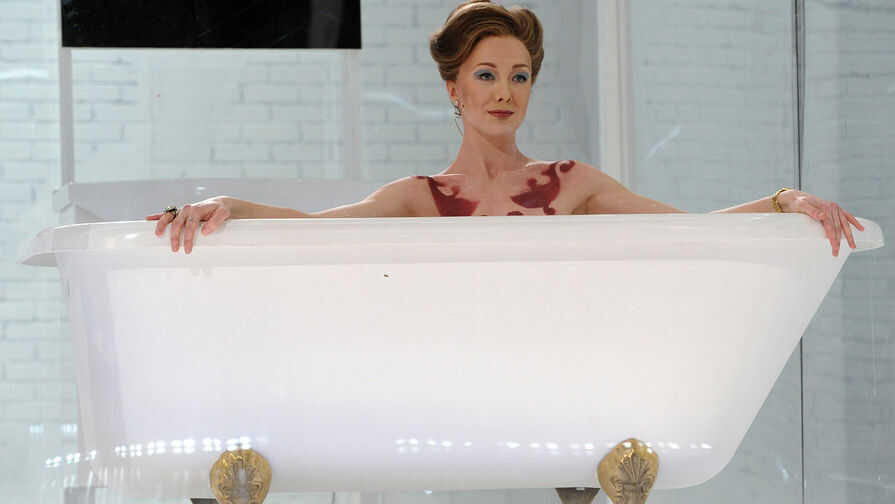 Now the post of artistic director of the institution was taken by Konstantin Khabensky, he returned Daria to the stage, like her ex-husband, director Konstantin Bogomolov. This was officially announced in the institution's Internet account.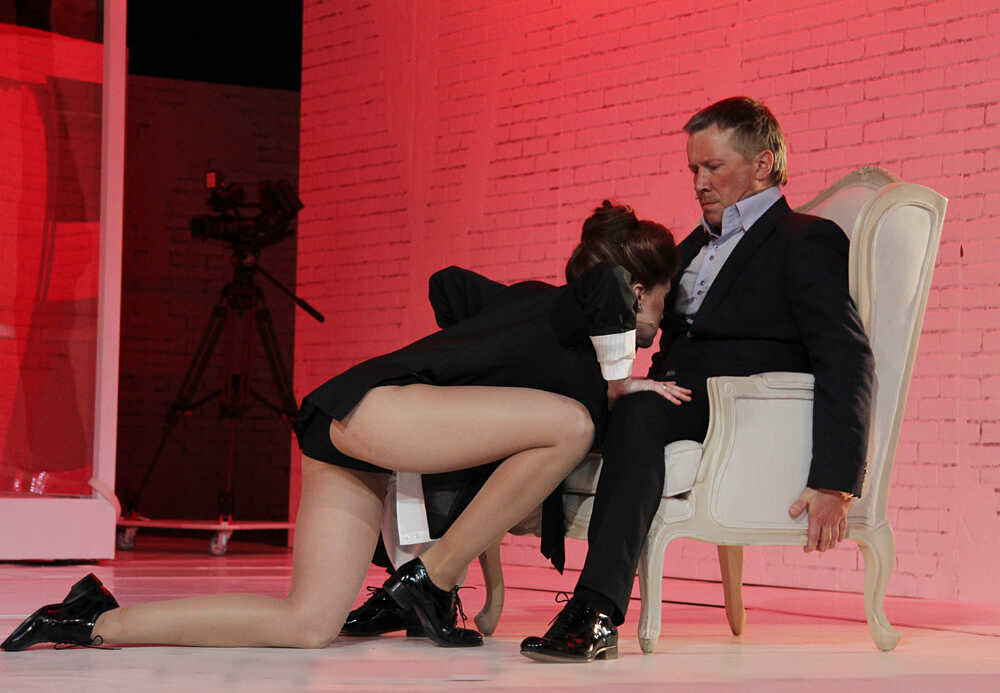 Recall that after Moroz left, for some time she took part in Bogomolov's performances, the showing of which continued, but soon the artistic director removed them from the repertoire.
A little earlier, Daria was convicted of the creative hairstyle of her 11-year-old daughter.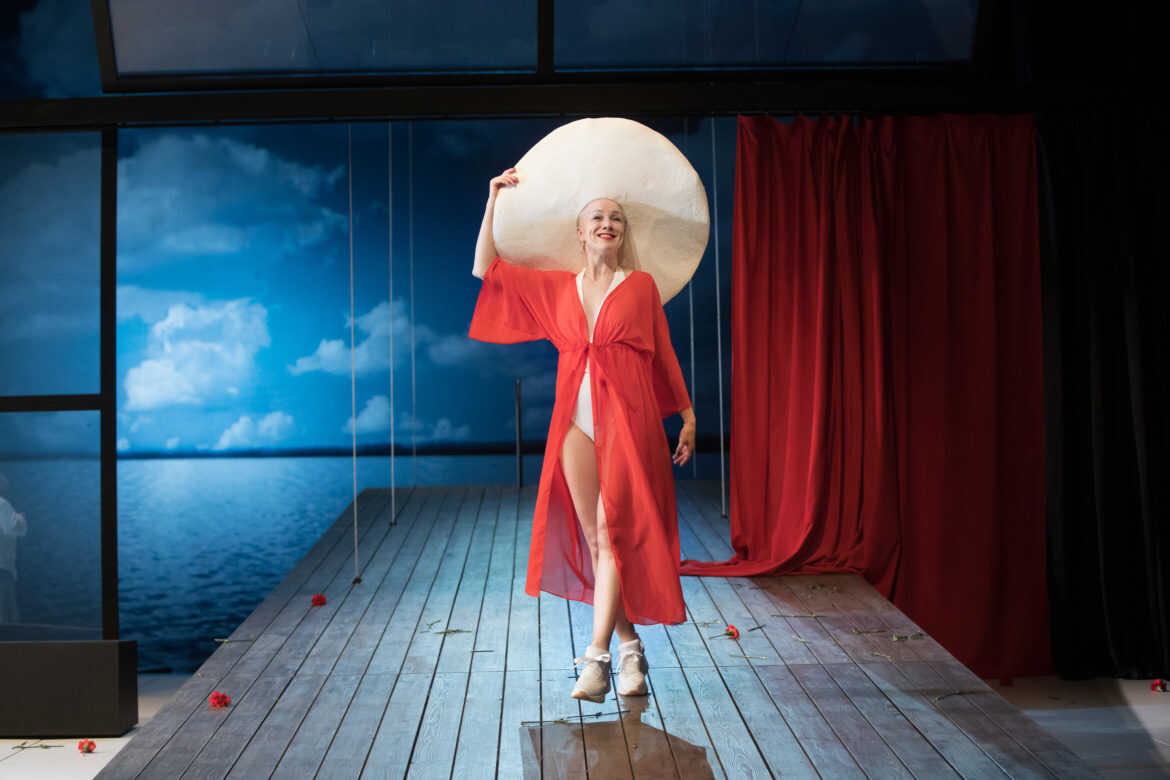 Article Categories:
Show Business