In 2019, Ani Lorak and her husband Murat Nalchadzhioglu divorced because of his betrayal. After that, an employee of a Turkish hotel began to meet with a makeup artist named Lilia. However, in the spring of this year, the couple was again noticed together at a party with Philip Kirkorov. They danced and hugged and looked like lovers.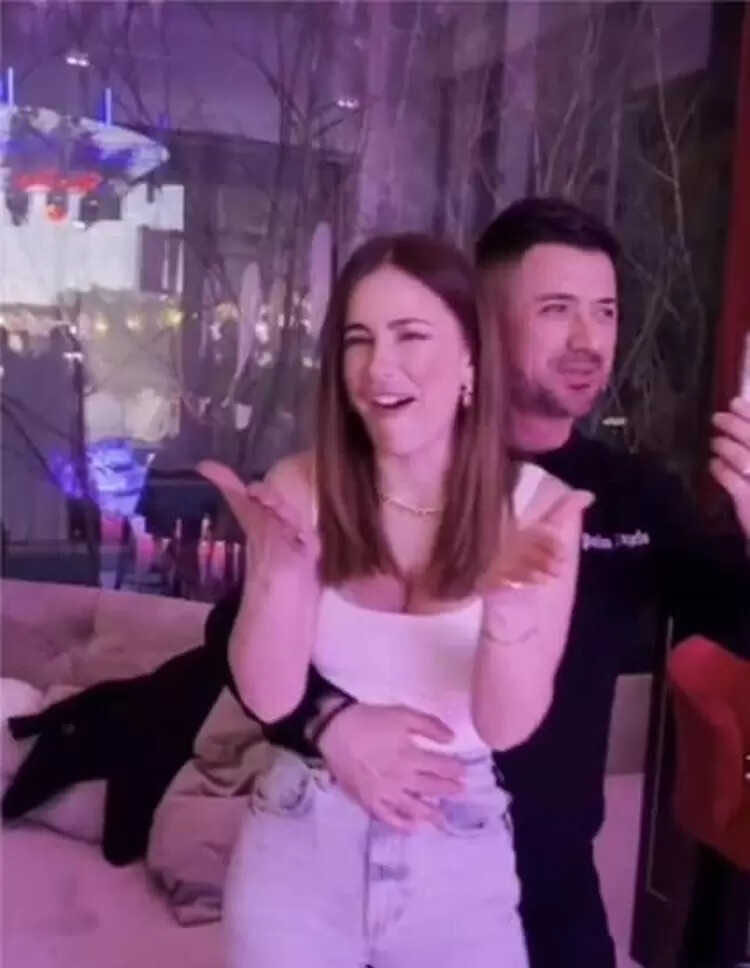 After the singer assured the fans that she had no romance with her ex-husband. They only kept good relations for the sake of a common daughter. However, fans of Lorak-Kuyok suspected that she simply did not want to advertise the fact that she gave the traitor another chance. But it seems that the artist was not lying and she has no love affair with Nalchadzhioglu.
It became known that the man proposed to his beloved makeup artist Lilia. The girl herself shared this by posting an eloquent picture on the network. However, judging by the comments to the photo, not many people believe that this union will be durable.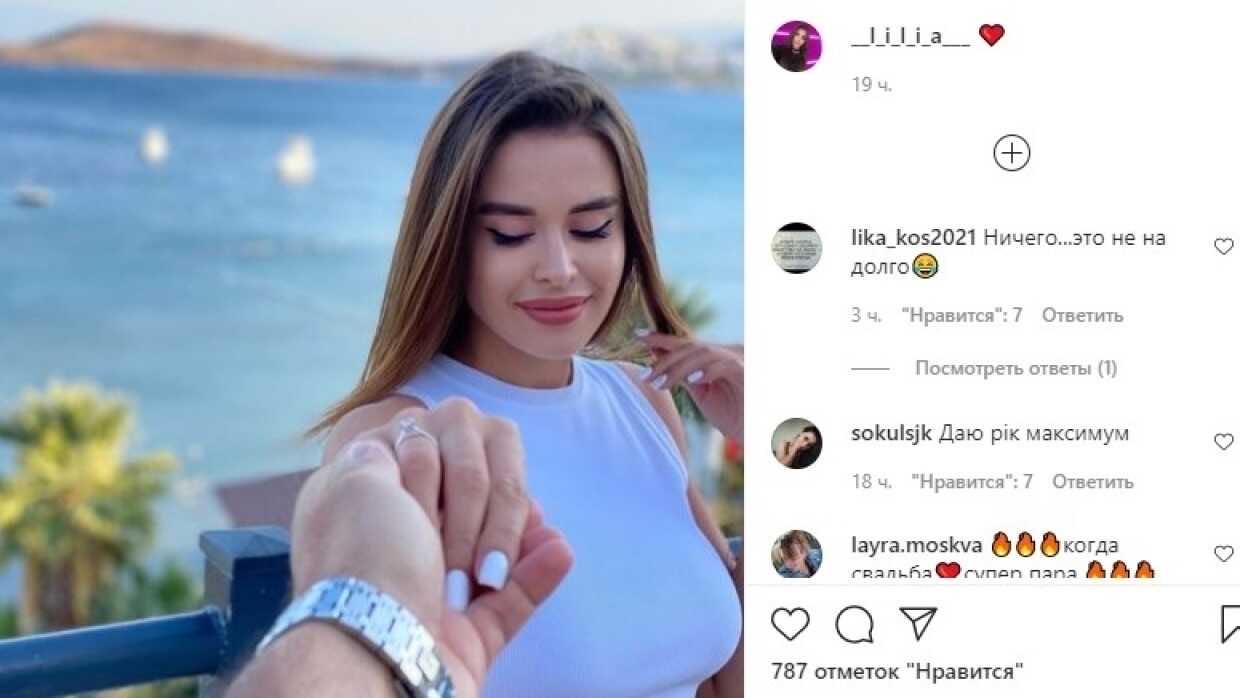 Article Categories:
Show Business