Only a couple of months ago, Natella Krapivina had a row with Philip Kirkorov and announced that she was leaving show business, leaving her Loboda. But without social life and parties, the producer, apparently, became bored. She already intends to go back.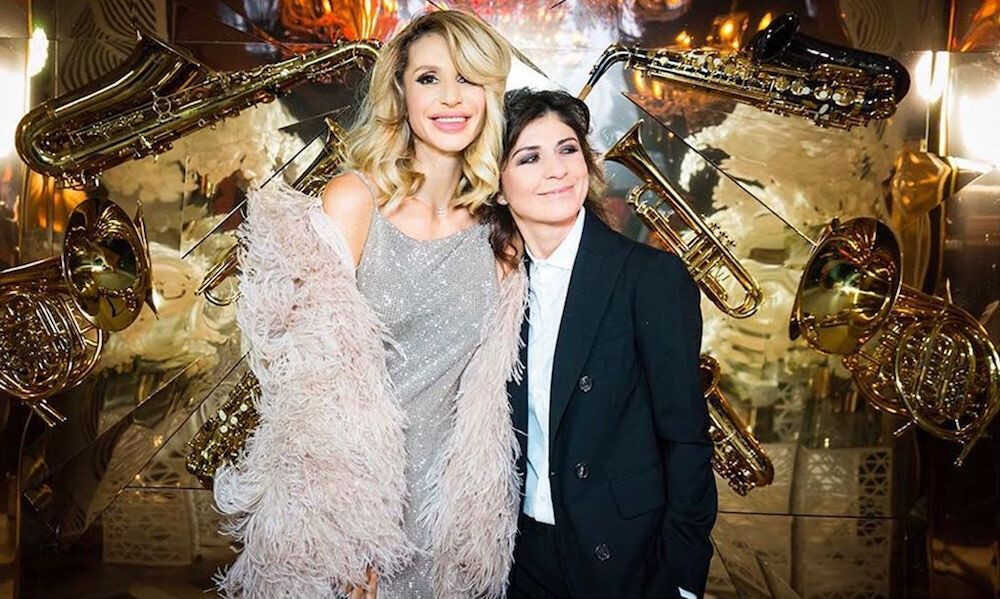 "I said goodbye to show business … not for long! Already on the sly I want to return. I would like to try working with young people. I found a couple of very interesting young guys and I'm going with my partner to start a music label. Not to promote, but rather to help the musicians make their way. Be not a producer, but a manager. This is an energetically completely different level. And this is interesting to me. It seems to me that the experience that I have cannot be simply taken and buried. This should be used, "Krapivina justified her return.
At the same time, she noted that she did not give up her words about Kirkorov and kebabs and was not going to put up with Phil.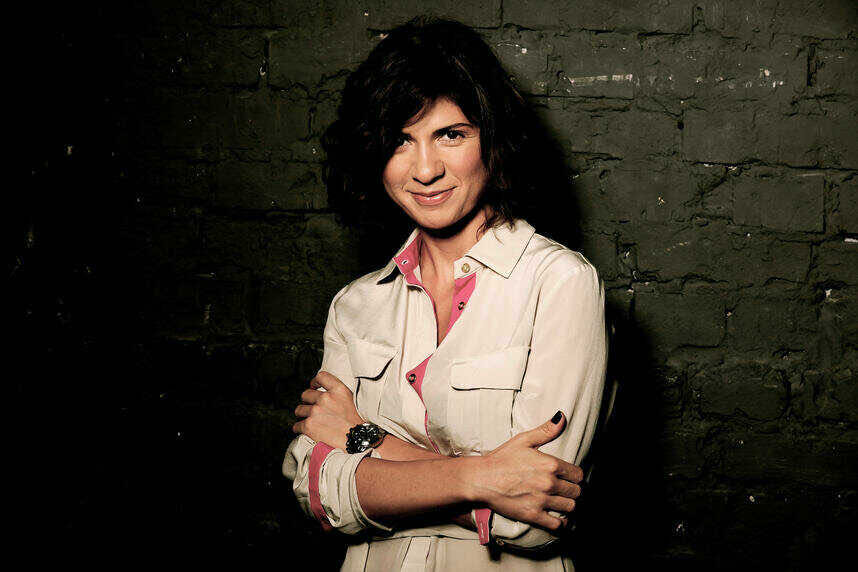 Article Categories:
Show Business