It seemed that in the person of businessman Denis Molchanov, director Valery Gai Germanika finally found family happiness.
Her eldest daughter Octavia was born into a relationship with a man whose name is still unknown. The second daughter, Severin, was conceived in a marriage with dancer Vadim Lyubushkin, but by the time of her birth, the bigamist Lyubushkin had already been sent to hell.
Lera gave birth to her son Augustus in marriage with Denis Molchanov, who, like a real man, adopted his wife's older children.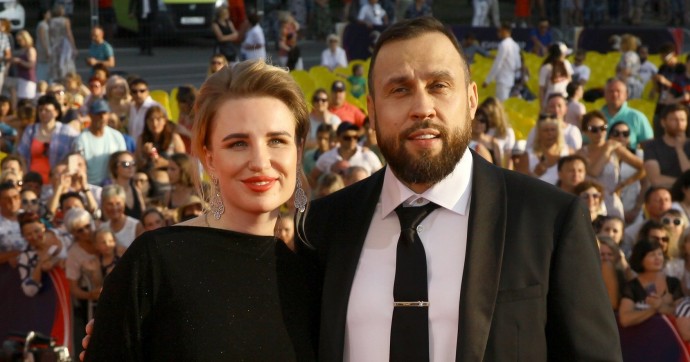 True, as it turned out, not everything is going smoothly in these relations. A quarrel arose in the family and Molchanov did not think of anything better than leaving home, taking a gun with him.
As a bachelor apartment, he chose a room at The Ritz-Carlton on Tverskaya, where the police had raided the day before.
Perhaps law enforcement officers were looking for that very gun, with the aim of seizing it, out of harm's way, but found only a large number of incomprehensible medications similar to those prohibited.
True, Germanicus, despite the quarrel, defends her husband and assures that, for sure, the police took the dietary supplements that Molchanov takes for drugs.
Now the main thing is that Denis, under the influence of these dietary supplements, does not decide to check the rate of fire and accuracy of his gun.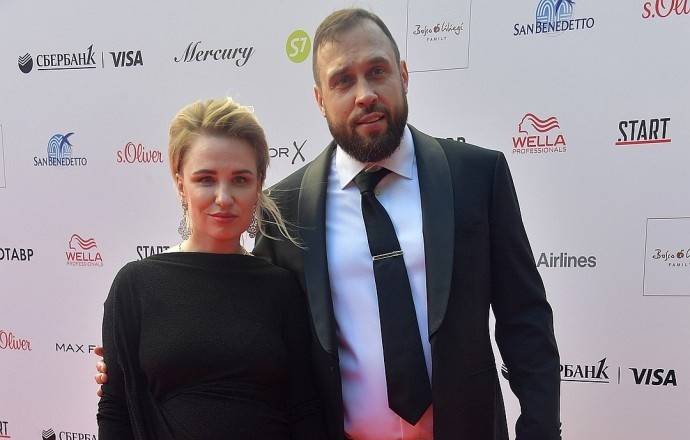 Article Categories:
Show Business