A few weeks ago, the court officially divorced Pavel and Alana Mamaev. The reason for the collapse of the family was another betrayal of a football player. To start life anew and cheer up, Alana went to plastic surgeons. Earlier, the woman admitted that she had already done more than one plastic surgery and she did not see anything wrong with her hobby for plastic.
Now Mamaeva has done liposuction, pumping out excess fat from the waist. Alana shared a picture with subscribers where she poses in a special corset, which is necessary for rehabilitation after surgery.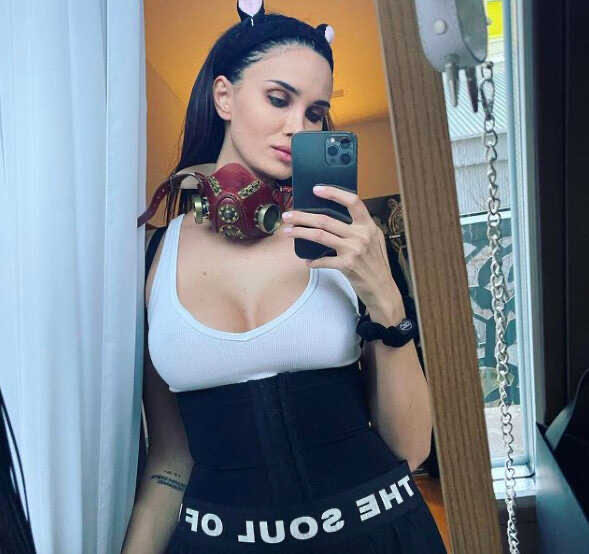 "Everyone knows how difficult it is to deal with fat traps that lose weight at the very last moment! Finally, I decided to get rid of them, "said Mamaeva.
In other matters, most of the users agreed that with the thinness of the ex-wife of Pavel Mamaev, her liposuction does not make sense at all. "What is liposuction? You are thin as a hunted pony "," On the contrary, it would not hurt you to get better, "they said in the network.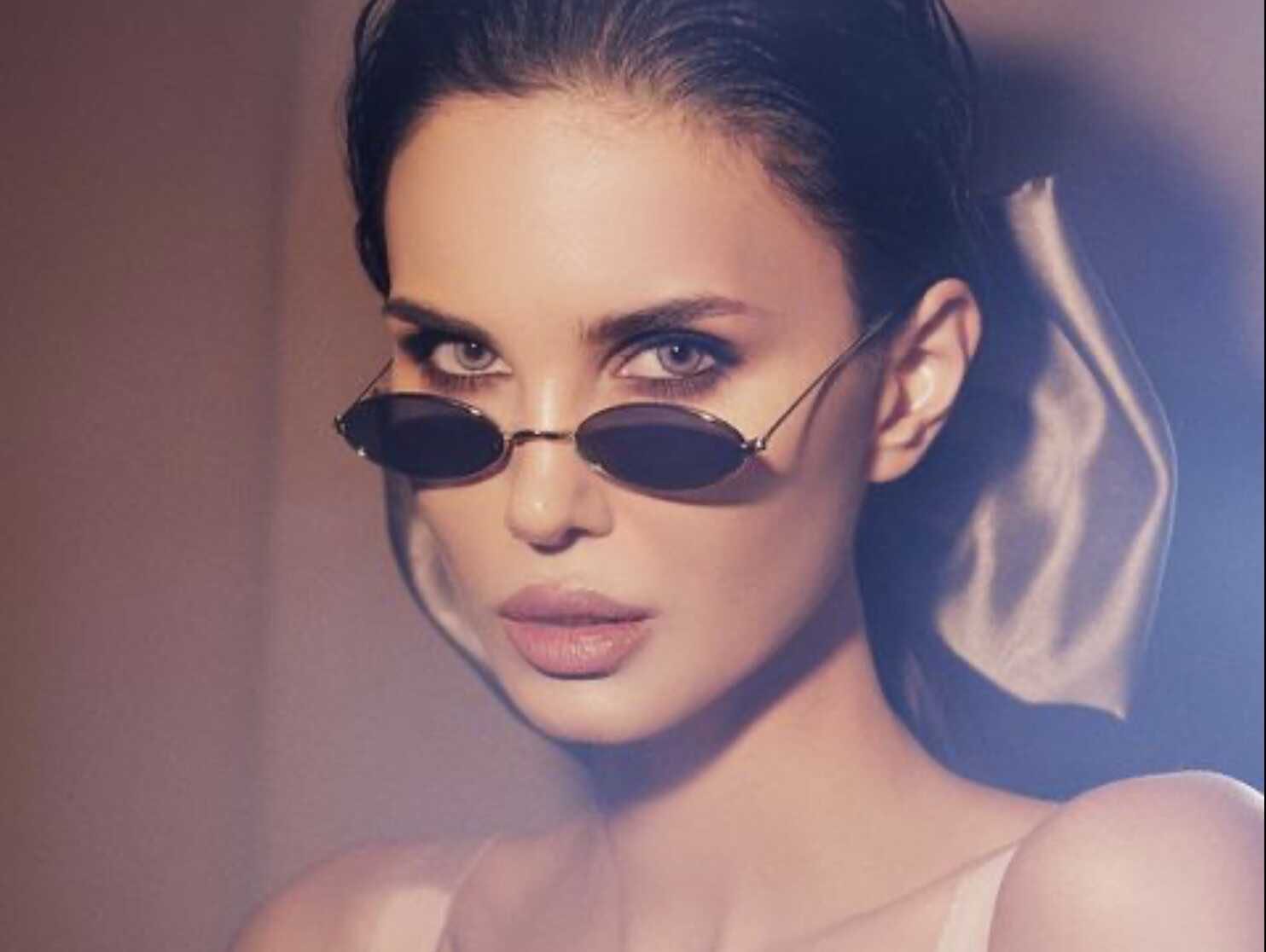 Article Categories:
Show Business