Marina Yakovleva recalled an unusual incident that happened to her in the anomalous zone of Russia. Many years ago, the actress took part in the filming of the film "Shadow of Alangasar", which took place in a remote village on the border of the Perm Territory and the Sverdlovsk Region.
According to ufologists, this territory is an anomalous zone, which is called the "Perm Triangle". But, at that time, Yakovleva did not know about it.
One evening she witnessed the appearance of a UFO. The film crew lived in specially built teremkas on the banks of the river near the forest. In the dark, the area was illuminated by searchlights. Once Marina Aleksandrovna went to the bathhouse before going to bed, and on the way back noticed something strange.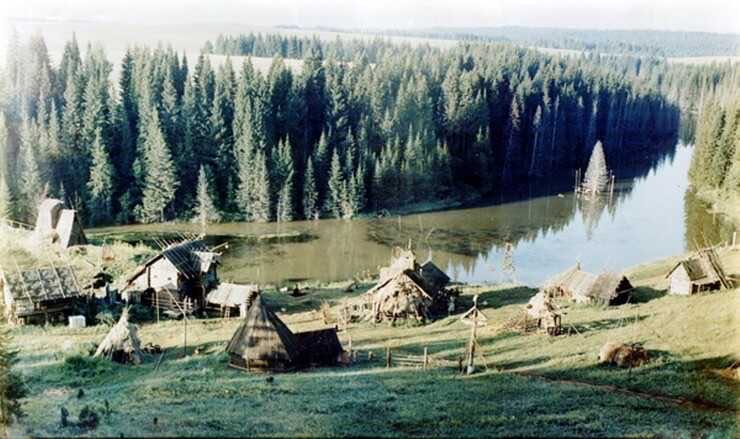 "I leave it at one in the morning, and the village was illuminated by such towers with searchlights, as in the zone. I go and see butterflies near this spotlight, and then I understand that they are not butterflies. Someone jumped out of the film crew and began yelling: "UFO! UFO! Pinch me! This point gave a powerful beam, but it was dark, even if you gouge out the eye. This point floats, floats. On the one hand, pitch darkness, and on the other, light and a gray forest, lilac … Everyone saw it. Then they wrote in the Izhevsk newspaper that it was a UFO. It turned out that this is an anomalous zone called the "Perm Triangle", – shared Yakovleva.
By the way, not many people believe in the existence of aliens, and sometimes people who claim to have seen a UFO are ridiculed. However, testimonies of people noticing something strange in the sky regularly surface. Have you had such an experience?
For example, Katya Lel communicates with extraterrestrial civilizations on a regular basis.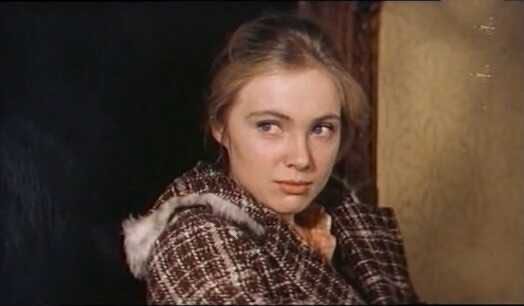 Article Categories:
Show Business