A few months ago, Elena Proklova caught the second wave of popularity thanks to loud statements of harassment. After that, Proklova became a regular on the TV show, an expert on rape and has already managed to purchase 4 apartments in Sochi and is completing a house there.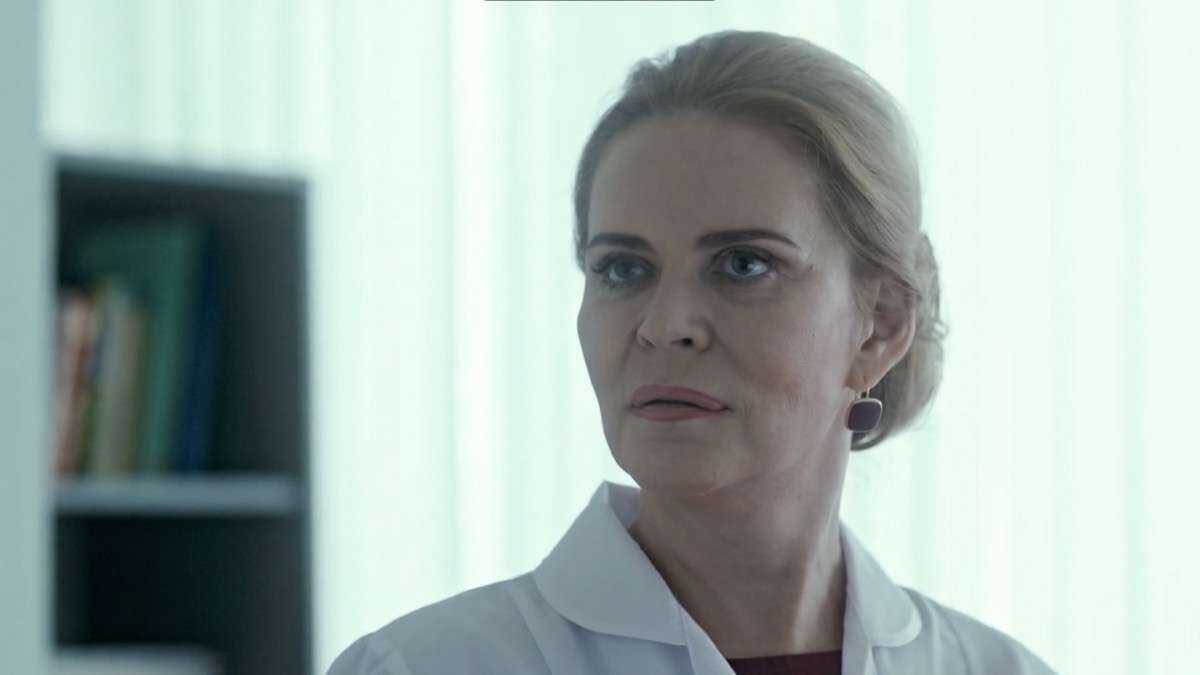 Now the actress Alena Yakovleva has shared her revelations, however, her memories are not so bright and shocking. According to the woman, famous directors, whose names she, of course, will not name, solicited her several times, but she refused, which almost cost her her career – she was not invited to the shooting for 15 years.
"A very famous director told me at Mosfilm:" I will make you a star. Do you know how to do massage? " Me: "What massage, excuse me?" And he locked the door. I said rudely: "Let's go." Not because I'm so correct or principled, it's just nonsense for me. I enter into a relationship if I want it. And so it is disgusting to me. There was also a story, also a famous person. A living cinematographer from the cinema who said: "Do you understand what your refusal threatens you with?" I say: "I understand perfectly!" And for 15 years I was "deleted". Then, if you did any "wrong" body movements, you could be thrown out of this coordinate system. But I absolutely do not regret it, absolutely, "- said the actress.
She also added that she believes it is right that after so many years, victims of harassment suddenly begin to talk about what happened. But still it is not clear what the point is. Is that, again to remind yourself and earn extra money in your old age.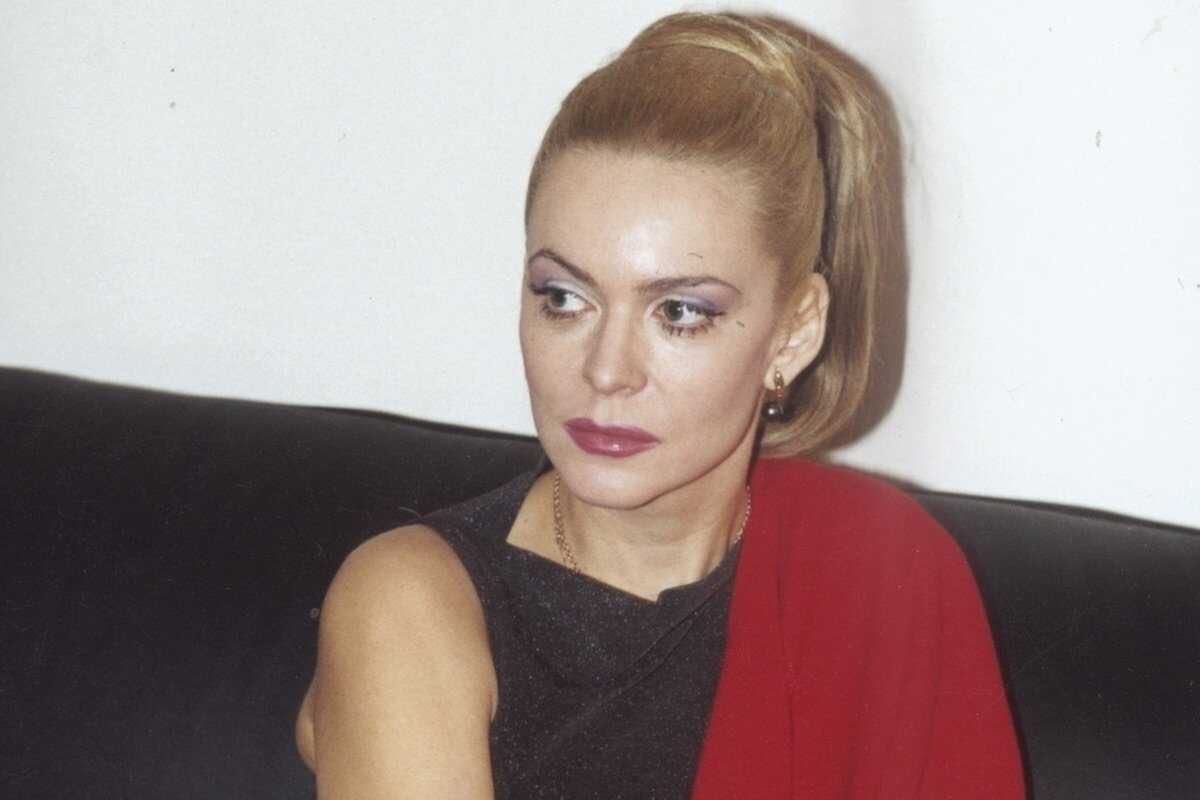 Article Categories:
Show Business