Immediately after the grandiose show Dolce & Gabbana, which attracted an incredible number of star guests, Venice continues to welcome celebrities: the 78th Venice Film Festival has started.
Russian-French actress Agatha Maksimova is not losing ground after brilliant performances at the Cannes Film Festival and once again pleases fans with unusual looks.
At the premiere of the film "The Hand of God" by Paolo Sorrentino, the actress appeared in a beige dress embroidered with stones from the French designer Christophe Guillarmé, whose muse and brand she is. The image was emphasized by the actress's bright red hair, gathered in a high snail bun and burgundy lipstick from Armani.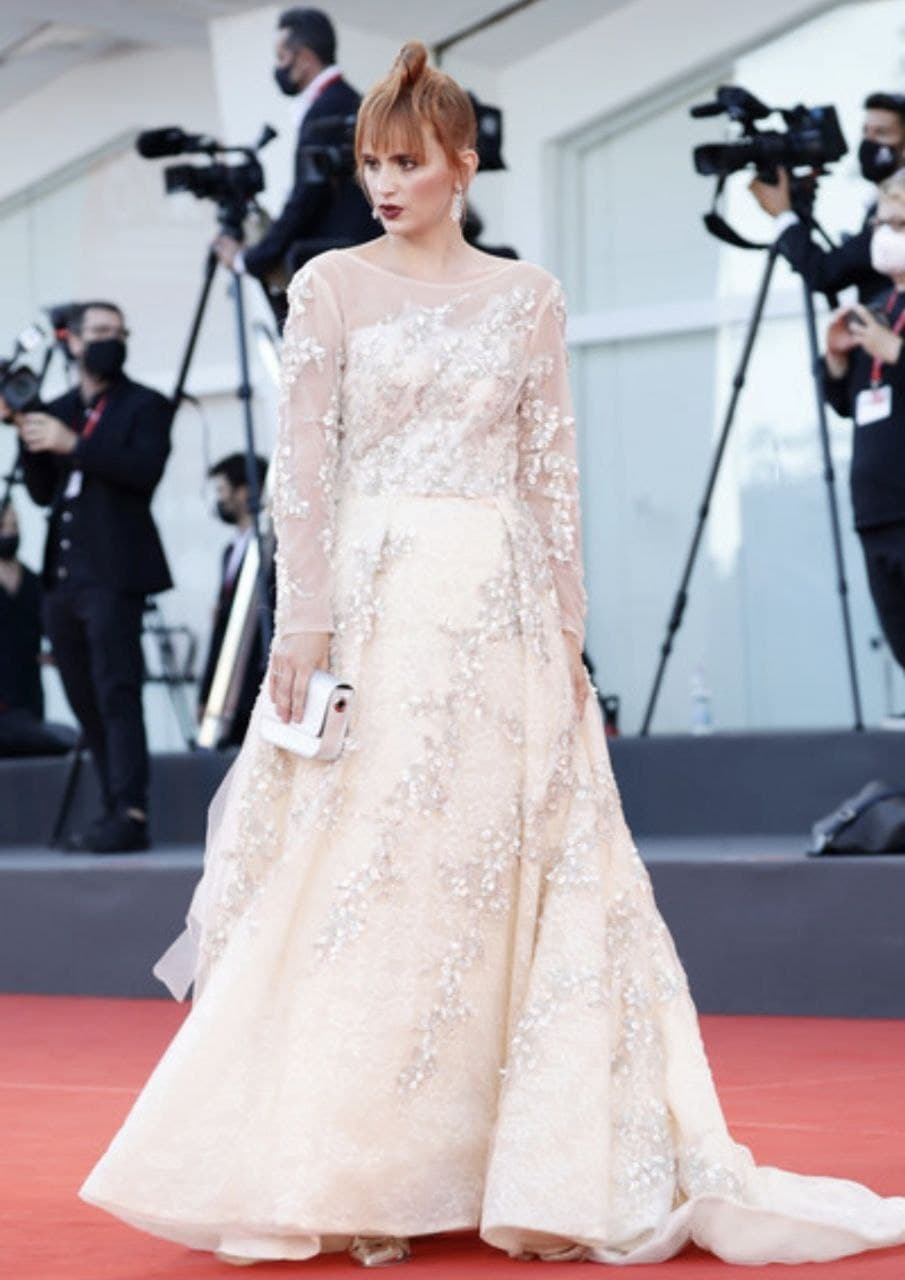 On the fourth day of the festival, Agatha attended the premiere of the film Official Competition with Penelope Cruz and Antonio Baneras. This time, the actress opted for a gold pleated gold tulle dress with a ruffled skirt. The image was complemented by loose hair, combed back and makeup with an emphasis on the eyes.
As a reminder, the 78th Venice Film Festival will take place from 1 to 11 September. Russia will be presented in different programs at once by three films.
And other photos of Agatha Maksmova in stylish outfits, you can see on her Instagram page …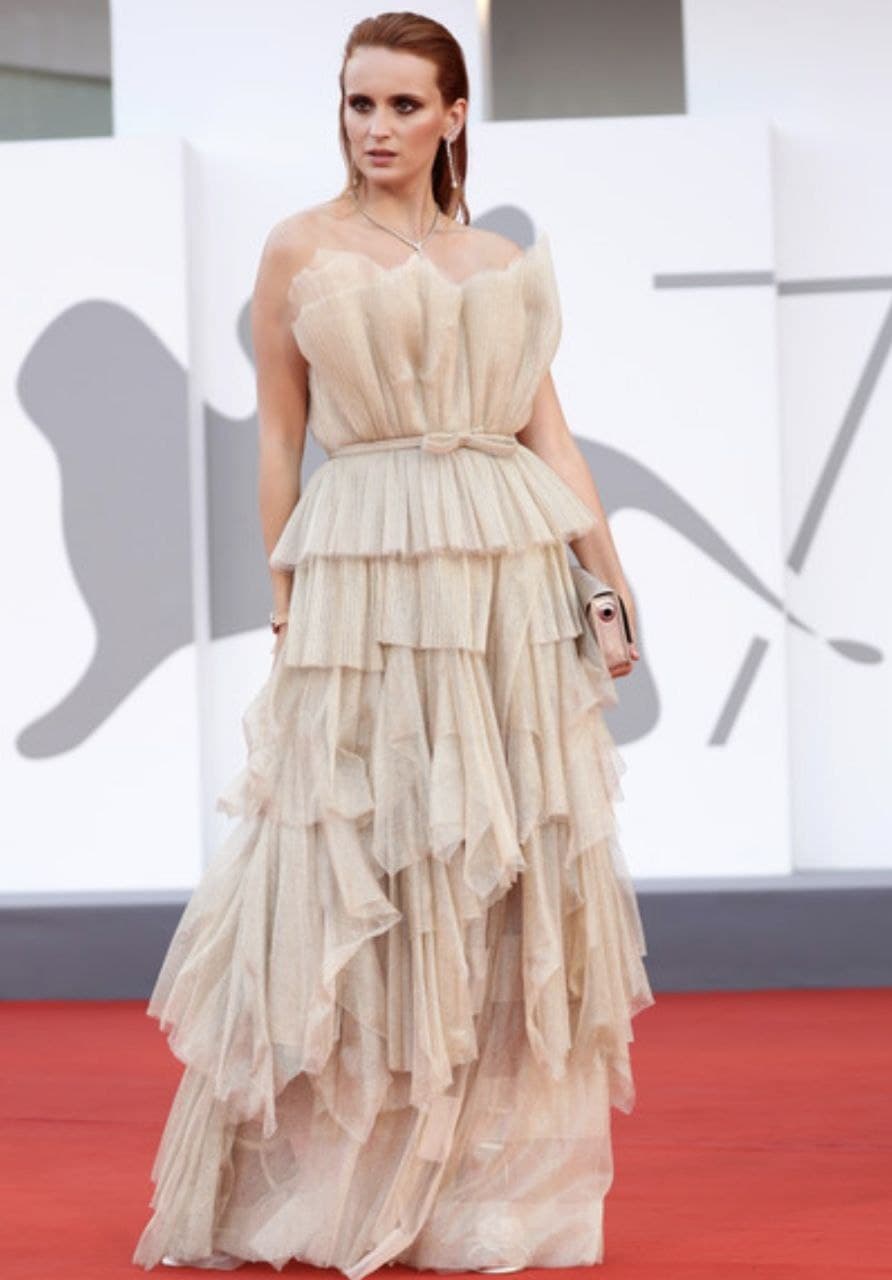 Article Categories:
Show Business