Last year, a tragedy occurred in the life of Mikhail Kazakov. The man fell from a height of 12 meters and seriously injured his legs, becoming disabled. The star of "Daddy's Daughters" had to undergo many operations, and so, yesterday he shared with fans that he finally got up from his chair and began to move independently.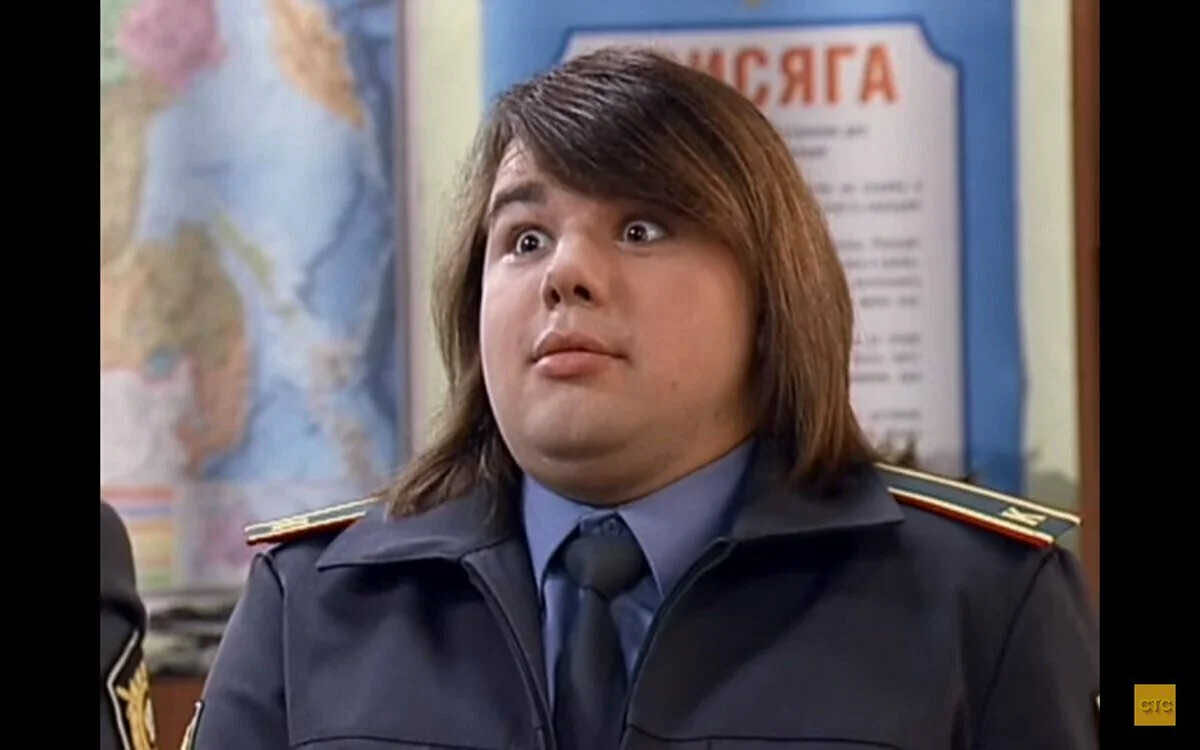 "During the fall, I seriously injured my legs, and this man, one might say, gave me a second chance to learn to walk. Collected, put the plates. There was a long rehabilitation, but this is nothing compared to the happiness that he gave me – the opportunity to get on my feet and live a full life with my family. If not for him, everything would have ended much worse. They say about such people: "God kissed him on the crown," he is so talented and amazing, "said 33-year-old Mikhail and published a photo in which he poses with his doctor.
Recall that the fall occurred during the preparation for filming, the artist was examining one of the sites on which he was supposed to work, but fell through.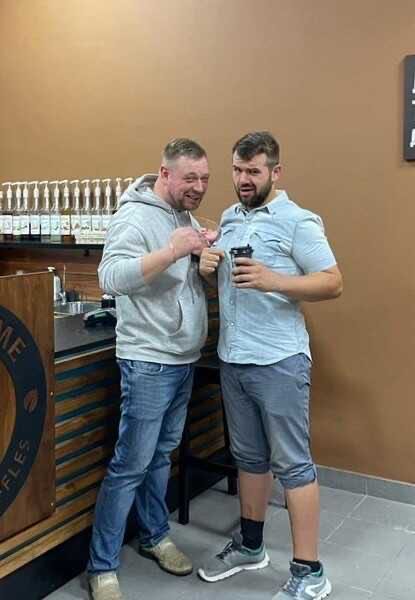 Article Categories:
Show Business