After a fatal accident, the culprit of which was Mikhail Efremov, the actor was sentenced to 8 years in prison. True, the artist's new lawyers are preparing for an appeal. Efremov himself blames his previous lawyer Elman Pashayev for this length of sentence. The lawyer chose a strange line of defense, which hurt the artist. Recently, Efremov was visited in the pre-trial detention center by members of the capital's Public Monitoring Commission. According to one of them, Alexei Melnikov, Efremov turned to God.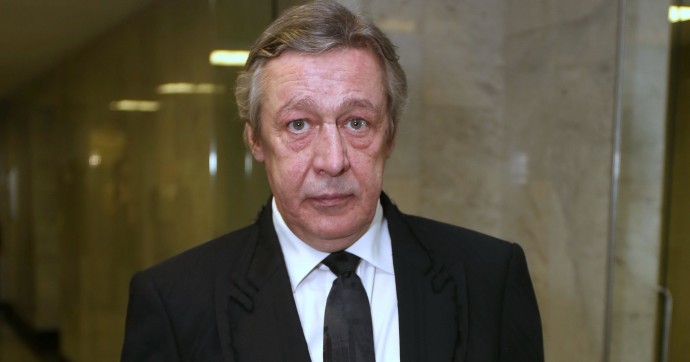 "We visited Mikhail Efremov in the pre-trial detention center. He told us that on the eve of the Intercession, he visited the church in the pre-trial detention center, where he confessed and received Holy Communion," Melnikov said.
According to the human rights activist, the actor repented of his deed. Mikhail Olegovich does not complain about the conditions of detention in the isolation ward, everything suits him.
"He goes for walks, but he does not play table tennis, contrary to media reports," the POC member added. Efremov's new lawyer, Vladimir Vasiliev, believes that the convicted person should be halved, and this punishment should be considered conditional.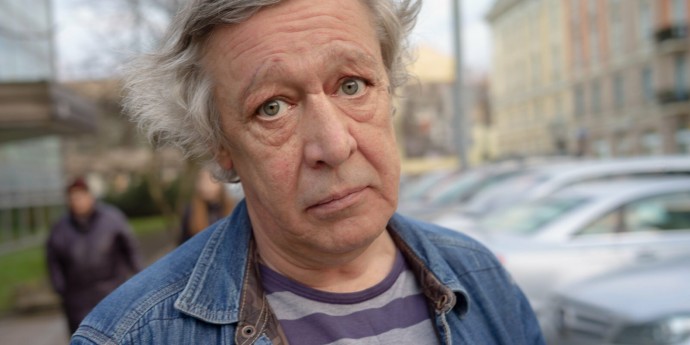 Article Categories:
Show Business