A creature named Dmitry Zadorozhny, who for many years pretended to be a man, went to work, wore pants, starred in a low-budget TV series and tired of children's holidays, eventually showed his gut. Recently, the public was shocked by a video in which the actor brutally beats his pet cat named Cheese.
The incident gained a huge response, someone immediately contacted the police. Public figures, volunteers, those who are not indifferent and some celebrities have joined the situation. As a result, the "hero" was quickly installed.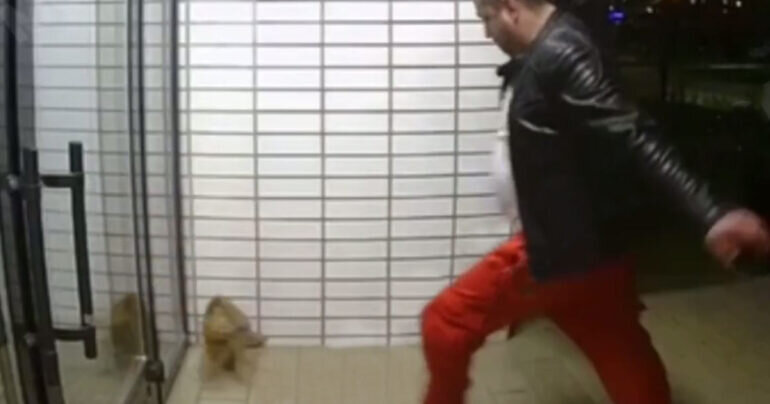 It became known that Zadorozhny was detained, a criminal case was initiated on the fact of cruelty to animals. The man faces up to 5 years in prison, so there is a chance that in the coming years he will be engaged in amateur performances in places not so remote.
The flayer, by the way, smelled that it smelled of fried and already turned to the public, saying that he was just defending himself, they say, the cat was trying to scratch him. But his exhortations do not cause pity, especially since it was already clearly visible on the video who attacked whom.
At the moment, the cat was removed from a strange family, he is at home with a volunteer girl. The cheese, now called Nachos, suffered many injuries but survived.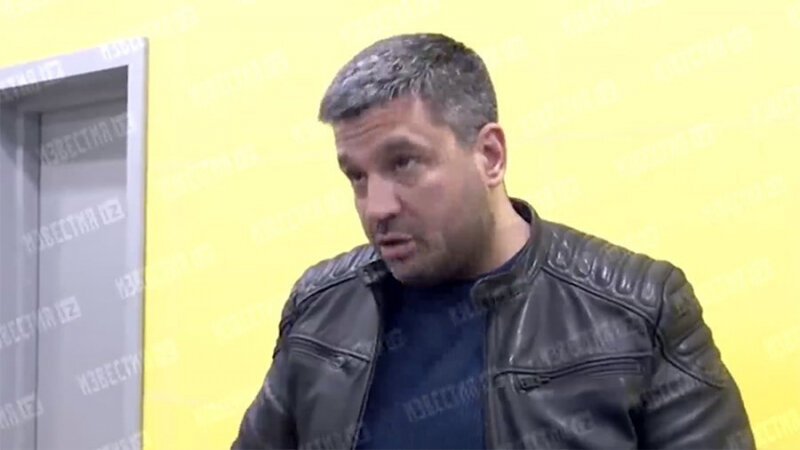 Article Categories:
Show Business