Dmitry Lysenkov commented on the situation with the play "The Wonderful Georgian", where Olga Buzova played. But first, he noted that the stage of the Moscow Art Theater was defiled even before the presenter and, in general, this cultural institution had long since lost its authoritative status. So it's not even surprising that such a mess is happening there now.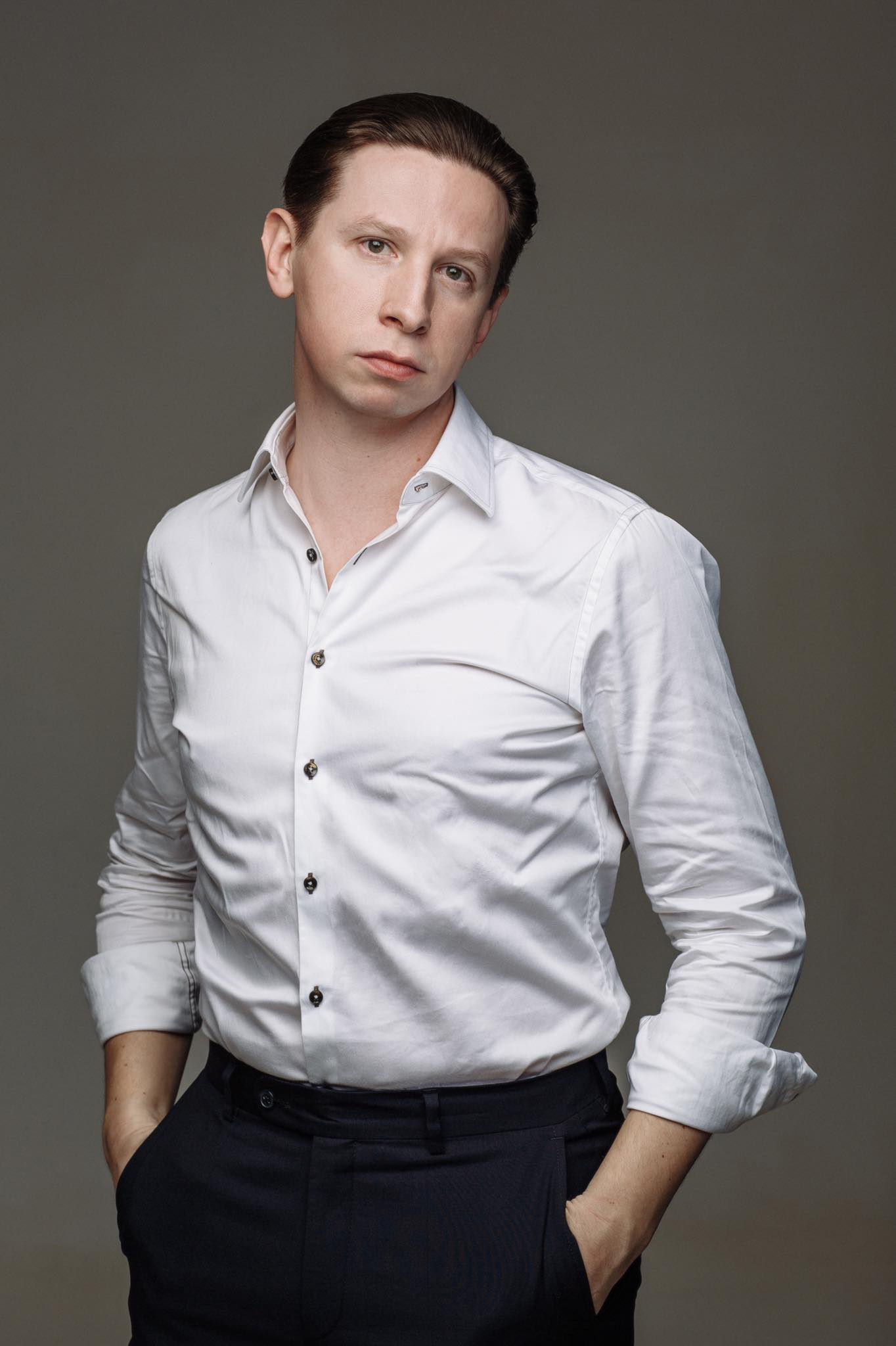 The artist added: "The appearance of Buzova there is, of course, strange. One can expect from Boyakov that he puts on a play about Stalin – I understand why, but why he calls Buzova there – this is such a strange move. It seems to me that he did not bring something special to the theater. "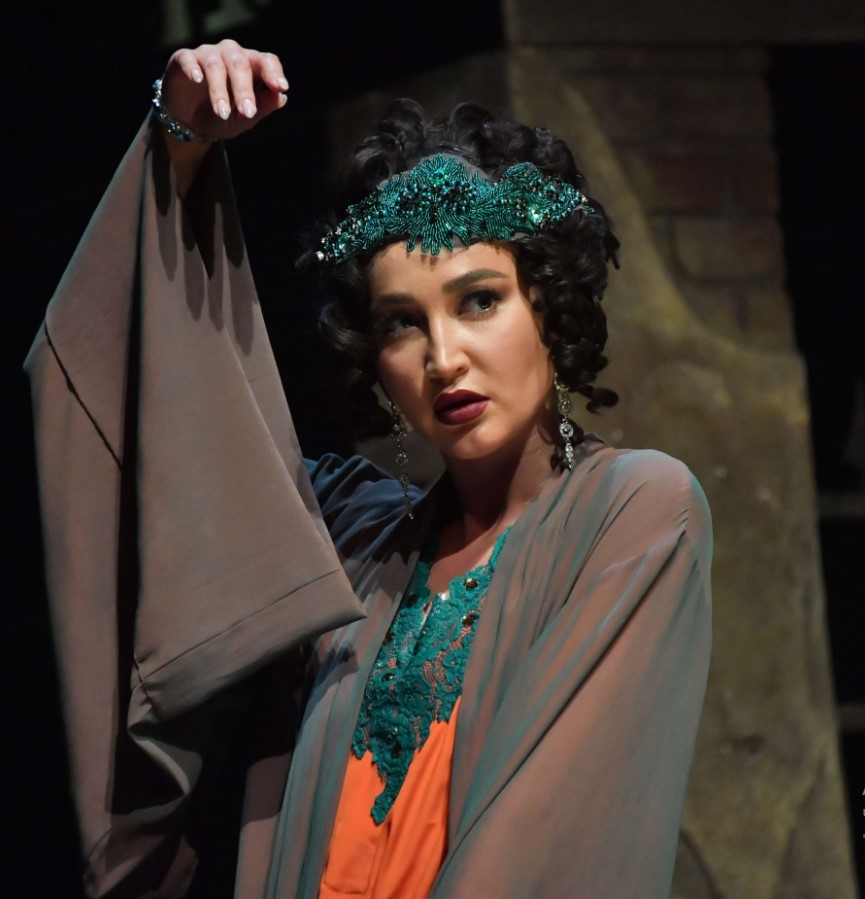 When asked why millions of Olya's subscribers did not come to the play, Lysenkov replied: "In principle, they do not go to the theater, so who were we trying to attract? It was possible to scare away only those people who went to this theater. "
To interest the people of Buzova was initially a failed idea. This is not an audience that is interested in watching performances, young people now have other interests.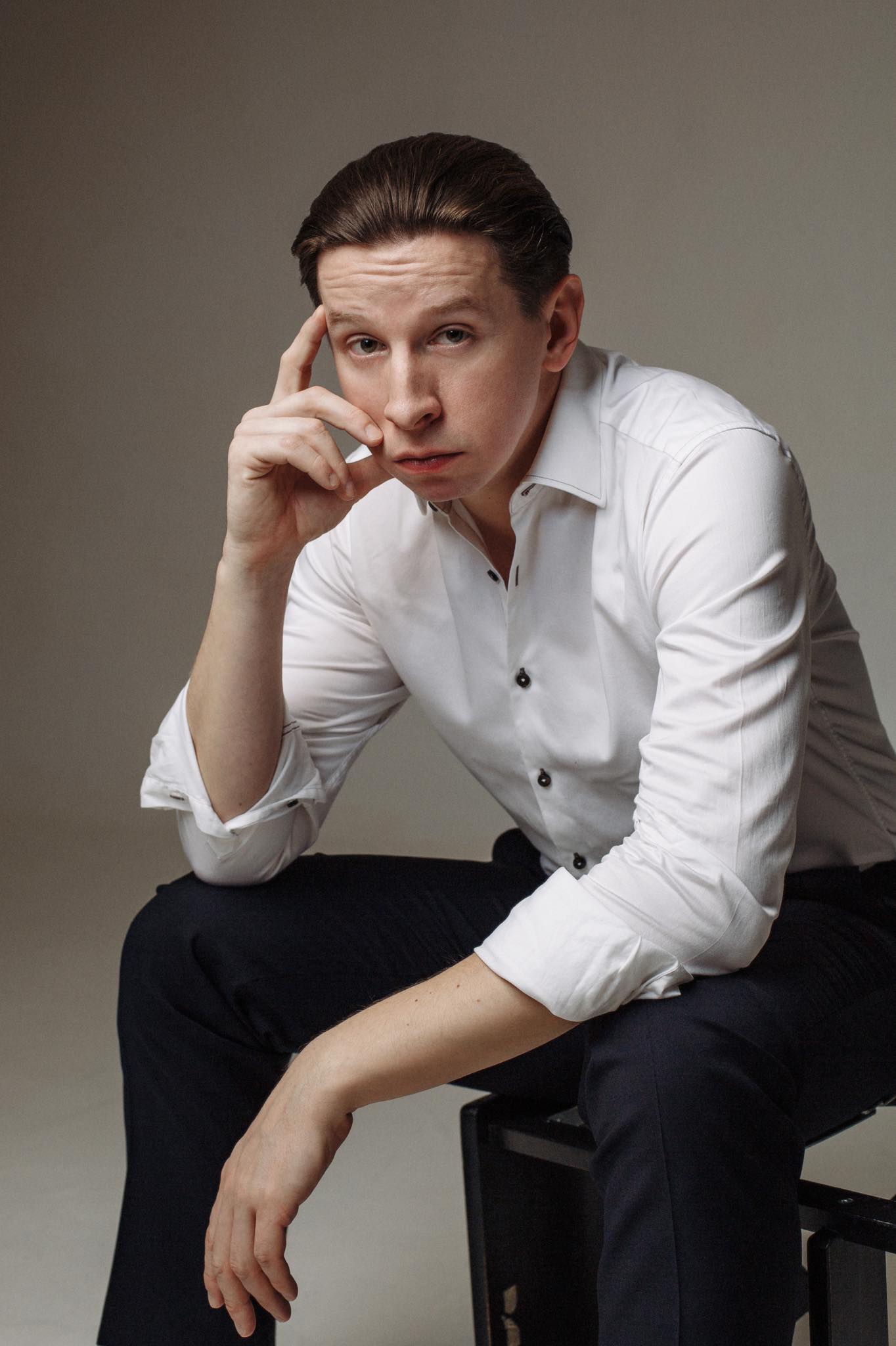 Article Categories:
Show Business