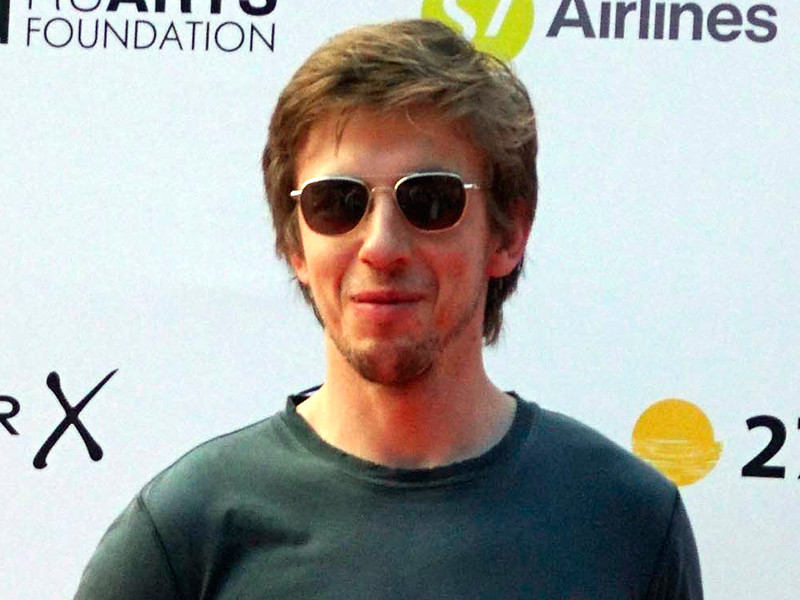 Alexander Veprev / wikimedia.org
Russian actor Alexander Pal, who was recognized the day before as the best actor in 2020 and won the Nika award for his role in the film Deeper, became a defendant in the criminal case of Deliberate infliction of minor harm to health (Article 115 of the Criminal Code of the Russian Federation).
A statement to the police against Paul was written by the former hockey player of the CSKA youth team, 25-year-old Kevin Antipov. He accused the actor of beating, according to Channel Five. It is clarified that, in addition to the actor himself, two of his friends participated in the scuffle. As a result, the victim Antipov was diagnosed with serious maxillofacial injuries, hematomas and bruises.
According to Antipov's statement, a man similar to Paul behaved inappropriately and, presumably, was in a state of alcoholic or drug intoxication. Antipov himself was also drunk and practically could not defend himself. The beating, he said, took place in Moscow on April 23. He clarified that he was not personally acquainted with the actor before.
In addition to Pal, the police detained another actor, Danil Ivanov. They continue to search for another alleged participant in the conflict.
The reasons for the conflict were not specified. Alexander Pal denies all charges. At the moment, the alleged initiators of the fight have been sent home on recognizance not to leave.
Due to the initiation of a criminal case, Alexander Pal could not get to the Nika award ceremony, as he was detained, Ren TV notes. "Alexander, unfortunately, could not get there. Thank you very much, he deserved it," said producer Anastasia Kavunovskaya, who took the stage instead of Paul.
32-year-old Alexander Pal has repeatedly come to the attention of law enforcement officers due to his active participation in protest activities. He was detained twice for participating in unauthorized actions and an administrative case was opened.
Pal was born in 1988 in Chelyabinsk. Studied at GITIS on the course of Leonid Kheifets. The first notable film work of the artist was the role in the comedy "Bitter!" Also, to the Russian audience, Pal is known for his roles in the films "All and at once", "The guy from our cemetery", "Without borders", "Hardcore" and others. In 2015, Pal became a laureate of the Kinotavr Film Festival for Best Actor in the film Rag Union. On April 25, 2021, Alexander Pal was awarded the Nika Prize for Best Actor (Deeper!).
Article Categories:
Politics