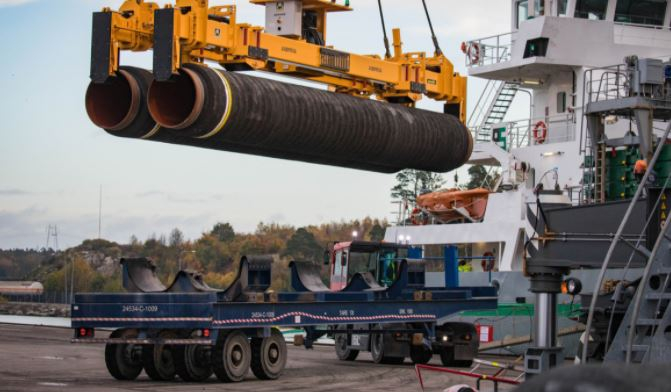 The United States remains the main problem in the construction of the Nord Stream 2 gas pipeline, said Vladislav Belov, head of the Center for German Studies at the Institute of Europe, Russian Academy of Sciences.
According to him, German Foreign Minister Heiko Maas is forced to admit that European security will not be determined by the US President-elect Joe Biden and his political administration. He regularly opposed the gas pipeline, but his policy as head of state on this project has not yet been determined, writes "Economics Today".
"Washington has the capacity to slow down the implemented project. "Nord Stream – 2" will be completed, but will they start operating it? There are more questions at this point than at the end of construction, "Belov stressed.
Earlier, Sergei Perminov, a member of the cooperation group between the Federation Council and the German Bundesrat, said that the SP-2 project should be completed in the second half of 2021, despite possible sanctions from the United States.
Article Categories:
Economy