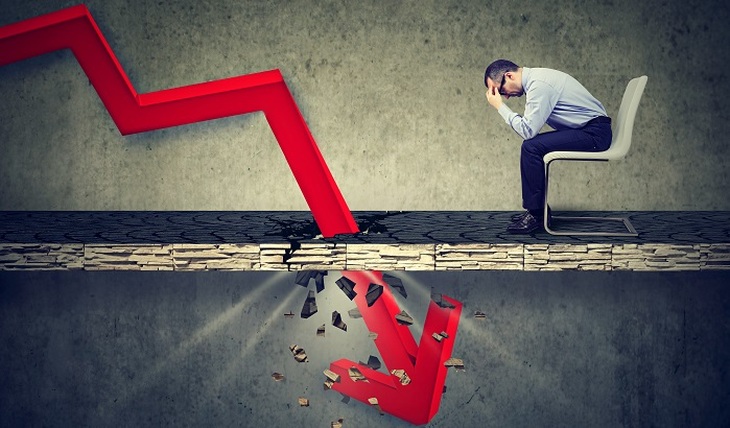 The International Monetary Fund has published another report on the state of the Russian economy.
Among the main risks are the likelihood of a more protracted pandemic, the threat of sanctions and uncertainty over energy prices.
But there is an extremely curious plot in that paper. The fund said it did not agree with the intention of the Cabinet of Ministers to return the minimum unemployment benefit to the previous level – 1.5 thousand rubles, which was before the pandemic. The IMF recommended that the Russian government leave all unemployment benefits at the level that was set in the spring of 2020. Then their maximum size was increased from 8 to 12 thousand 130 rubles, and the minimum – from 1.5 to 4.5 thousand.
Fund experts, being quite adequate people, argue that in today's Russia it is impossible to live on either 4.5 thousand rubles a month, much less 1.5 thousand rubles. They also stressed that these Russian benefits, on average, compensate the unemployed only 27 % of lost earnings, and in the countries of the Organization for Economic Cooperation and Development this figure reaches 47%.
In recent history, most of the IMF's recommendations to the Russian authorities have often led to negative results, or at least caused bewilderment. This was the case during the privatization "according to Chubais and the IMF", and when the country was looking for new ways of development. The fund advised to spend state resources to support strong enterprises and not to notice the weak: let them, they say, bend over and clear the clearing for new ones.
The IMF offered similar recommendations for the social sphere. In the sense of rescuing drowning people – the work of the drowning themselves. The image of these advisers in our society is negative, so today's topic with minimal benefits is a kind of "moment of truth". It seems that the Russian authorities in their miserliness regarding the unemployed have crossed a certain red line, beyond which, by civilized standards, it is simply indecent to go!
Indeed, what decency can we talk about when gentlemen officials explain the scanty sums of benefits by the fact that citizens, having snatched huge money from the treasury – 1.5 or 4.5 thousand rubles – "are in no hurry to look for a new job, being content with assistance from the state." … There is only one cure for such bureaucratic foolishness – to make the clerks themselves live on the same money for at least a month.
At a meeting with the chief editors of the media, Vladimir Putin said: "when people get tired, dissatisfied, including in relation to the conditions in which they live, the level of their income," then it is customary to blame the country's authorities for everything. Here we have to completely agree with the president. 100%!
Alexey Vorobyov.
Photo: AdobeStock
Article Categories:
Economy