Anastasia Voznesenskaya and Andrei Myagkov have been married for 57 years. They would have lived longer, but on February 18 last year, Andrei Vasilyevich died at the age of 83 from acute heart failure.
And a little less than a year later, his widow Anastasia Valentinovna Voznesenskaya died from the consequences of covid.
She fell ill in mid-December, but the doctors could not save the 78-year-old People's Artist.
She began her career in cinema and, perhaps, is most remembered for the role of the "market director" in Eldar Ryazanov's comedy "Garage".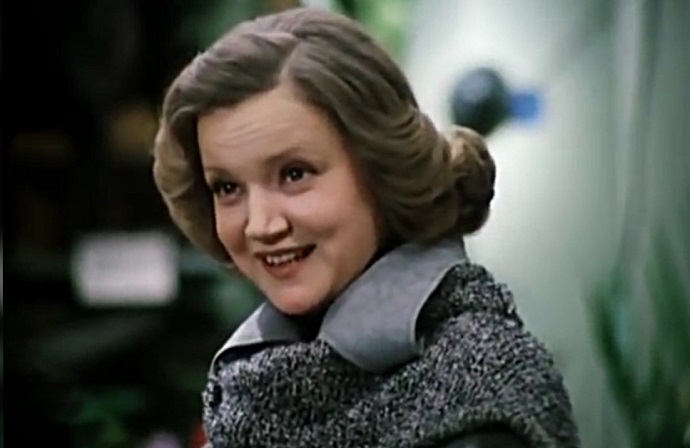 They say that Andrei Myagkov so wanted his wife to continue acting with Ryazanov that he threatened not to act in his films if he did not invite his wife. As a result, Eldar Alexandrovich refused both.
After that, Voznesenskaya finally went to the theater, where she played dozens of roles, the last of which were Rosa Pesochinskaya in Retro and Veta in The White Rabbit.
Bright memory…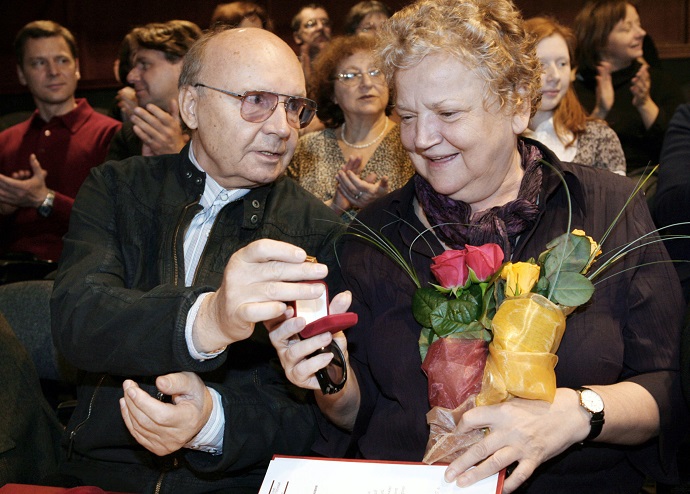 Article Categories:
Show Business