The famous coach Tatyana Tarasova commented on the loud news about the return of Evgenia Medvedeva to Eteri Tutberidze.
- Return of Medvedeva to Tutberidze? I'm very glad. This is a worthy decision of two women, - quotes the words of Tatiana Tarasova "Championship".
Earlier, the media reported that Medvedev should hold the first training session at Khrustalny today. After the Olympics in Pyeongchang, she left Tutberidze for the Canadian specialist Brian Orser.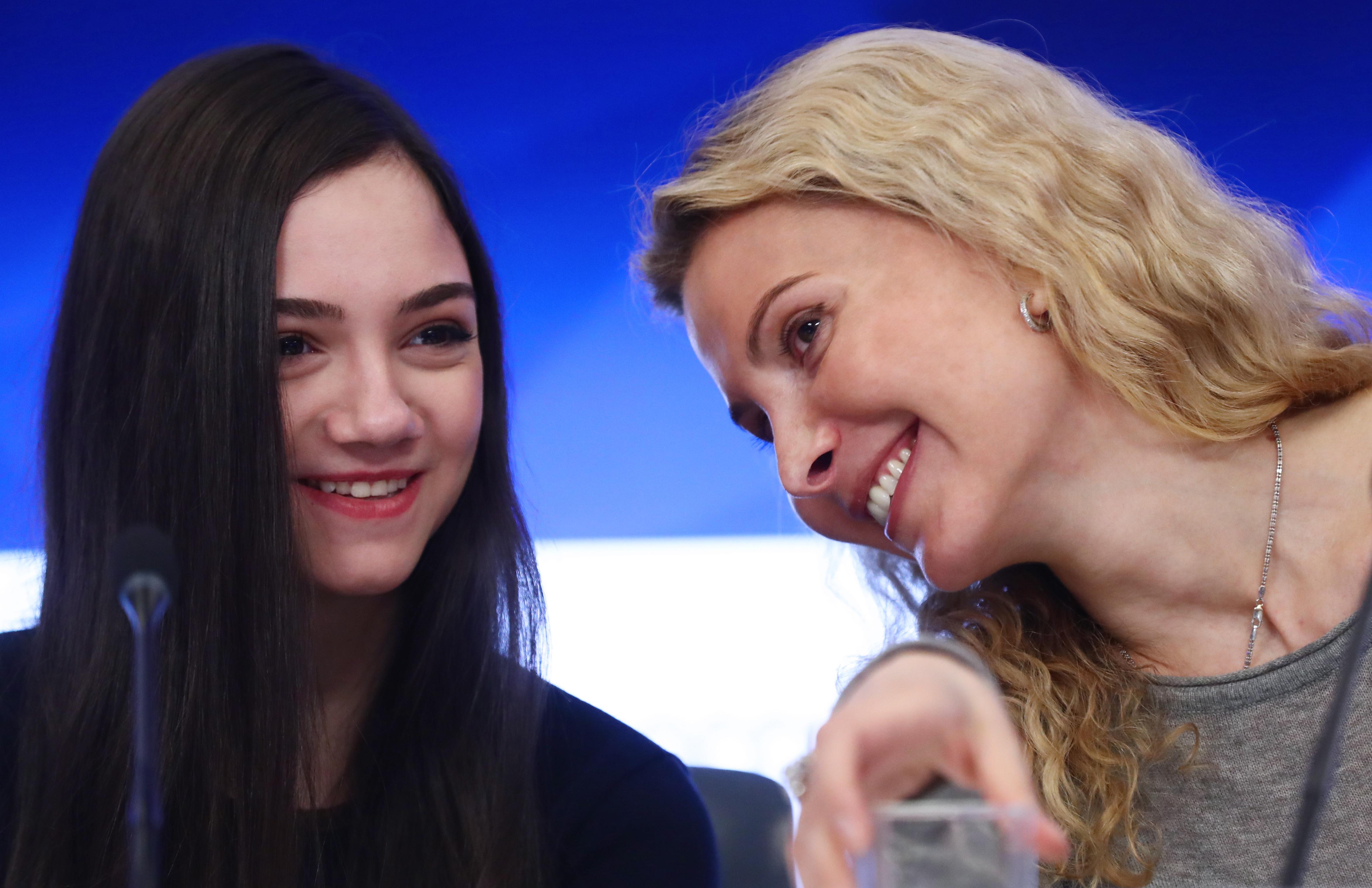 Comeback of the Year! Figure skater Medvedeva returns to Tutberidze
The sportswoman left "Khrustalny" two years ago.
Figure skating. Interesting on the topic
"Without loud promises." Tutberidze and Medvedev commented on their reunion

today at 13:33

"Welcome back to the family." The choreographer of the Tutberidze group confirmed the return of Medvedeva

today at 12:11

"A worthy decision of two women." Tarasova spoke about Medvedeva's return to Tutberidze

today at 11:31
Article Categories:
Sport